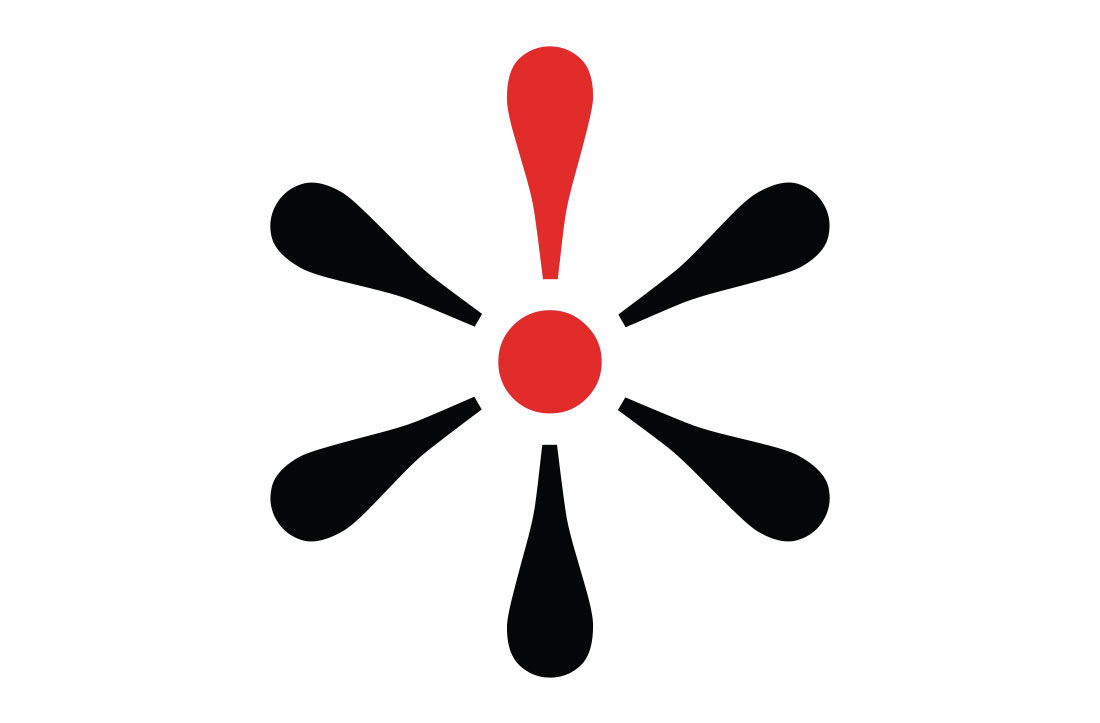 Dear CDSS members, donors, and supporters,
We hope all of you have had a great August so far. As you're preparing for back-to-school time, remember to order an Educator Package. This is the perfect item to give your child's new teacher this September. With information on how to best support a student with Down syndrome – like support for inclusion, transitions, and more – this is an invaluable tool for any educator. Get a printed copy or PDF today! Also visit our section for Educators on this website. There are additional resources available there.
We have announced two Go21 events this fall! Join us with DSA-NCR in Ottawa (September 23) and Down Syndrome (Caring Parents) Niagara in Niagara (October 1). Keep your eyes peeled on go21.ca for new events as they crop up. You should also contact us if you're interested in bringing Go21 to your community.
Are you a self-advocate or know someone who should join the VATTA committee? Find out how to join VATTA here. We're especially looking for new members in regions that aren't served by current VATTA members – learn more about our members here. If you're from any of the regions that are underrepresented on VATTA, we encourage you to apply!
Alana from VATTA has also shared her own experience with the committee so far, so we encourage you to read it and share it with anyone who you think may be a great fit to join her.
Finally, as many of you know, Down Syndrome Answers is the most awarded Canadian campaign at the Cannes Lions. Thank you to FCB Canada and the Cannes Lion jurors for their incredible support. We're honoured to be part of the positive trend towards inclusion in the media!
Thank you for subscribing to 21 Monthly, the CDSS newsletter. Please feel free to give us a call or email us if you have any questions. We're here for you!
Regards,

Kirk Crowther
National Executive Director
Canadian Down Syndrome Society
---
In The News:
My Canada C3 Experience – Paul Sawka's Blog
Leg 6 in Review | Étape 6 en revue (featuring Paul Sawka) – Canada C3 on Facebook 
Overwhelming response after man with Down syndrome loses treasured collection in fire – CTV News
Written apology not good enough for mother of woman mocked by Toronto officers – CTV News