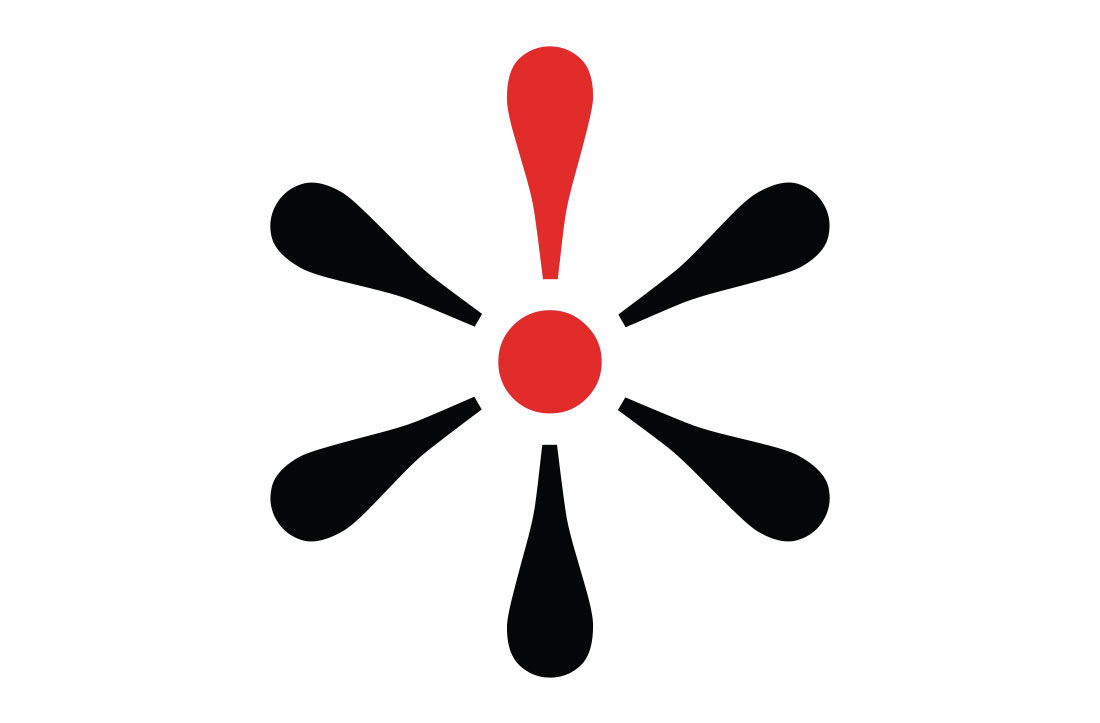 Dear CDSS members, donors, and supporters,
It's Fall! We hope everyone's enjoyed the change of season so far. Fall is a very exciting time for us, as we are getting excited for Canadian Down Syndrome Week, which is November 1st to 7th. You can celebrate now by following us on Instagram – families have taken over our Instagram account. Use the hashtag #WeSeeTheAbility and we'll share your photos during CDSW. You can also help support Canadian Down Syndrome Week, by adding a #Twibbon now! Add the CDSW logo to your social media profile pictures here.
We've been working with self-advocates in Calgary, Winnipeg, Ottawa, and PEI on presentations about inclusion. These presentations celebrate Canada's 150th and inclusion! Here is a preview featuring Calgary's own Paul Sawka and Jody Roll. If you're interested, contact us here for more information.
Finally, welcome to our newest VATTA member Julia from Timmins, Ontario. Keep an eye out on our social media – we'll be sharing her bio and first blog in the coming weeks.
Thank you for subscribing to 21 Monthly, the CDSS newsletter. Please feel free to give us a call or email us if you have any questions. We're here for you!
Regards,

Kirk Crowther
National Executive Director
Canadian Down Syndrome Society