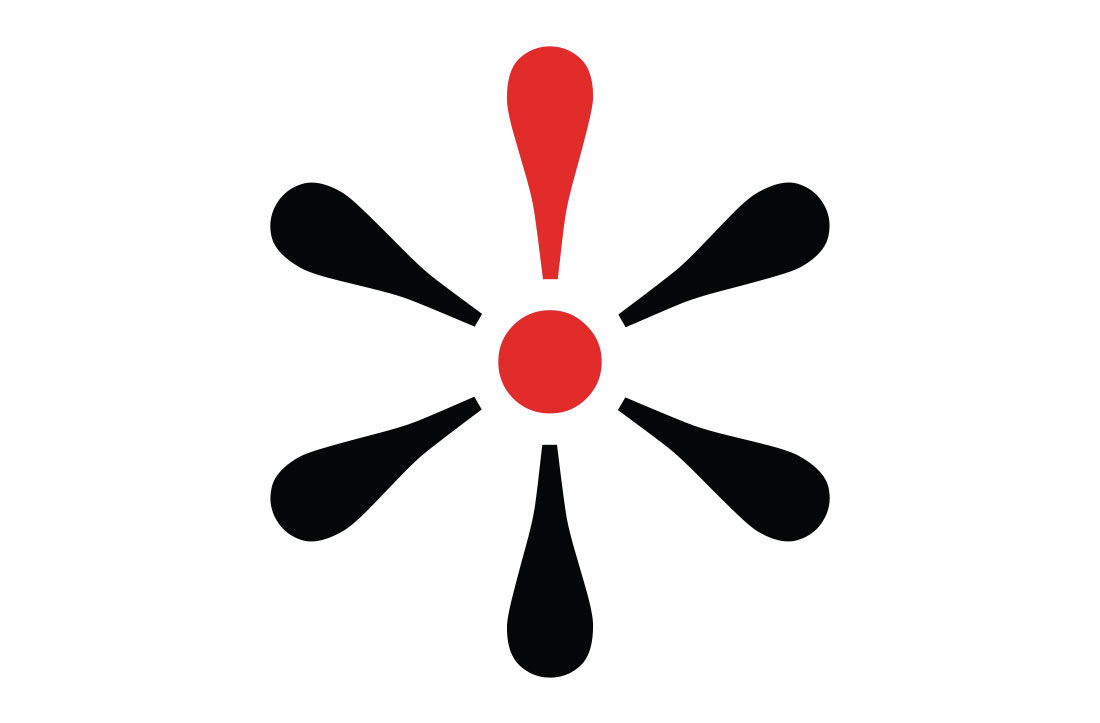 Dear CDSS members, donors, and supporters,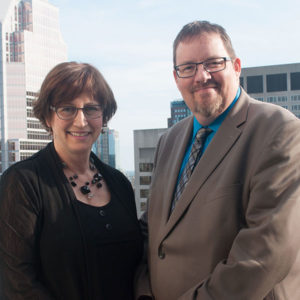 Whether you're back to school, starting new, or just enjoying the last few days of summer, we hope all of you have had a great September so far! We are excited for this fall – preparing for Canadian Down Syndrome Week (November 1 to 7), our upcoming Board and VATTA meetings later this month, and more!
It's not too late to order an Educator Package. This is the perfect item to give your child's teacher this September. With information on how to best support a student with Down syndrome – like support for inclusion, transitions, and more – this is an invaluable tool for any educator. Get a printed copy or PDF today. Also visit our section for Educators on this website. There are additional resources available there.
CDSS has an exciting new project this fall, which is part of Canada 150. We will be giving presentations in middle schools and high school in Calgary, Winnipeg, Ottawa and PEI all about Down syndrome and inclusion. If you are interested in having a presentation done at your child's school or would like more information please contact us.
There are three Go21 events scheduled so far for the fall – Ottawa, Hamilton and Niagara. Find out more information about them here. And if you're interested in hosting a Go21 event in your community, contact us for more info!
Finally, thanks to CDSS's Board Chair Laura LaChance for visiting us at the CDSS office. We had a great time discussing our successes for this year and our goals for the future. We're looking forward to the next year and beyond!
Thank you for subscribing to 21 Monthly, the CDSS newsletter. Please feel free to give us a call or email us if you have any questions. We're here for you!
Regards,

Kirk Crowther
National Executive Director
Canadian Down Syndrome Society