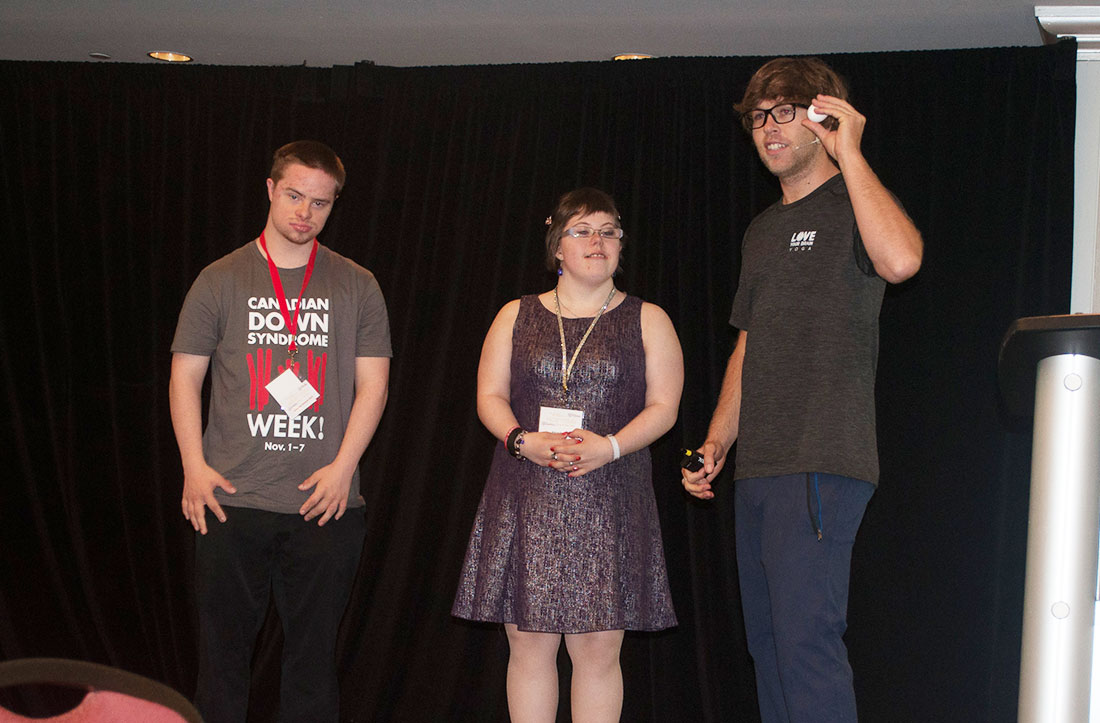 The Canadian Down Syndrome Society (CDSS) is seeking accomplished speakers to share their knowledge, experience and skills at the Canadian Down Syndrome Conference in Banff, Alberta. Delegates attending the conference will include people with Down syndrome, parents and family members, professionals, and people who want to make a difference in the community. Session speakers who are selected will be responsible for securing their own travel arrangements at their own expense. Honoraria or speaker fees are not available. This allows CDSS to keep registration fees affordable.
All proposals must be received no later than Friday, January 6, 2017 Friday, January 20, 2017 for full consideration of the Speaker Selection Committee. You will get an email confirmation usually within 1 to 2 business days of receipt. CDSS receives more proposals than can be accommodated. Due to space and balance in programming, proposals are not guaranteed and are subject to approval.
Successful candidates will be contacted by February 9, 2017.
Please submit your proposal via email to:
Carlee Reardon
Resource and Event Coordinator, Canadian Down Syndrome Society
carleer@cdss.ca
1-800-883-5608