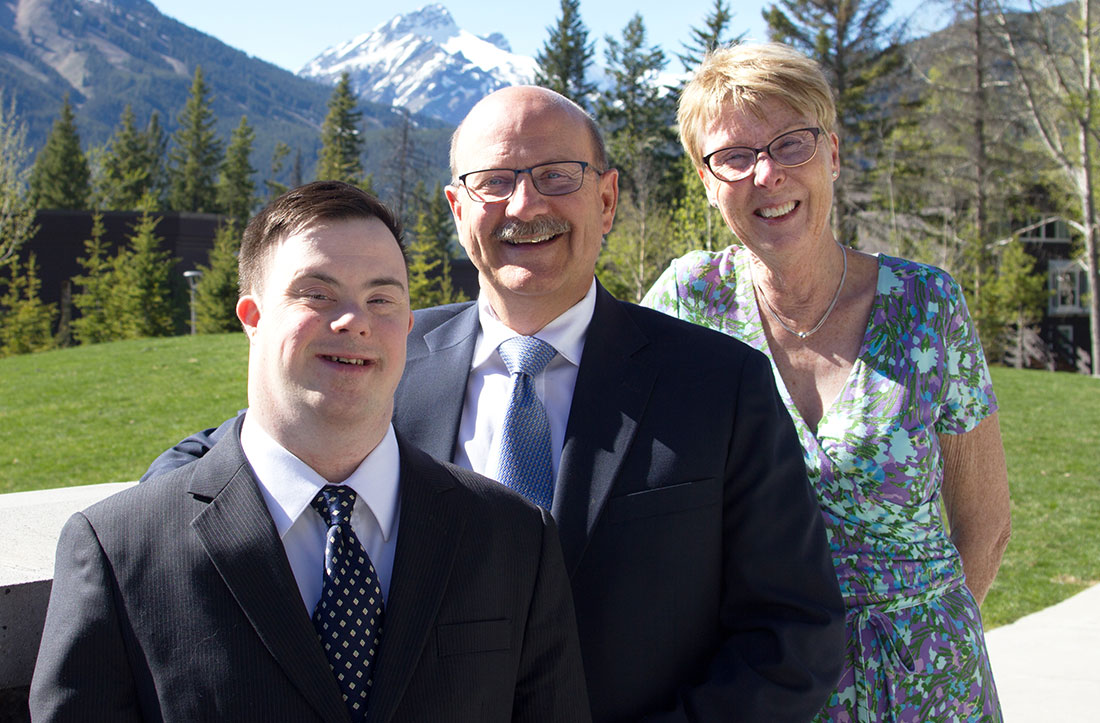 I watched a news segment with some shocking news in it from Iceland. I wanted to write a blog about this news and share my and my parents' thoughts. I talked to my mom and dad about what it was like to have a baby with Down syndrome, and what they wanted other parents to know.
When my mom was pregnant with me, she had no idea that I was going to be born with Down syndrome. I asked my mom and dad how they felt when they found out I had Down syndrome 30 years ago. Here is what they said:
"Paul was born premature with heart issues and ended up in Intensive Care so this was the biggest concern at first. The doctors suspected Down syndrome, so tests were run. We were told about a week after he was born when the test results came back. We were told by a doctor that he would walk and talk and tie his own shoes. We knew nothing about Down syndrome and had never met anyone with Down syndrome. We were in shock. We worried we would struggle with inclusion and acceptance, but time and time again Paul has proven to us we had nothing to worry about."
Back then CDSS was not around, so they tried to get as much information as they could with the help of our local group and other parents in our community. Nowadays there are a lot more programs available for families and children with Down syndrome. We have come a long way in the last 30 years, that's for sure.
My mom and dad were unsure what my life and their life would be like.
"Initially we doubted Paul's ability. You never know what the future will bring. I think that all parents feel that way to some degree," my mom said.
My time in school wasn't always easy, but with the help of my friends, I got to walk the stage at the end of grade 12 with my friends. I also went to Columbia College and was asked to be one of the valedictorians for my graduating class. I spoke to a large crowd at the Jack Singer Concert Hall in Calgary. My parents were extremely proud.
My parents wondered what my life might be like when I grew up.
"Like all young adults, Paul has changed and matured with time. We continue to be both surprised and proud of his progress." But just like any regular man, I live a pretty great life. My parents and other parents, "fought hard for inclusion not only in schools, but in the community itself," and they now feel very proud of me and my accomplishments.
I'm no different than a normal 30 year old man. I graduated from high school and college, I work at an office, I live with a roommate, I can cook and clean, I like to do fun and exciting things, and have hopes, dreams, and goals too! My biggest dream is to visit New York City and go to a concert there.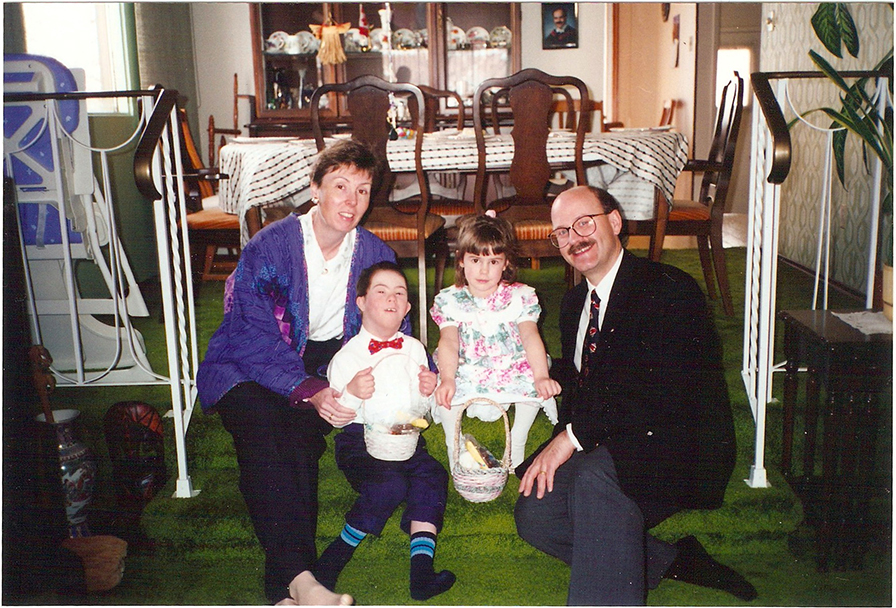 Now that it has been over 30 years since I was born asked my parents what they would say to a family who just found out their baby has Down syndrome, and this is what they said:
"The first thing we would tell new parents who just found out their baby has Down syndrome is Congratulations! – Because they've just had a new baby! They need to focus on the baby, not the disability. This might not be the baby they dreamed about having, but it is still a baby, and in fact it could be an even greater adventure than they had planned."
For me I feel like I have a great life and I feel very proud to have Down syndrome! I have been very lucky and am proud of all of the things that I have accomplished in the last 30 years. I've come a long way and am grateful for all of the love and support I've had along the way.