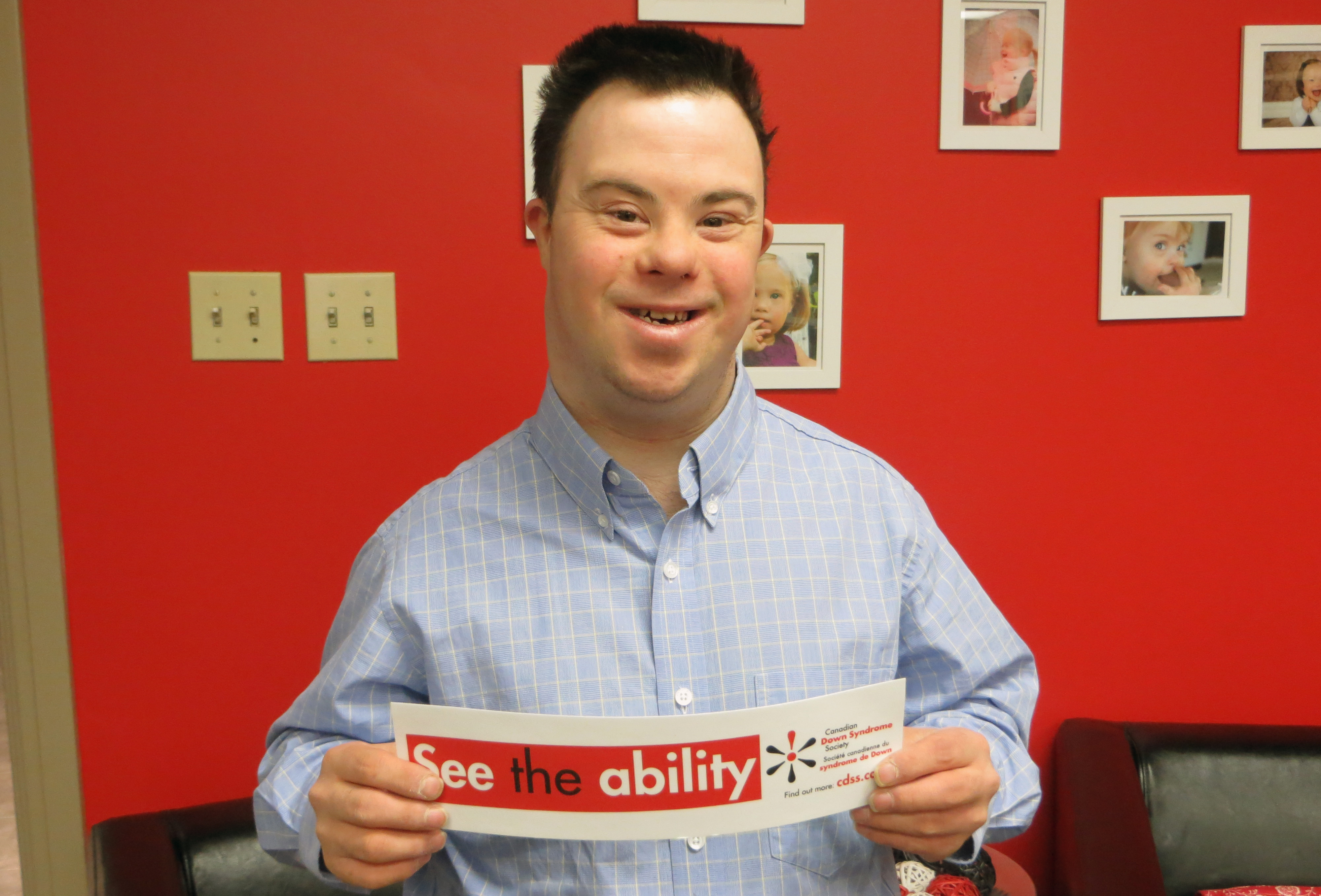 2017 is almost over, I can't believe it! I have spent a lot of 2017 celebrating Canada's 150th. Since it has been such a special year I thought it would be a good time to talk about the many reasons I love Canada. Canada is a great country for many different reasons. Hockey and Tim Hortons are a few of the reasons I love living in Canada. It's great to be Canadian!
This year Canada turned 150 years old and I was so lucky to have the opportunity this summer to be on the Canada C3 ship, you can read my blog all about being on the ship here!!
To finish off 2017 and Canada's 150th I wanted to share with you a few reasons why I feel proud to be Canadian:
I had a pretty regular school experience because I was given so many great opportunities. I graduated from Prep, high school, Columbia College, and now I am attending a computer class at MRU.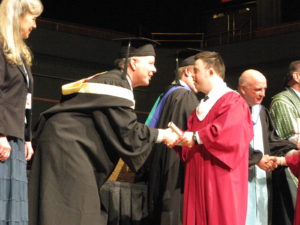 Prep was a program to help me with my speech and reading skills. Columbia College taught me the skills I needed to get a job, like how to write a resume and how to act at a job. That's how I got my job here at CDSS! 
My computer class at MRU teaches me all about how to use a computer, which are some skills that help me here at work. All of this great schooling, programs, and training helped me get where I am today.
I'm part of different sports teams like the Dolphins swim club here in Calgary and all of my Special O teams. I have made lots of friends on these teams, we like to go out and do different activities together when we're not all busy.
I have the right to vote and go vote with my parents whenever we can. I have access to doctors when I'm sick and to a dentist when I have a cavity. My family loves me very much and include me in their lives too. We go on family vacations, celebrate holidays together, and do what any regular family does.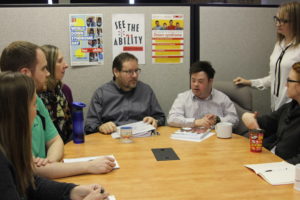 These are all of the reasons I believe people with Down syndrome are included in Canada. I know I am lucky enough to be! This is my Canada and it includes having opportunities like co-workers, support and jobs. I love being included and involved in all these things. I know there are still some people with disabilities who do not have the same opportunities. I hope one day soon there will be the same opportunities for everyone in Canada and around the world!
I hope everyone had a great 2017! I can't wait to celebrate the holidays and bring in the New Year!
All the best,
Paul Sawka