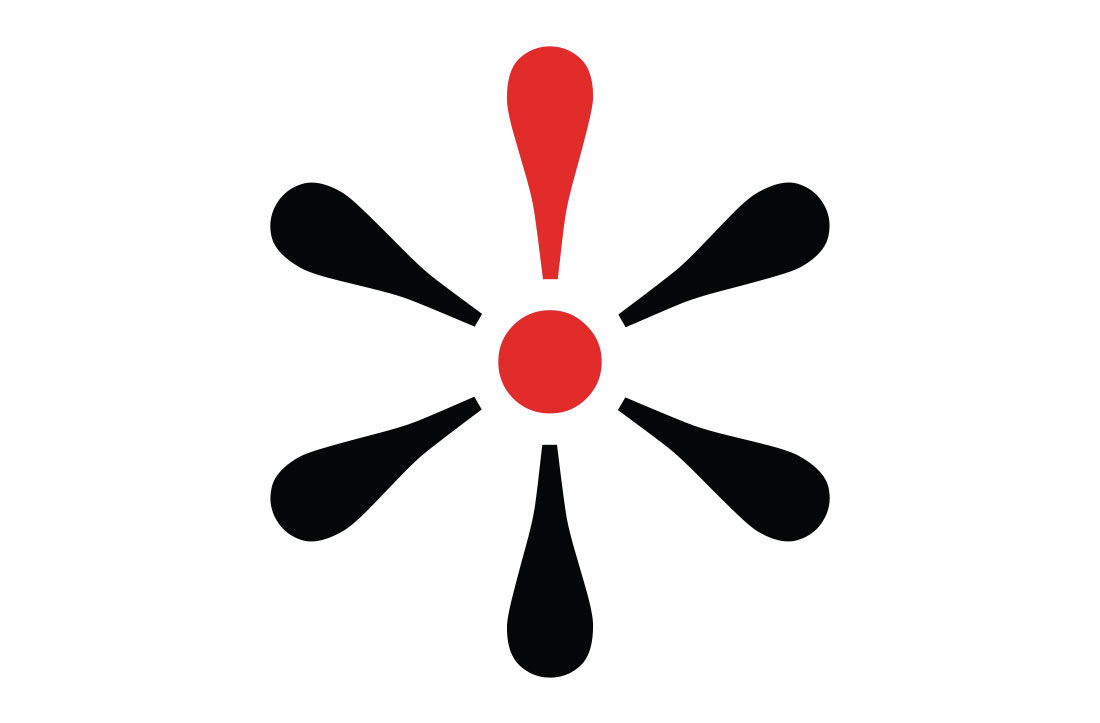 In response to 'Brian Jean blasts Quebec Premier during Drayton Valley visit':
The Canadian Down Syndrome Society believes that derogatory slurs and speech against any community undermines the values of inclusion, diversity and acceptance that Canadians are known for. Our vision, a society where, "All people are valued, fully participating citizens," depends on acts of respect – for every member. We were disheartened to hear of the use of the R-word, a word used against persons with disabilities, in Alberta's political conversation. 
We invite Brian Jean, Alberta's United Conservative Party leadership candidate, to learn more about Canada's incredible Down syndrome community. People with Down syndrome are contributing to society in important ways – by attending post-secondary institutions, having careers and jobs, volunteering in their communities, and making lasting and meaningful connections and friendships. 
CDSS is proud to have been part of the Alberta community since 1987 when it was founded in Calgary. Paul Sawka, a proud Albertan, recently gave his own thoughts regarding the R-word, which we encourage Mr. Jean to watch here.
The Canadian Down Syndrome Society encourages all Canadians to reach out to their local Down syndrome community groups and get to know those in their communities who may be part of marginalized communities, like people with Down syndrome. By learning more about one another, we stand to gain a much more inclusive – and ultimately, positive – society.