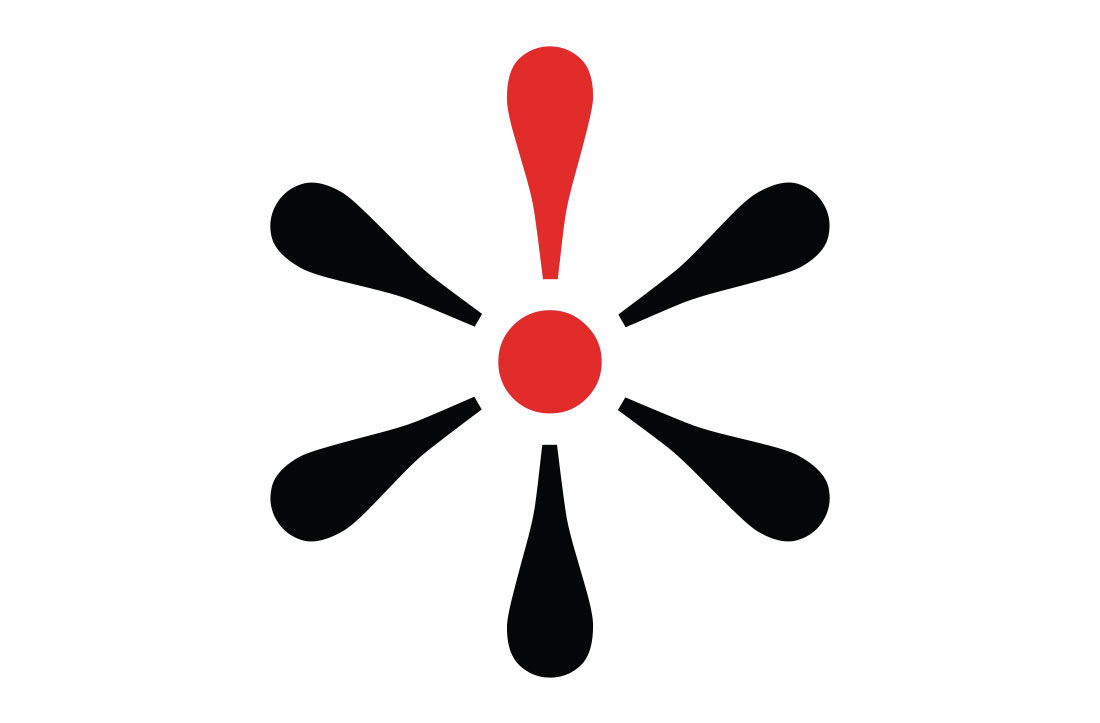 In response to 'Calgary MLA Prab Gill apologizes for comment on derogatory Facebook post':
This weekend, Canada's Down syndrome community joined together in Banff, Alberta at the Canadian Down Syndrome Conference. Hundreds of Canadians with disabilities joined together with their loved ones to learn and celebrate together. It was also this weekend that we were disheartened to hear of the use of the R-word, a word used against persons with disabilities, in Alberta's political conversation. 
The Canadian Down Syndrome Society believes that derogatory slurs and speech against any community undermines the values of inclusion, diversity and acceptance that Canadians are known for. Our vision, a society where, "All people are valued, fully participating citizens," depends on acts of respect – for every member. 
While we appreciate MLA Prab Gill's apology and statement, we invite him to learn more about Canada's incredible Down syndrome community, one that is contributing to society in important ways – by attending post-secondary institutions, having careers and jobs, volunteering in their communities, and making lasting and meaningful connections and friendships. CDSS is proud to have been part of Calgary's community since in 1987. Calgarians and Albertans are proudly diverse, and our Down syndrome community is part of what makes our city and province so exceptional. 
We appreciate all of the support given by the various members of Alberta's political spectrum. When we celebrate our differences and offer support for those members our community who are marginalized, we stand to gain a much more positive society for ALL people.