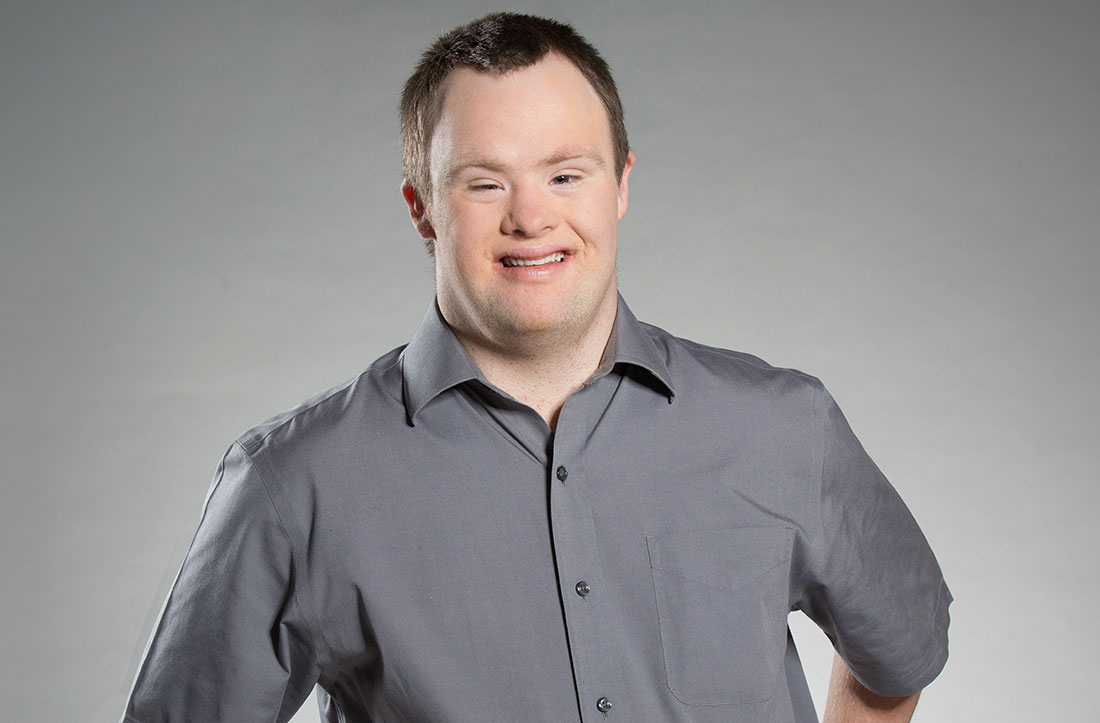 The Canadian Down Syndrome Society announces new website
The Canadian Down Syndrome Society is pleased to announce the launch of our newly updated and redesigned website cdss.ca. The new website has an improved design and functionality, asserting CDSS as an innovative world-leader in the international Down syndrome community, while making great strides in further supporting people with Down syndrome and their loved ones.
"As CDSS approaches our 30th anniversary in 2017, it was important for us to improve how we communicated with our members and the Down syndrome community, but also Canadians as a whole," said Kirk Crowther, National Executive Director. "Our new website will help us serve our membership in a more up-to-the-minute way and give us more flexibility in how we share our news, resources and information."
Highlights of our new website include:
– Life stage organization, where you can find relevant information based on which life stage you're interested in.
– A revamped Events section, where you can easily send us your event information for us to share with Canadians and people in your local community
– Be Inspired, a section dedicated to sharing the real-life stories of the Down syndrome community – from self-advocates, to parents, and more
– Expanded resources sections, with downloads to the CDSS library of resources
– Streamlined identity throughout the website – from cdss.ca, go21.ca,downsyndromeconference.ca, the CDSS look is consistent throughout
CDSS's goal for this new website is to reflect our mission: "To empower Canadians with Down syndrome and their families. We raise awareness and provide information on Down syndrome through the prenatal, early childhood, school years, adulthood and retirement stages of life."
This website is viewable on most computer browsers and smartphones. A fully translated version of the website in French will be available in the coming months. CDSS members will be able to access exclusive content in the coming weeks – keep info@cdss.ca in your email contact list to get the latest updates!