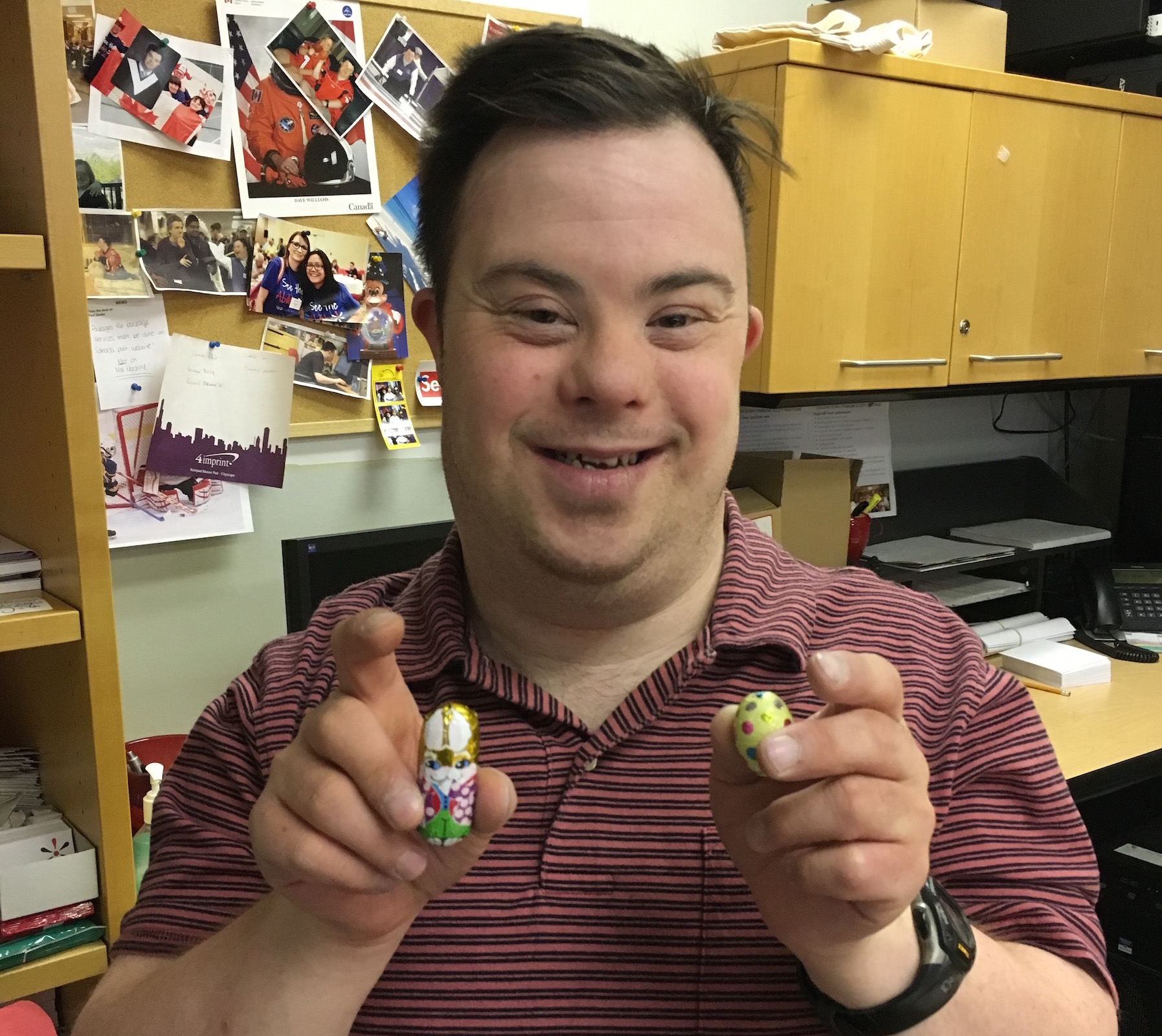 I hope you all had a wonderful Easter weekend! Mine was great. On the weekend I asked my mom if we could find some old Easter pictures to share with you.
On Easter Sunday, mom and dad used to set up and Easter egg hunt for my sister Amy and me. We would go around the house searching for chocolate eggs to add to our baskets. Then we would have breakfast and leave for church. These days, I help my parents get ready for Easter dinner with the family, we usually toast and wish everyone a Happy Easter! The best part about Easter is the spring time flowers, the chocolate but most of all it's being with my family.
Take a look at some of my favourite Easter pictures below!
1990:
1994: