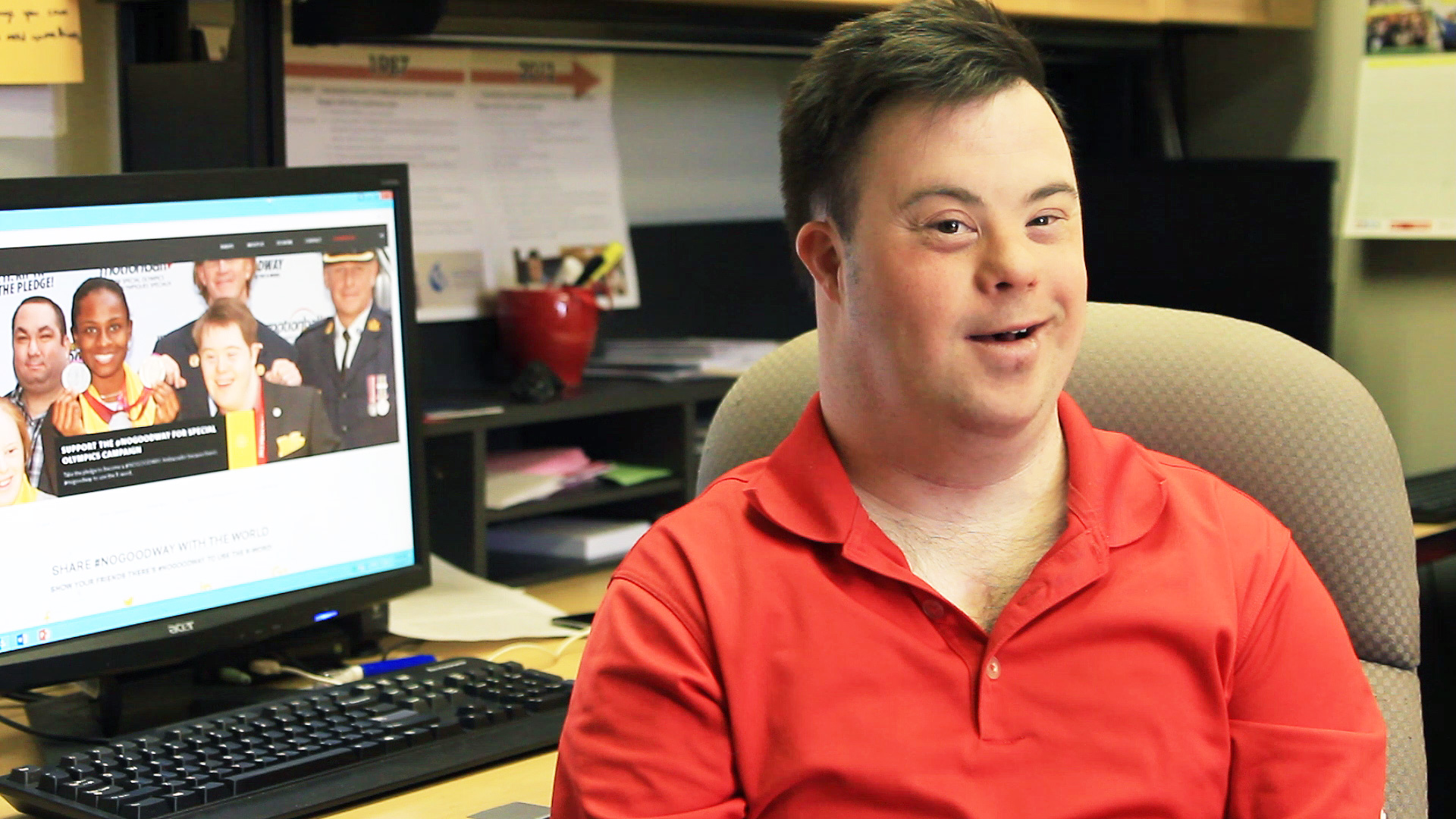 Hello Canada,
I hope everyone has had a great holiday and a Happy New Year!  Now that it is 2018 it is time to think about resolutions and put them into action!
I want to tell you about some of my goals for the next year. Some goals are for work, and some of my goals are for my personal life. To start off the year, I wanted to share with you a few of those goals, and how I will be working toward them in 2018.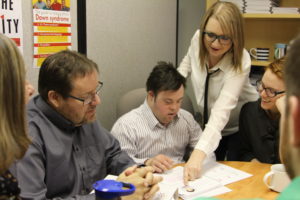 I would like to play a bigger role in CDSS by helping my co-workers more with their tasks, and raise even more awareness in the community! A big way I can make this happen is by writing more blogs, and sharing my voice. I have written up a blog schedule I am going to try to write a new blog every month.
My biggest personal goal is to become more independent, especially in the kitchen. I'd like to learn new recipes to cook something for my roommate or my parents, even help cook for special occasions like birthdays or
Christmas! I think it would be a nice thing to do to say thank you for all the things my parents and roommate help me with. I think a good way to learn new recipes would be to take a cooking class, or even have my roommate teach me. What is your favorite thing to cook?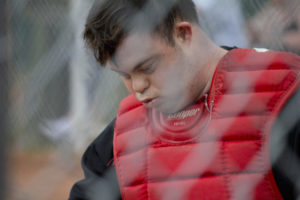 I am planning on practicing my baseball lots this spring so that I can become a better player. I might be going to Nationals with my Special Olympics baseball team next year, but we can only make it there if we work really hard and practice lots.
I love totravel! This year I'm going to Punta Cana in February with my mom and dad.  I hope to keep travelling this year and maybe take a trip to Hollywood to see the Walk of Fame.
Do you have any resolutions or goals for this year? I would love to hear them.
With lots of hard work we can all reach our goals.
All the best,
Paul Sawka