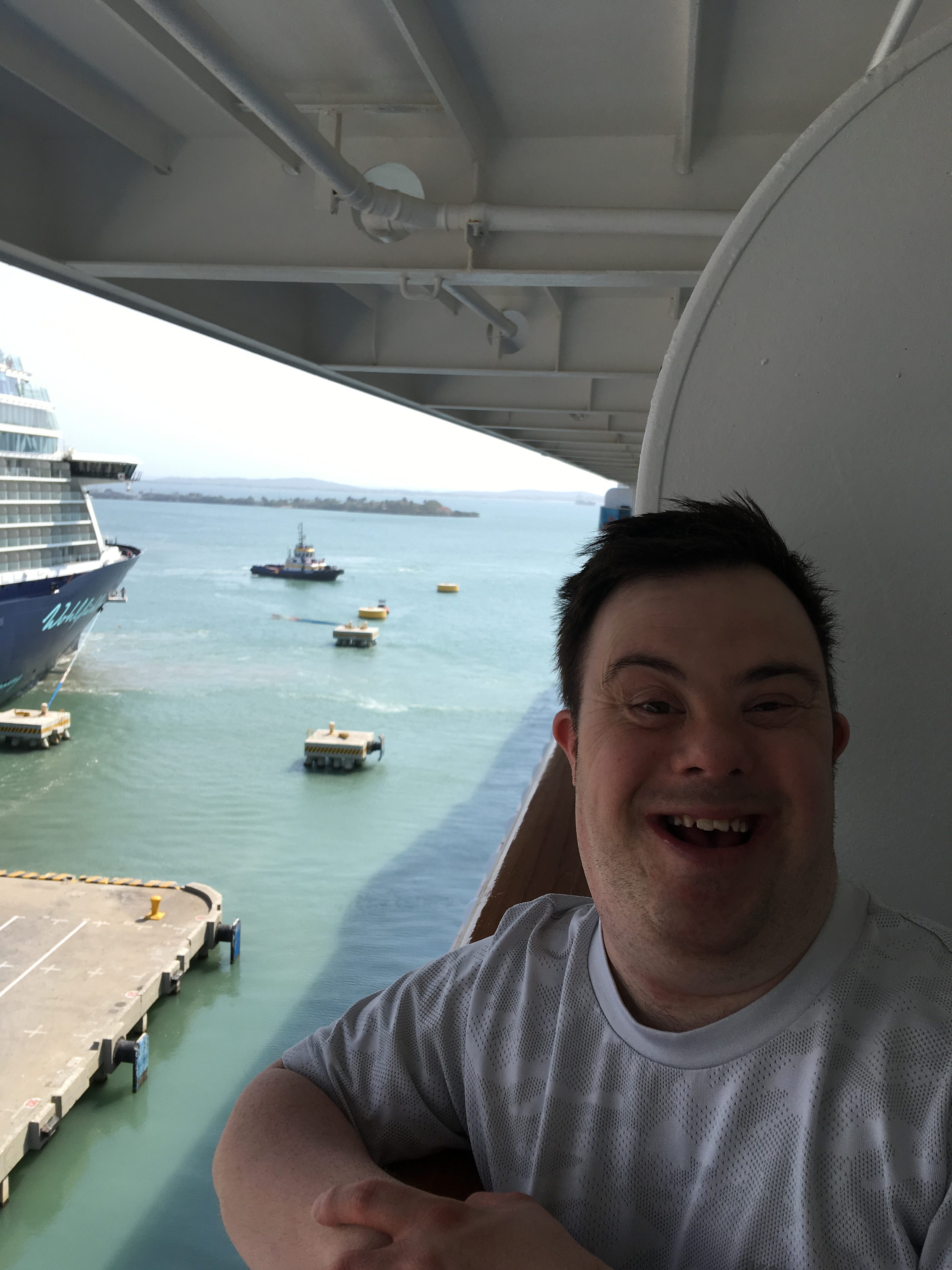 I have been very lucky in my life that I have been able to travel lots! Travel is great because it gives you the opportunity to see so many new things that you can't see if you stay at home. There are so many things that I like about travelling. For example, I love to go camping with my family to British Columbia and when we are camping I love doing outdoor activities like swimming and golfing and enjoying being outdoors with my family and friends. This year, lots of my friends came camping all together with their parents so since not everyone is a golfer like me, we went to do mini golf and a taco party instead and everyone had lots of fun.
Another reason I love travelling is that I can meet a lot of new people and make new friendships. When I was travelling on the Canada C3 boat for the 150th year of Canada, there were many people from all over the country also travelling there going coast to coast to coast. We got to spend lots of time with each other, and I had two roommates named Trevor and John. The three of us had so much fun travelling together that we even started a band on the ship! Even though we live in different parts of the country, we still stay in touch and talk lots. If we hadn't travelled the country together, we would never have met and become such good friends.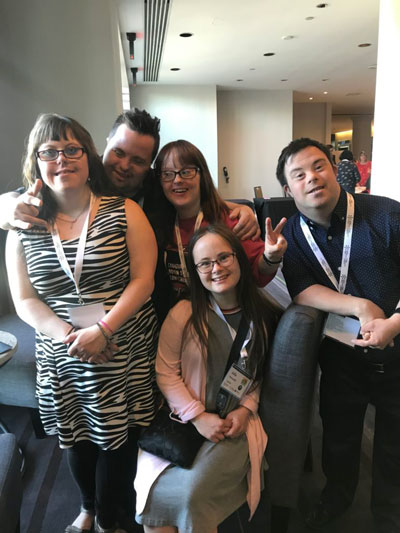 It was fun to travel on a boat, but most of the time I prefer to travel by a car or plane. Since I have Down syndrome, sometimes it can be a little bit more difficult to travel but there are lots of things I can do to help myself get ready. Firstly, I start getting ready EARLY! Since I have a lot of support workers and people in my life, it is important to plan ahead so that everyone knows about the trip. When I am travelling, I also want to make sure that I have all the things I need so I make lists with my parents or roommate about what I should pack so that nothing gets forgotten. If I know that I have everything, I can be less stressed when I am travelling and just relax.
When I am travelling on an airplane, I know that the airport can be very busy and crowded. This is not a problem for me, but it does mean that I need to have some extra time. I know that I might need a bit more time to get to the airport and I might be taking more time with things like checking in or dealing with my bags. If I give myself lots of time, I don't have to be rushed and I can just relax when I am flying. I always make sure to bring some music to listen to and things to do since it can be a little bit boring waiting around.
If we prepare ahead of time and get the help we need, anyone with Down syndrome can travel wherever they want to. Some day soon, I hope that I can travel to Hollywood since I would love to start a rock and roll band, and I could see all the sights. It's also very beautiful and warm there, so maybe I can go and escape the winter haha!
Paul's Top Tips for Travel

Plan ahead, give yourself lots of time to get ready and be excited!
Make lots of lists so you don't forget anything
Bring whatever you need to be comfortable when you arrive AND while you are travelling like a pillow or a movie to watch
Give yourself extra time at the airport or while driving in case something goes wrong or takes extra time
Use your same lists to make sure everything comes back home
Take lots of pictures!