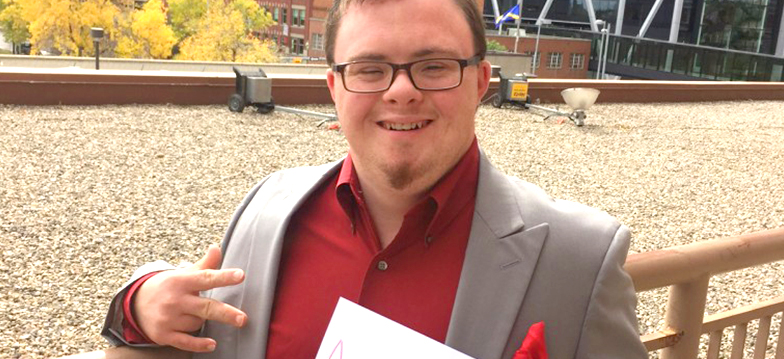 Today is Day 5 of NDSAW! Today, you can download and print off a poster to share around your community! Find that by clicking here!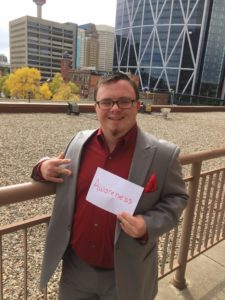 It's been a busy week for me. I presented in Annapolis Valley at a community college. Also, I was interviewed for the Halifax Chronicle Herald. I would love for you all to read the article. You can click here to see it.
Hope the last few days of your NDSAW are amazing! And don't forget, there are only3 days left to buy your prints from Down with Jax and Stephen Underhay to support CDSS. These are amazing, limited-edition prints of the Rocky Mountains. You can find more information about those by clicking here.