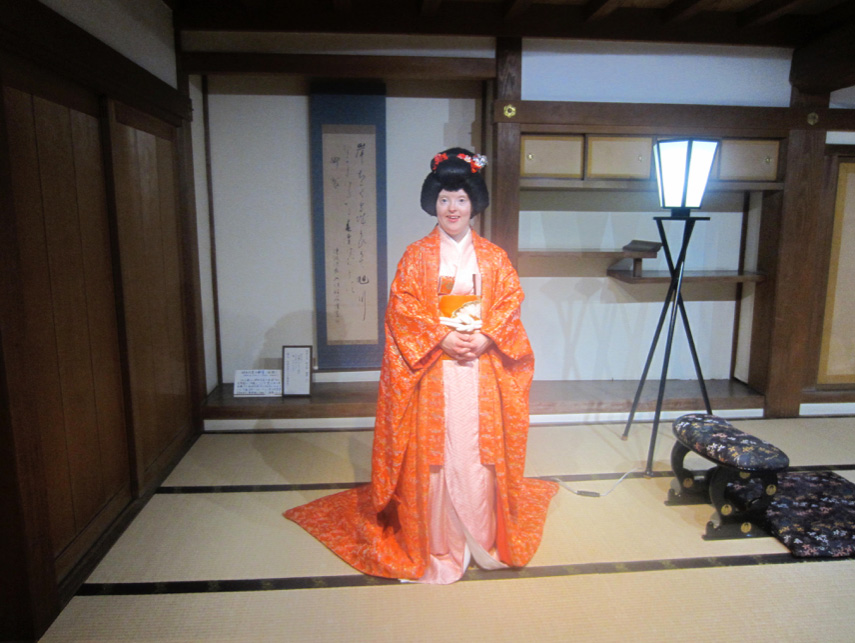 Hi everyone, Natalie here!
I just got back from a trip to Tokyo, Japan and I want to tell you all about it. I had the opportunity to travel to Japan for a karate tournament with my Shintani team.  I love being part of the team, we work hard together, train together and support each other.
I started karate when I was eight years old and I have been doing it ever since.  I have had my black belt in karate for a couple of years and I have been able to travel all around the world training and competing.
This competition in Japan was really fun! I didn't win any medals but I learned a lot. I got to do a demonstrate of a Kata I have been working on.  (A Kata is a choreographed pattern of movements in marital arts). Some of my teammate won medals in the competitions. I was so proud of all of them!
I love to travel and see different cultures. To prepare for my trip I studied about Japanese traditions, history and culture.  Japan is a really cool place!  I had some time to see the sights when I was there; I got to go see Japanese temples, dress up in traditional Japanese clothing and see a Japanese baseball game.
I also got to see some interesting animals, I saw monkeys and crocodiles. I loved the monkeys, they were so cute! I also got to try out a Japanese sand bath. It was really relaxing and it made my skin feel great. We should get some of those here in Canada!
My next trip will be in October when I go to Austria to compete in the Senior World's Championships. I'll keep you posted about how that goes when I get back!