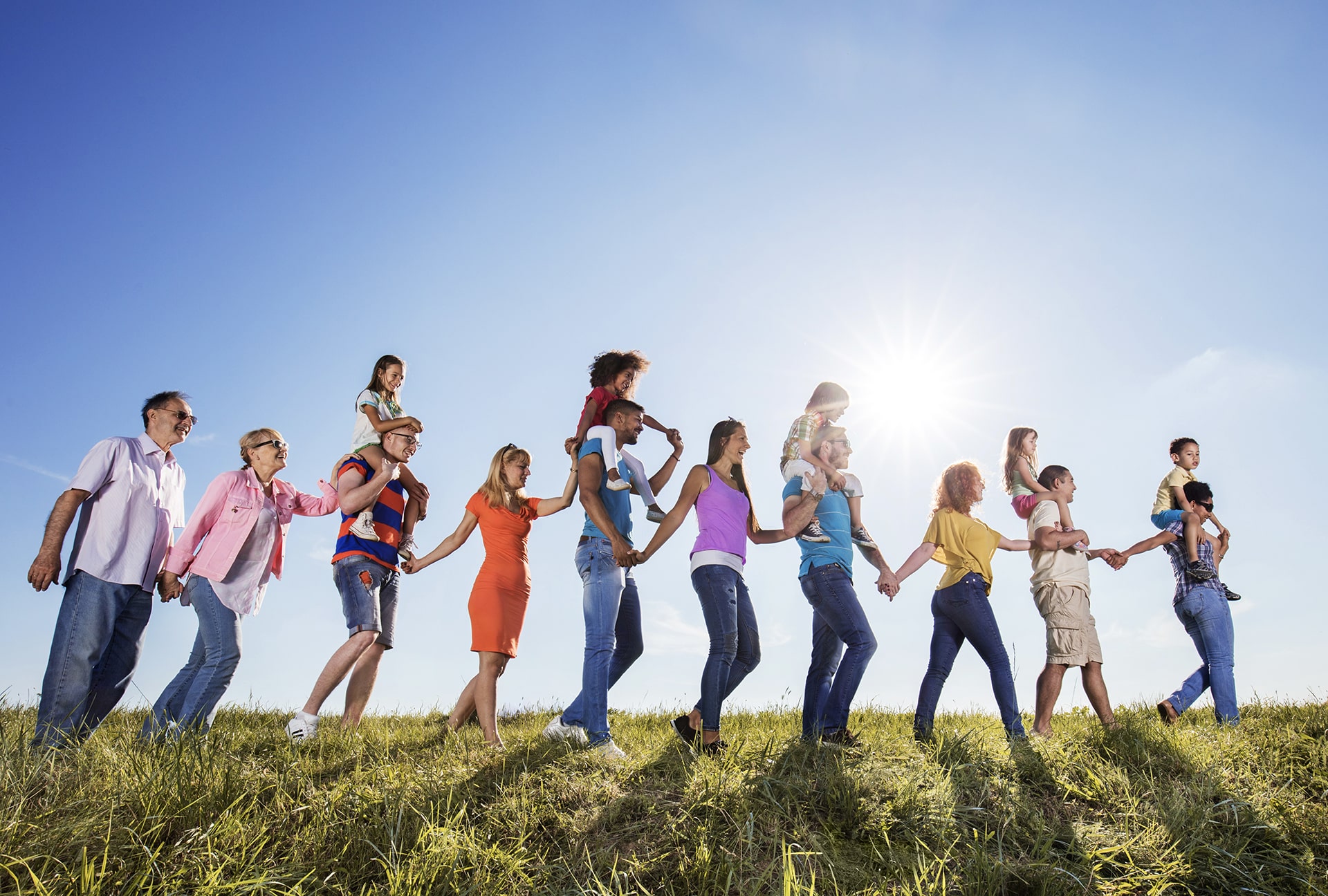 Each year, from coast to coast people come together and raise awareness for the Down syndrome community!
From Cape Breton kitchen parties to hiking in British Columbia…as a powerful community, we are working together to make the world a more inclusive, informed, and accessible place.
As CDSS's only event we rely on individuals, groups, and companies to support us, through harnessing their networks, engaging in social media, and providing sponsorships. If you are interested in partnering through sponsorship, please contact Pamela at PamleaM@CDSS.ca to discuss 2023 opportunities.
Stay tuned for 2023 activities and we thank all who supported our Walk this year!