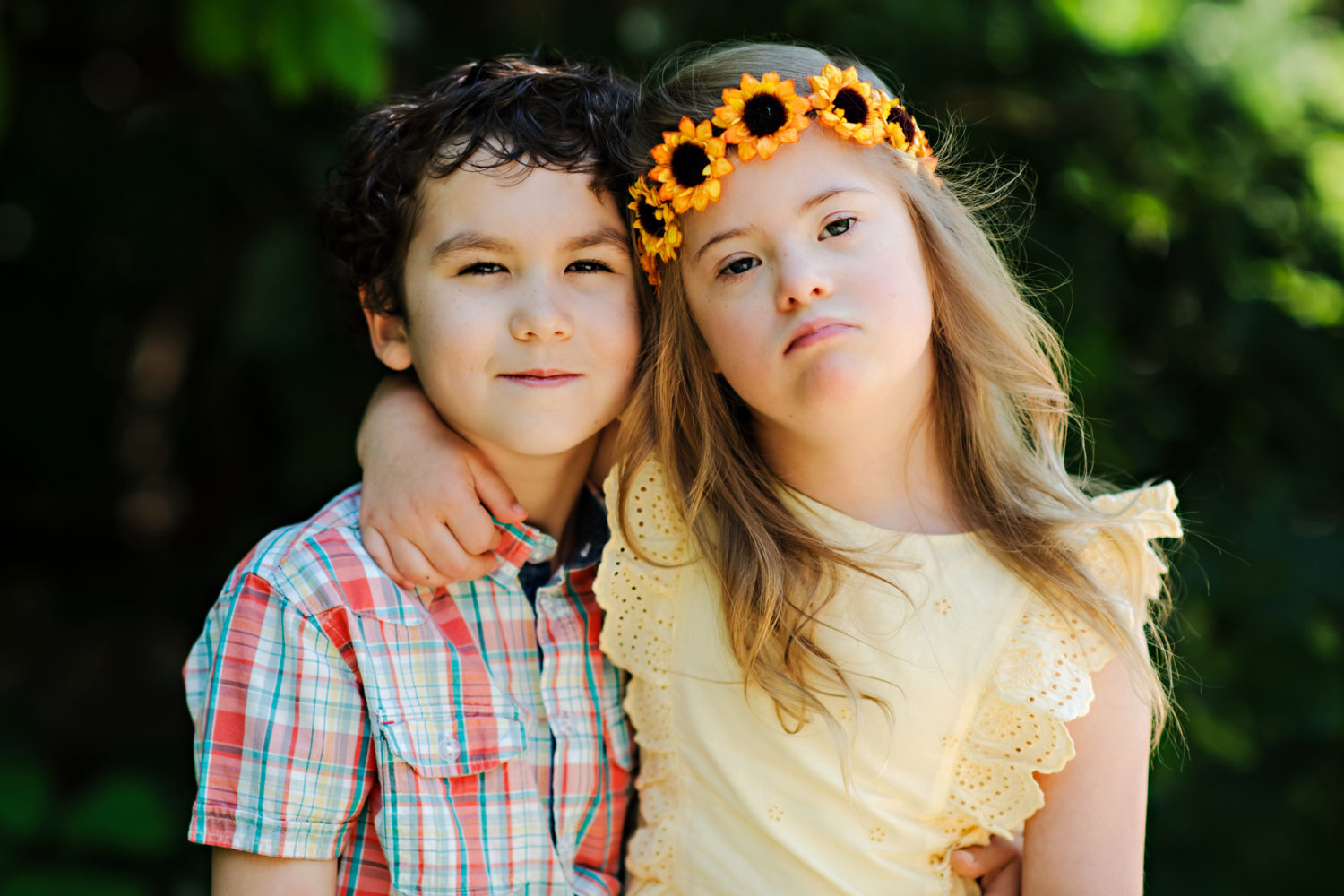 Your donation has the means to make a significant impact.
There are many ways to support CDSS.
From our recent resource development work, we are keenly aware of how important making connections can be for garnering support, picking up momentum, and getting our goals achieved. Because of the critical funding we receive from you, our supporters, we have been able to continue our important work, to be the voice of Down syndrome across Canada.
Let's work together!