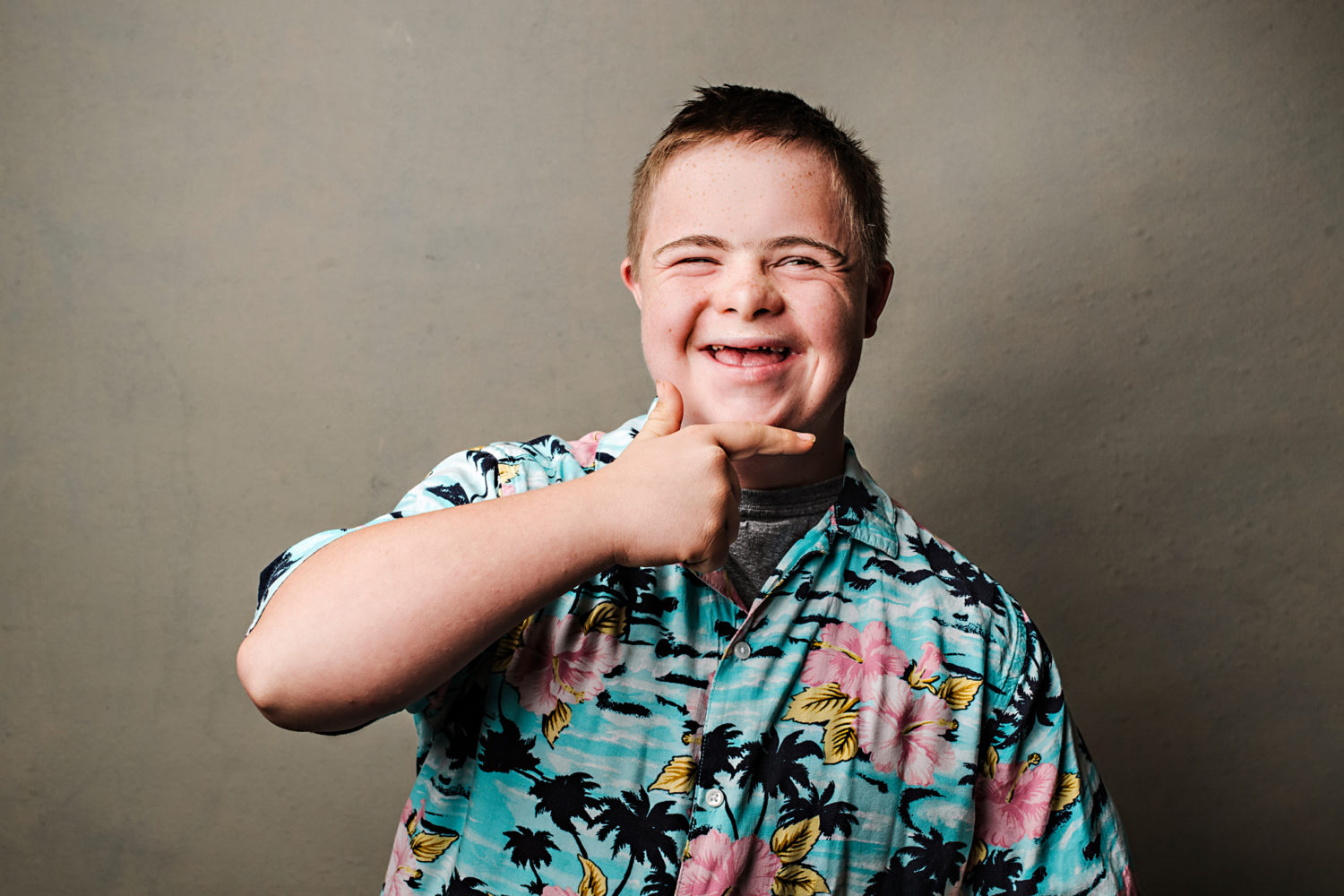 At CDSS we strive to make the world a better place for children and adults born with Down syndrome. Your support will help us to continue our mission across the country.
By creating awareness about the unique abilities and potential that lies within each and every person born with Down syndrome, our world becomes empowered with knowledge, compassion and inspiration! Additionally we provide impactful learning opportunities for families and caregivers of individuals with Down syndrome and the professionals who support them.
Your donation allows us to continue the important work we do to provide opportunities and experiences for people born with Down syndrome to learn, grow and strive for their individual potential in their home, school and community life.  With your help, we will work together to alleviate the uncertainty that a diagnosis of Down syndrome causes, and provide resources with an additional goal of eliminating accessibility barriers in our communities. Your donations have made CDSS a trusted source of information and support for Canadians.
In 2020 we dedicated over $700,000 to fulfill our Mission. CDSS does not receive any government funding. We rely solely on the support of donors like you.
You can make a donation on our safe and secure website today! Alternately you can send a donation to our CDSS Office in Calgary. Our full address is listed at the bottom of the website page.
For assistance with a donation or tax receipt by telephone please contact us toll free at 1-800-883-5608. A tax receipt is issued for any donation of $30 or more.
To discuss your legacy gift, securities gifts or corporate funding please contact:
Pamela Massaro | Senior Manager of Fund Development and Donor Management | pamelam@cdss.ca
The Canadian Down Syndrome Society (CDSS) is a federally registered Charitable Organization. Charitable Tax Number 11883-0751-RR0001
Please note:
CDSS will not disclose any confidential information collected from donors to any outside organization or agency.
You may change or stop your donation at any time. Please contact us toll free at 1-800-883-5608, or email us at info@cdss.ca
Monthly donations are receipted by the end of February each year for the preceding year for the full amount of your annual donation.
We are committed to annually preparing and managing a balanced budget and can provide audited financial reports upon written request.
Alberta Donors only:
For purposes of compliance with the laws of Alberta: Donations received by the Canadian Down Syndrome Society, a federally incorporated Registered Charity are used to fund Down syndrome research, resources and awareness programs. Annual contribution expected to be raised in Alberta is estimated at $150,000, with fundraising costs estimated at $30,000. Further information can be obtained by contacting Pamela Massaro at pamelam@cdss.ca or by calling 403-270-8500 #204