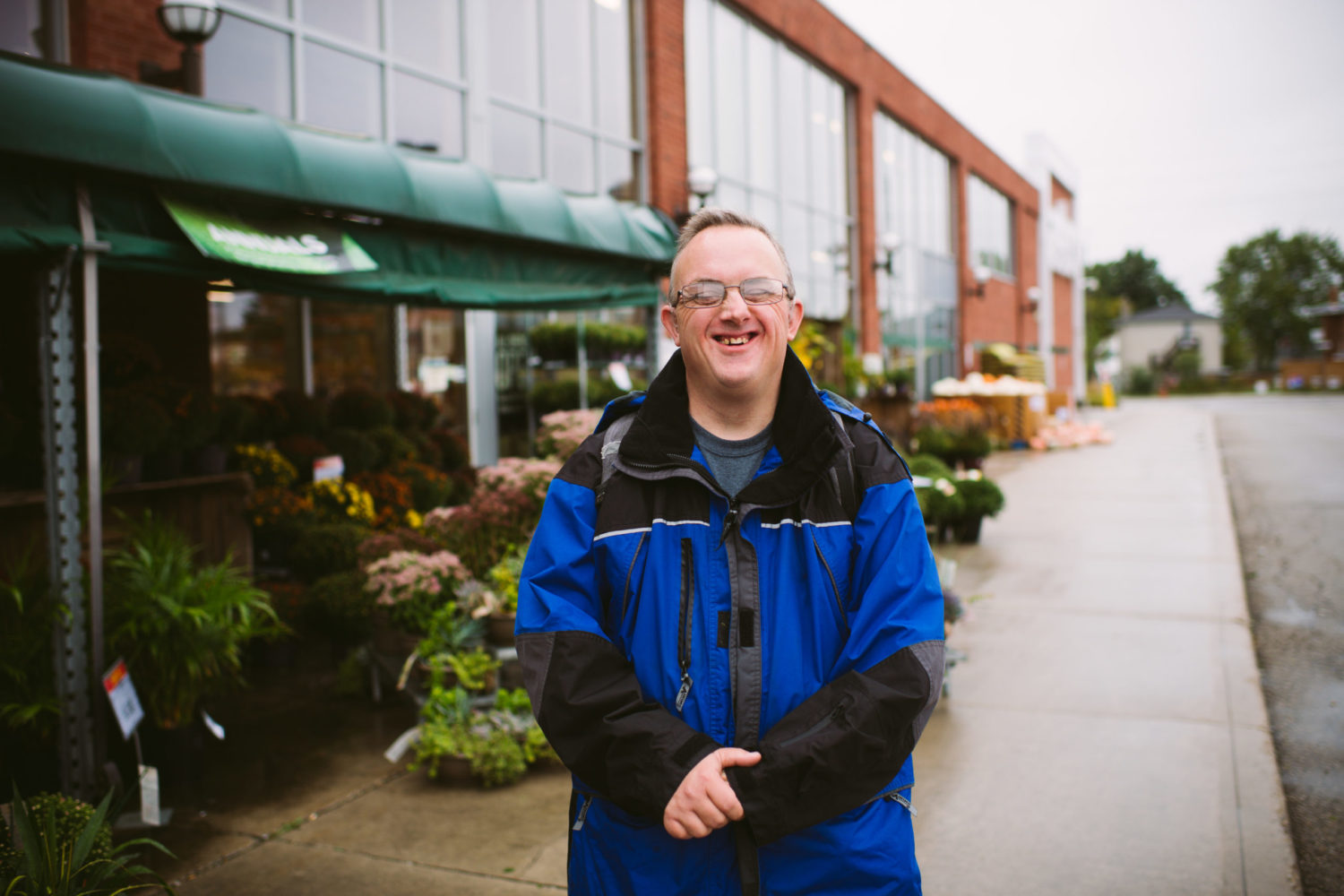 All people are valued, fully participating citizens.
To empower Canadians with Down syndrome and their families. We raise awareness and provide information on Down syndrome through the prenatal, early childhood, school years, adulthood, and retirement stages of life.
The Canadian Down Syndrome Society (CDSS) is a national non-profit organization focused upon human rights, health, social participation, inclusive education and employment for those with Down syndrome. CDSS supports self-advocates, parents and families through all stages of life.
The Canadian Down Syndrome Society is a Registered Charitable Organization, Charitable Number 11883 0751 0001.
A Resource Hub supporting all aspects of living with Down syndrome.
Major life-stage resources available in digital format in English and in French.
An e-newsletter, which keeps the public, members, and donors up to date on what's new at CDSS and in the community and celebrates stories from around the world.
Advocacy efforts with Federal, Provincial and Territorial Governments on issues affecting the lives of Canadians with Down syndrome.
Access to a network of Down syndrome groups in Canada.
Person-centered support and connections to resources, services and information for the Down syndrome community.
Ongoing learning opportunities through information webinars facilitated by community subject matter experts.
3.21 Magazine, a quarterly magazine for and about the Down syndrome community in Canada – it includes stories about advocacy, advice from professionals, the latest news, and important dates about upcoming events and activities.
Fundraising campaigns to help fund impactful community resources and projects.
CDSS has taken a position on a range of important issues associated with the Down syndrome community in Canada.
Please note: Our position statements are not static documents. As we continue to gather research, our statements may be subject to change to reflect new findings. It is the goal of CDSS to have position statements that are relevant and up to date.
Please quote fully and reference the Canadian Down Syndrome Society. Reviewed and revised June 2020
The Canadian Down Syndrome Society Board of Directors is made up of volunteers from across Canada who are committed to the vision and mission of the society. While the majority of the CDSS Board of Directors have a personal or professional connection with individuals with Down syndrome, applicants need not necessarily have any relationship with individuals with Down syndrome. The Board will govern the organization utilizing available financial resources to ensure the best possible services for the community. Each year nominations are accepted for vacant Board positions and new Board members are elected.
Canadian Down Syndrome and Community Groups
BC Community Organizations
Alberta Community Organizations
Saskatachewan Community Organizations
Manitoba Community Organizations
Ontario Community Organizations
Quebec Community Organizations
Newfoundland and Labrador
NFLD Community Organizations
New Brunswick Community Organizations
PEI Community Organizations
Nova Scotia Community Organizations
Executive Director: Kirk Crowther (on leave)
Interim Executive Director: Laura LaChance
Marketing & Communications Manager: Kristen Halpen
Resource Coordinator: Liza Kiegler
Director of Development: Kate White
Database Coordinator: Debbie Monaghan
Awareness Leader: Paul Sawka