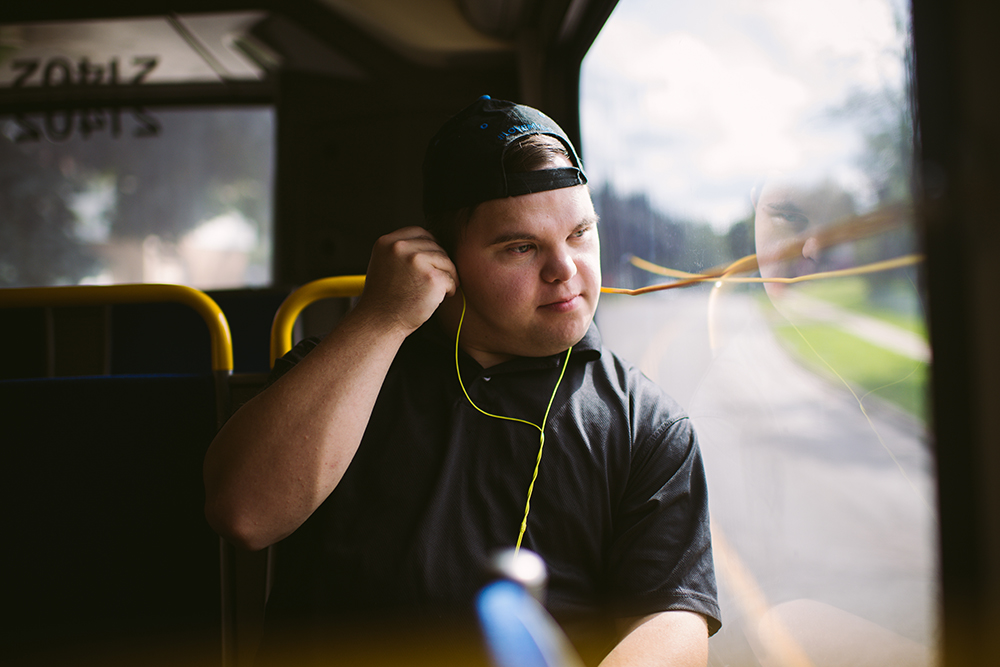 CDSS has published these helpful information guides based on life stages and popular topics in the Down syndrome community.
3.21 is written for and about the Down syndrome community in Canada – it includes stories about advocacy, advice from professionals, the latest news, and important dates about upcoming events and activities.
The magazine is brought to you free by subscribing at the link below.
We love hearing from people! If you have story suggestions, questions or comments about 3.21, please email us.
CDSS Annual General Reports