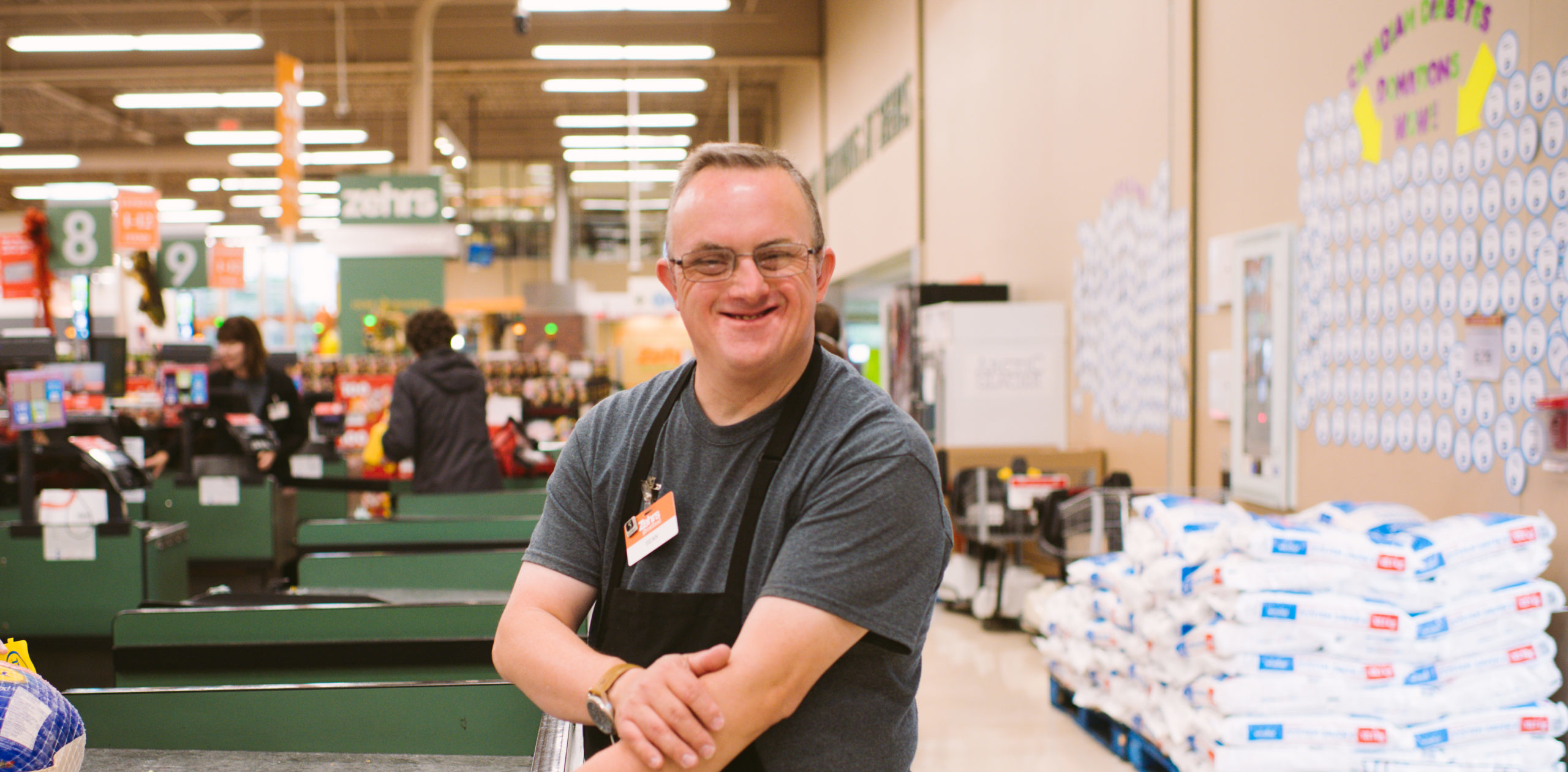 To help plan and prepare for the future, it is important for family members and caregivers to understand and support the aging process for those living with Down syndrome. The resource links below include some up-to-date information regarding aging, but as more research and support is made available, ideas and best practice may change. By being proactive and learning about issues that may lie ahead you can look forward to a positive aging experience for all.
CDSS Today & Tomorrow A Guide to Aging with Down Syndrome
Navigate the next stage of life with useful information, resources and community stories. This resource was designed to help people with Down syndrome and the people who care for them to learn about the aging process and to plan and prepare for the future.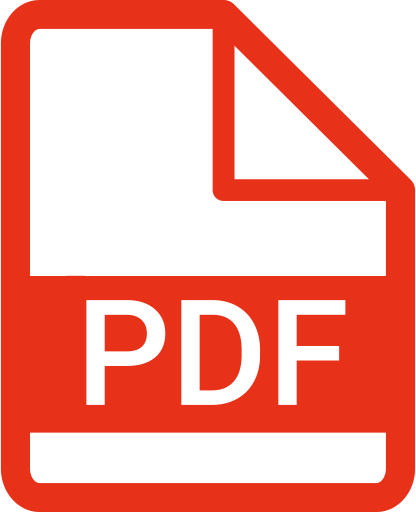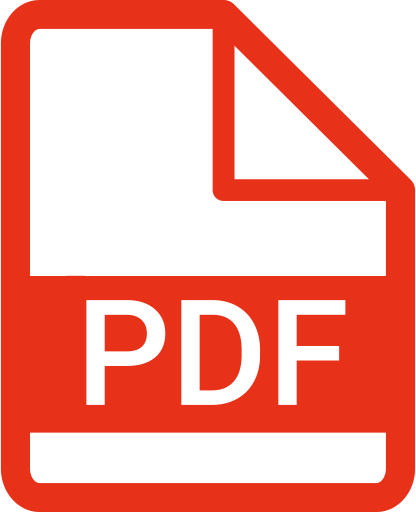 Additional Resources on Aging and Down Syndrome
Alzheimer's Society of Canada
Down Syndrome Resource Foundation, DSRF
Alzheimer's Association
National Down Syndrome Society
Down Syndrome Australia
Adult Down Syndrome Centre