Introducing a Blend That Changes Lives
Your morning cup of coffee has the power to make a difference. We're thrilled to announce our groundbreaking coffee collaboration with Daymaker Coffee Roasters, 21 Reasons: Extra Special Blend.
This isn't just another coffee blend; it's a testament to the incredible abilities of individuals with Down syndrome. When you choose 21 Reasons: Extra Special Blend, you're not just enjoying a delicious cup of coffee, you're contributing to a more inclusive Canada.
Every bag you purchase directly supports CDSS programs and initiatives for individuals with Down syndrome, fostering a world where they are celebrated for their unique abilities and contributions.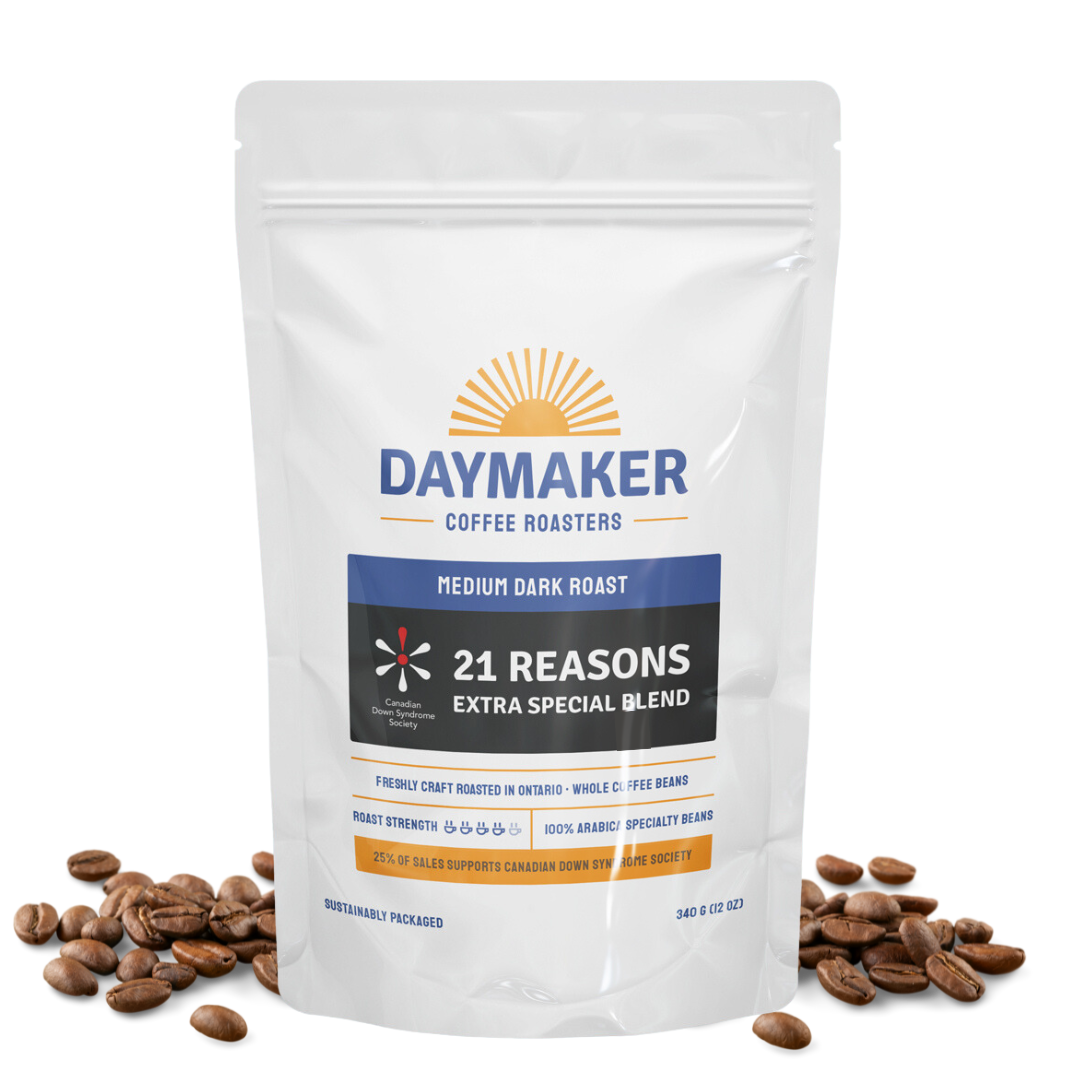 The Perfect Blend of Flavour and Impact
Our 21 Reasons: Extra Special Blend coffee is crafted with passion and precision, combining the finest beans from Brazil and Columbia hand roasted to create a flavour profile that's nothing short of extraordinary. With each sip, you'll experience a symphony of flavour notes like chocolate and fruits that awaken your taste buds and ignite your senses.
Brew Change One Cup at a Time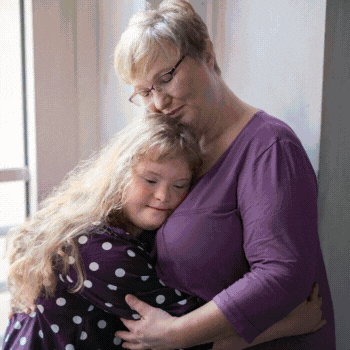 Join us in making a real impact in people's lives. By choosing 21 Reasons: Extra Special Blend, you become a part of something bigger – a movement of positive change that ripples through our communities.
Let's make every morning brighter, one cup at a time. Together, we can create a world where every day is a day worth celebrating.
Be the Change, Brew the Change!
Start your day with purpose. Start your day with Daymaker Coffee Roasters and CDSS's 21 Reasons: Extra Special Blend coffee. Visit DaymakerCoffeeRoasters.ca to order your own bag of 21 Reasons: Extra Special Blend coffee. Together, we will change lives one cup of coffee at a time.
TRY 21 REASONS: EXTRA SPECIAL BLEND
21 Reasons: Extra Special Blend is a blend of two specialty-grade coffees from Brazil and Colombia. They have been craft-roasted in Canada to a medium-dark level to satisfy a true coffee lover's palate.
Fill your mug and follow along to see if you can smell the aromas and taste the flavours!
When you first smell the coffee, you'll notice a complex aroma with hints of cocoa, caramel, and fruits.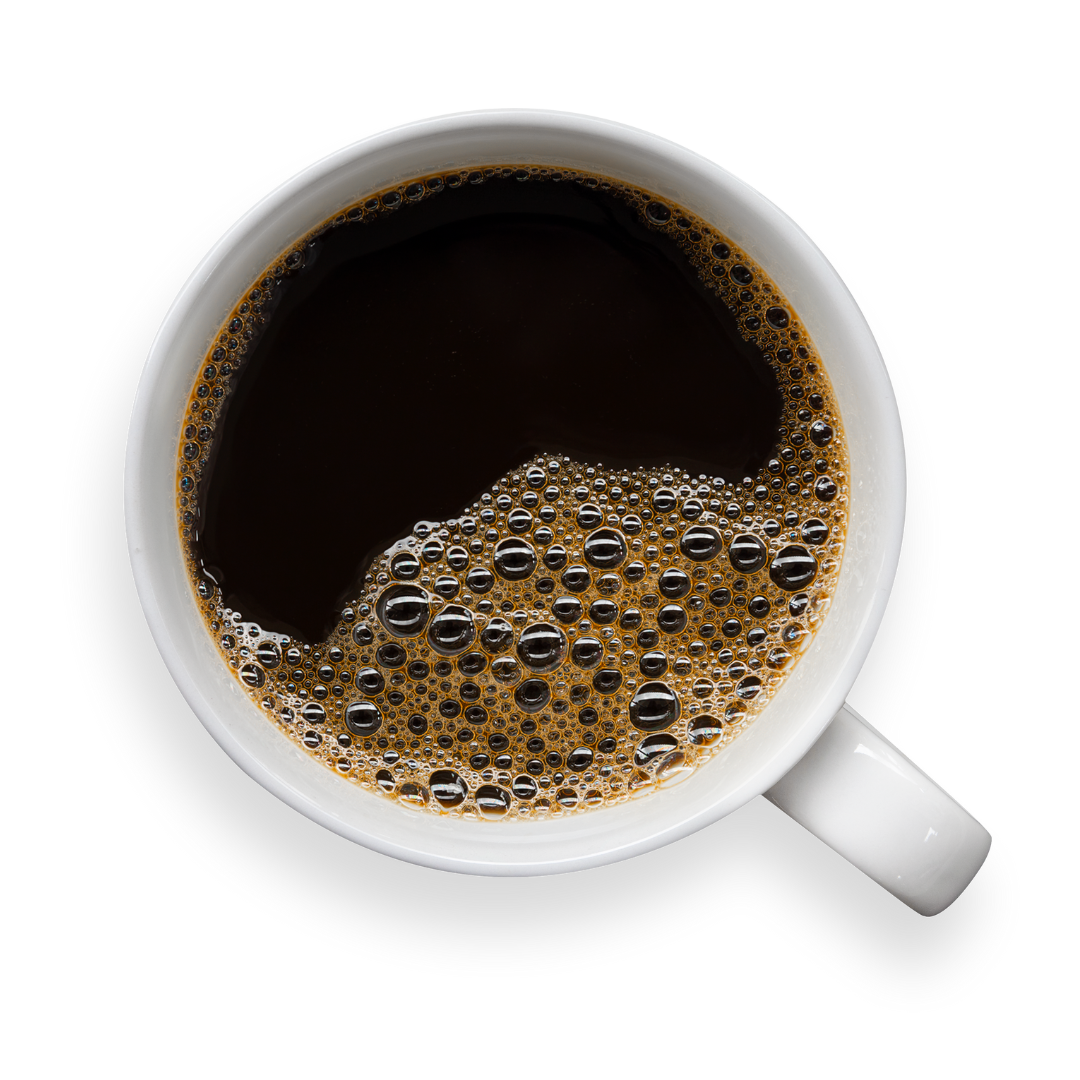 Upon tasting, you'll realize how smooth it is followed by how rich, full-bodied, and complex the flavours are.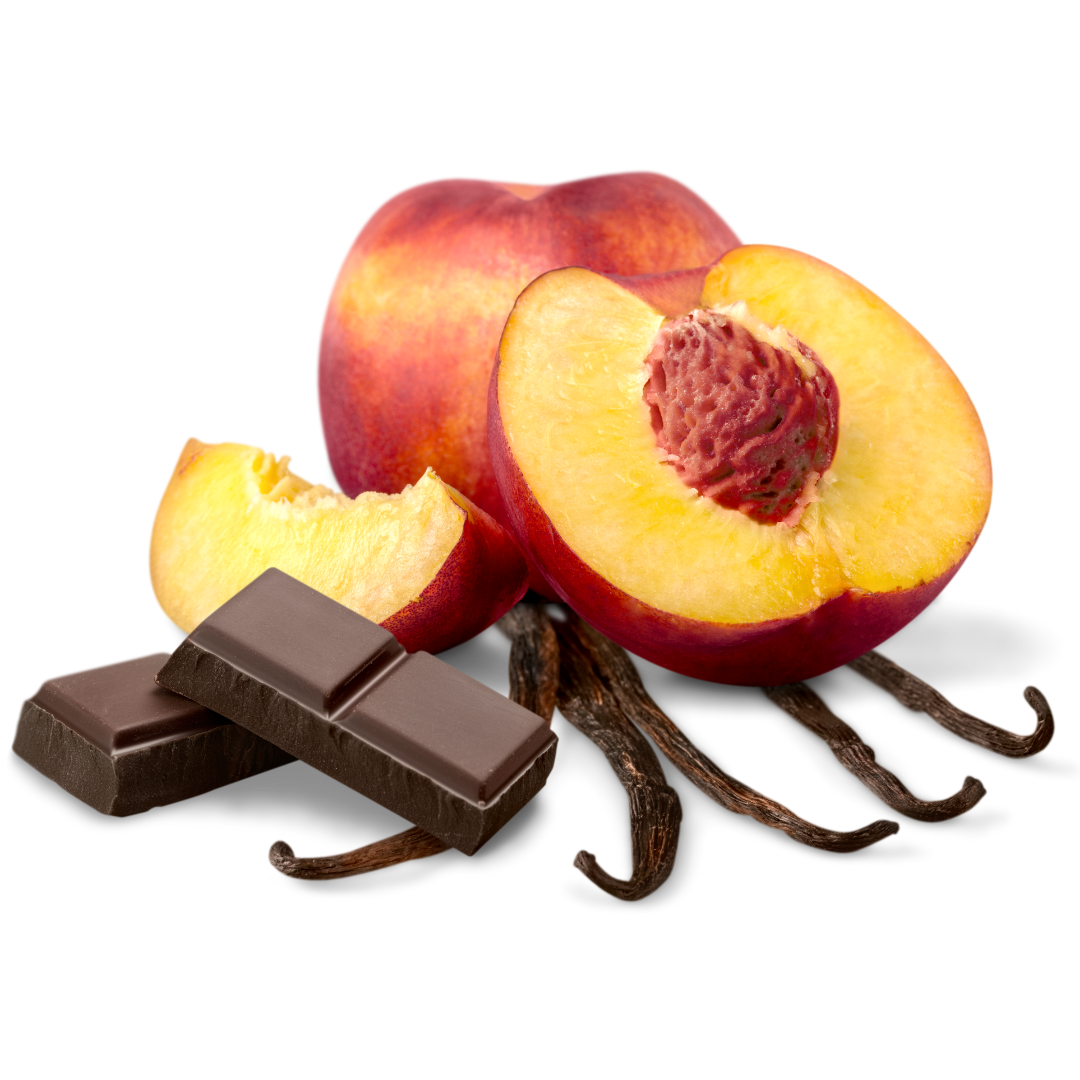 Notes of dark chocolate and vanilla are present followed by a fruity finish reminiscent of nectarines and red fruits.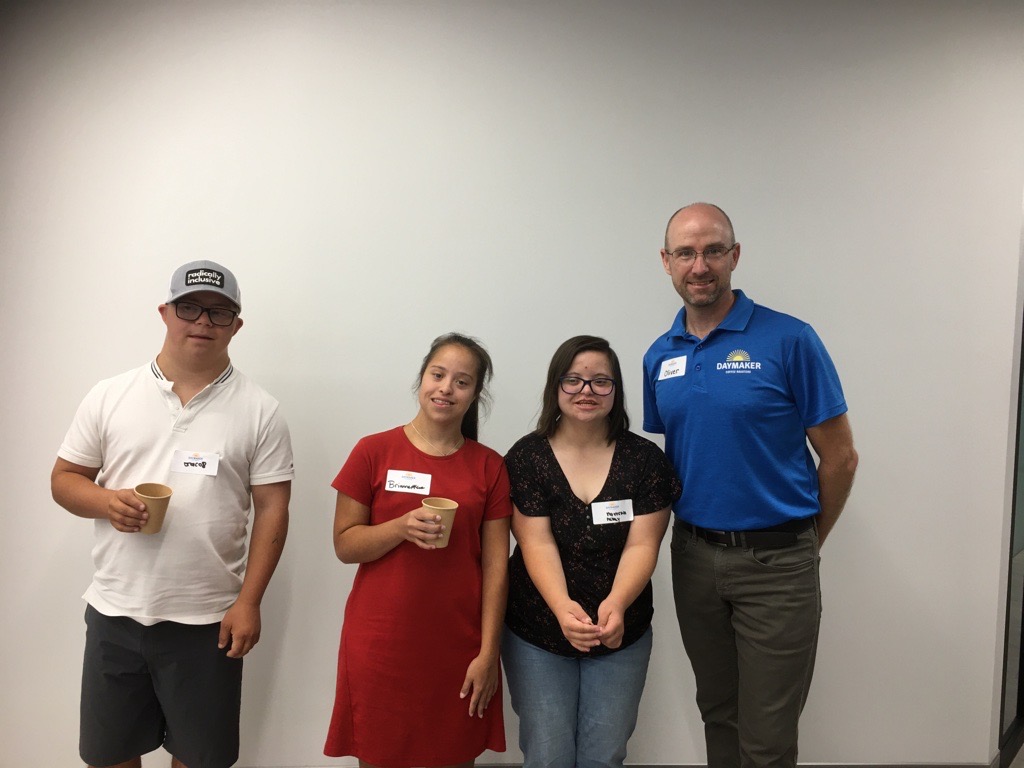 In August 2023, we invited self-advocates from the Down syndrome community to help us select our new blend! We gathered for a tasting with our friend Oliver of Daymaker Coffee Roasters and brewed up three options, along with some name ideas. We hope you enjoy the taste of our new community coffee blended for the coffee lover in all of us.
Brew Change One Cup At A Time