World Down Syndrome Day March 21st
On March 21st, we celebrate World Down Syndrome Day by advocating for the rights, inclusion, and well-being of people with Down syndrome around the world. 
This year, Down Syndrome International has chosen the theme With Us, Not For Us. A reminder to the entire community that people with Down syndrome need to be a part of the work being done to secure them the same rights and opportunities as everyone else. #NothingWithUsWithoutUs
How Can You Participate in World Down Syndrome Day?
There are many ways you can help to raise awareness and educate the community about Down syndrome! Support a fundraiser, host an event at work, share posters at school,  learn from a webinar with your family, wear mismatched socks with your friends, start conversations about Down syndrome with people you know,  and share social media posts with your network.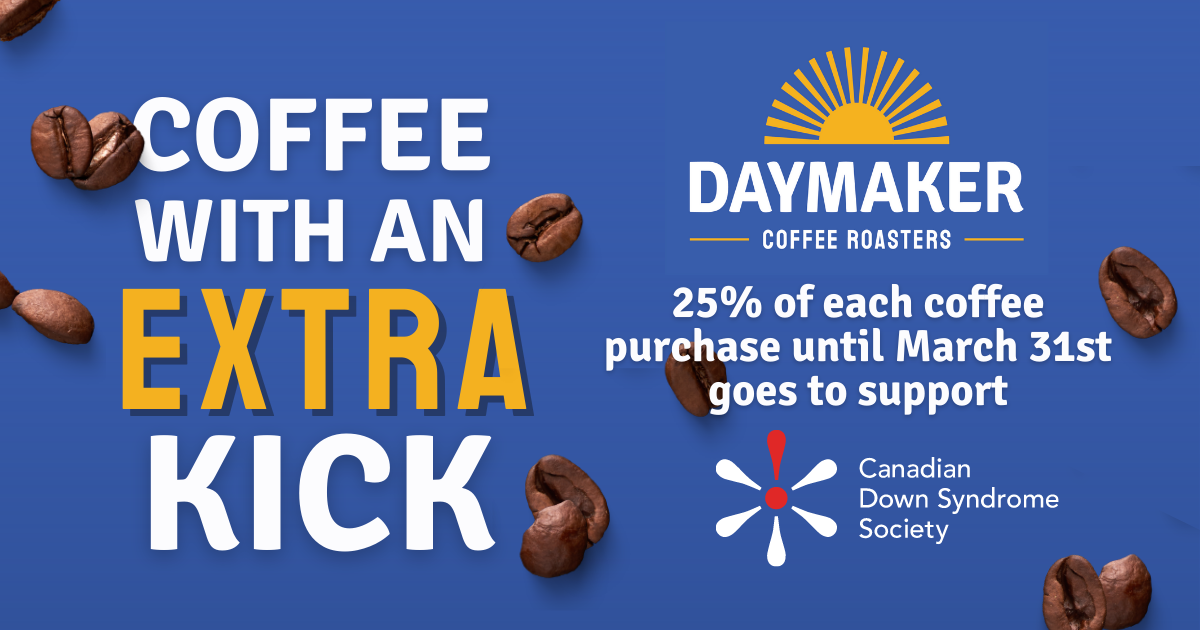 Enjoy your Daymaker coffee with an extra kick! 
During March, Daymaker Coffee Roasters is donating 25% of all coffee sales to CDSS! We are proud to announce this new partnership with a company committed to our community.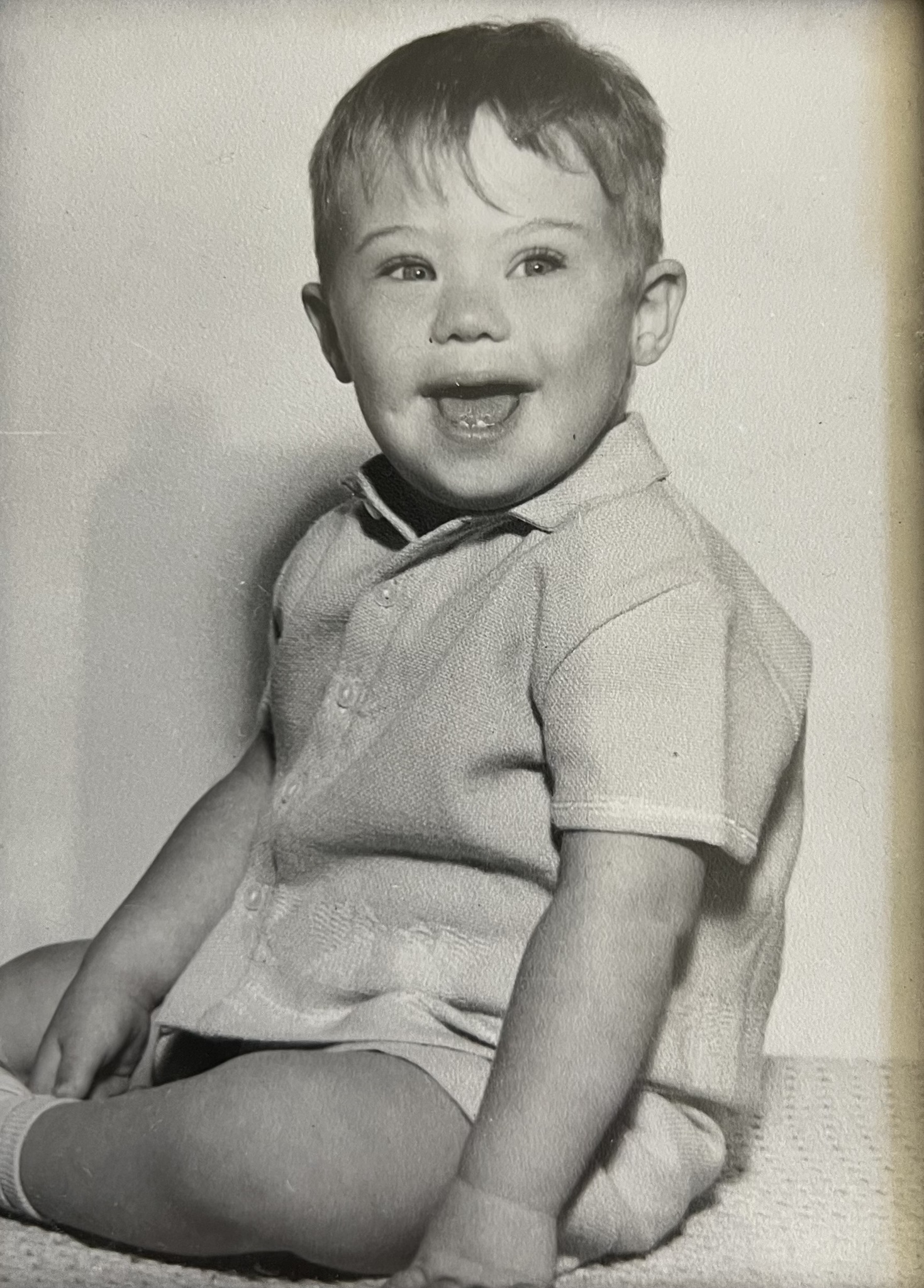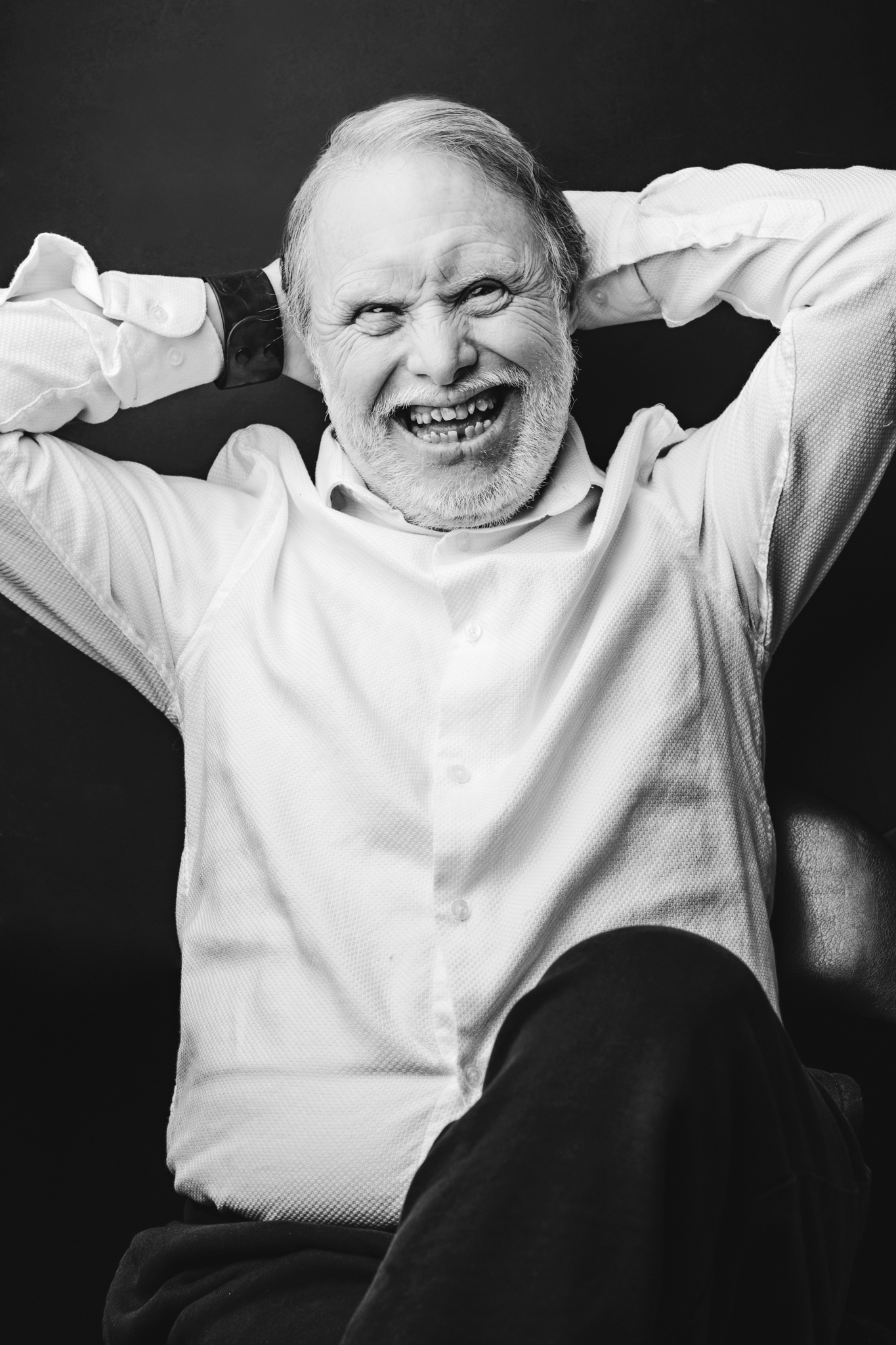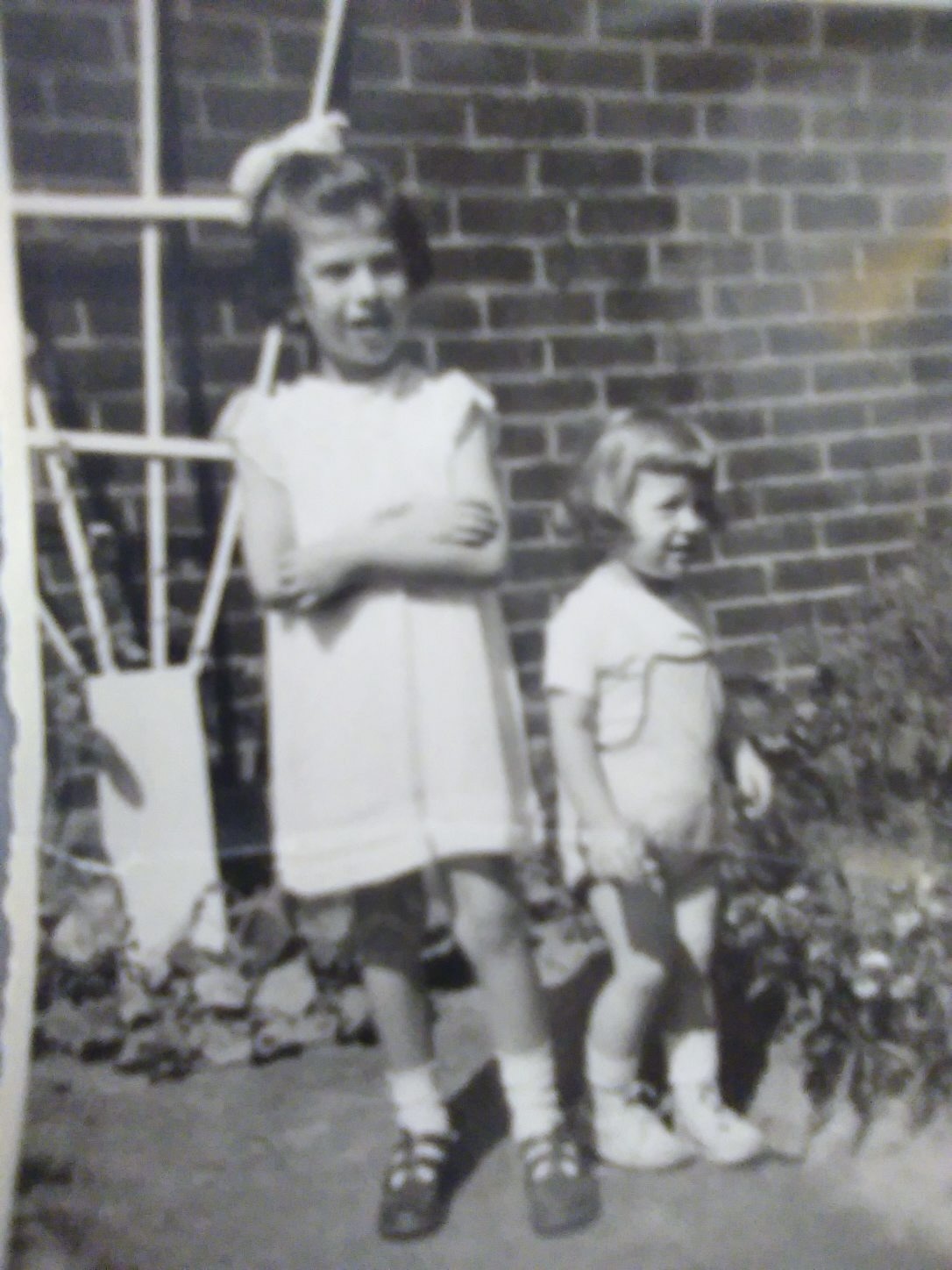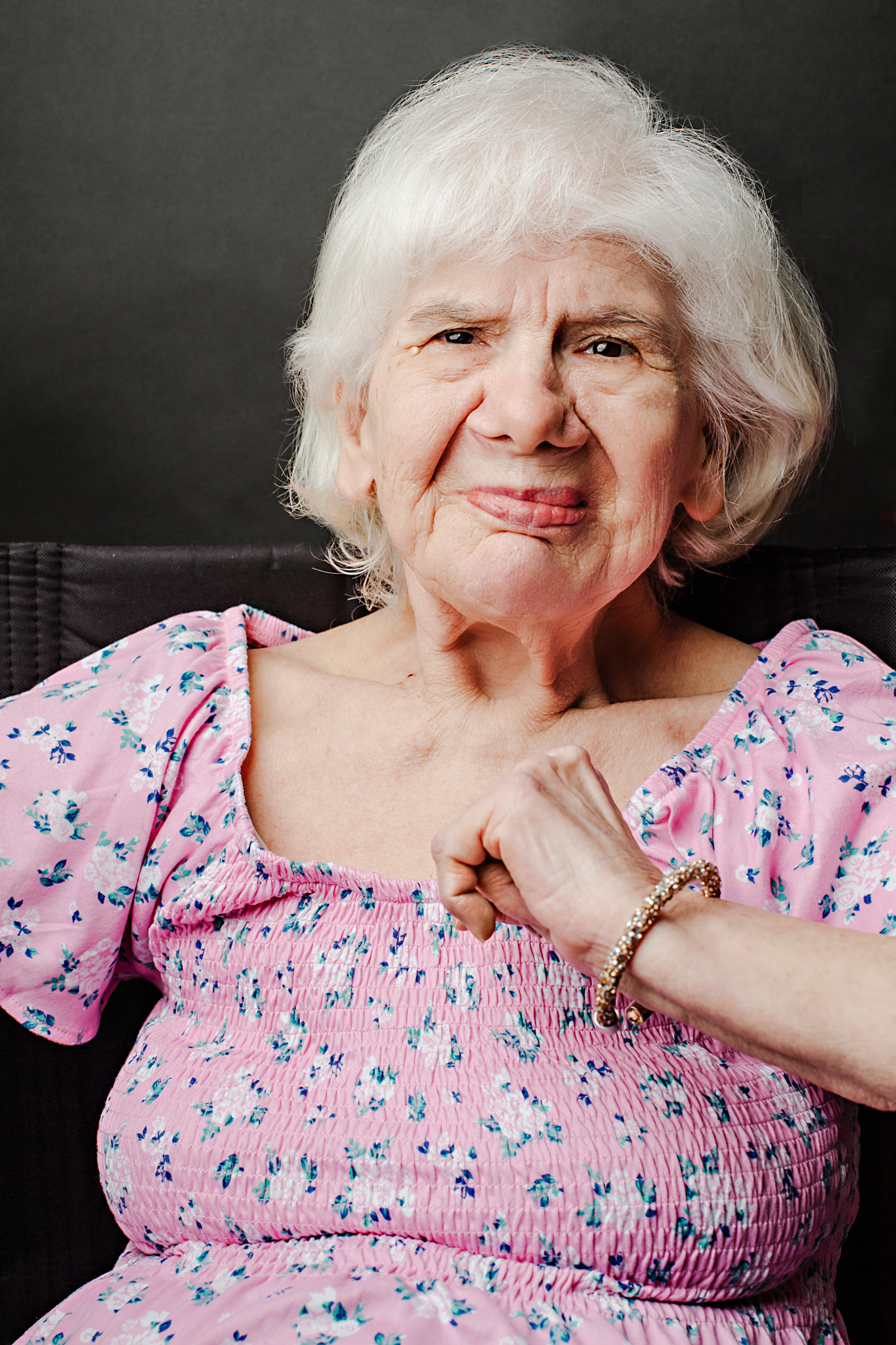 Share Down Syndrome Information
Help to raise awareness and combat misconceptions about life with Down syndrome. Share these social media posts, posters, and printable pages with your community.
Raise Awareness on Social Media
Tag us when you share photos and videos of your World Down Syndrome Day stories and celebrations so we can share them with the community! Feel free to share these educational posts on your social channels, too. 
Support the Down Syndrome Community in Canada
Make a gift this March to support life-changing CDSS programs. Canadians with Down syndrome look to us every day for answers, resources, and assistance. Help us to provide the programs they need to succeed at every stage of life. 
World Down Syndrome Day Celebration Kit 
TEACHING PLAN
This will help you lead a discussion focusing on awareness, acceptance and celebrating Down syndrome in the classroom and the community. Our teaching plan includes classroom and individual activities and includes printable handouts.
Duration: 45-60 minutes
About Down Syndrome Presentation
A great resource for WDSD and throughout the year to learn about Down syndrome and how we are more alike than we are different!
Duration: 10 minutes
Learn More About Down Syndrome
The best way to learn about Down syndrome is by listening to self-advocates! Please watch and share these answers to the most common questions asked about Down syndrome.