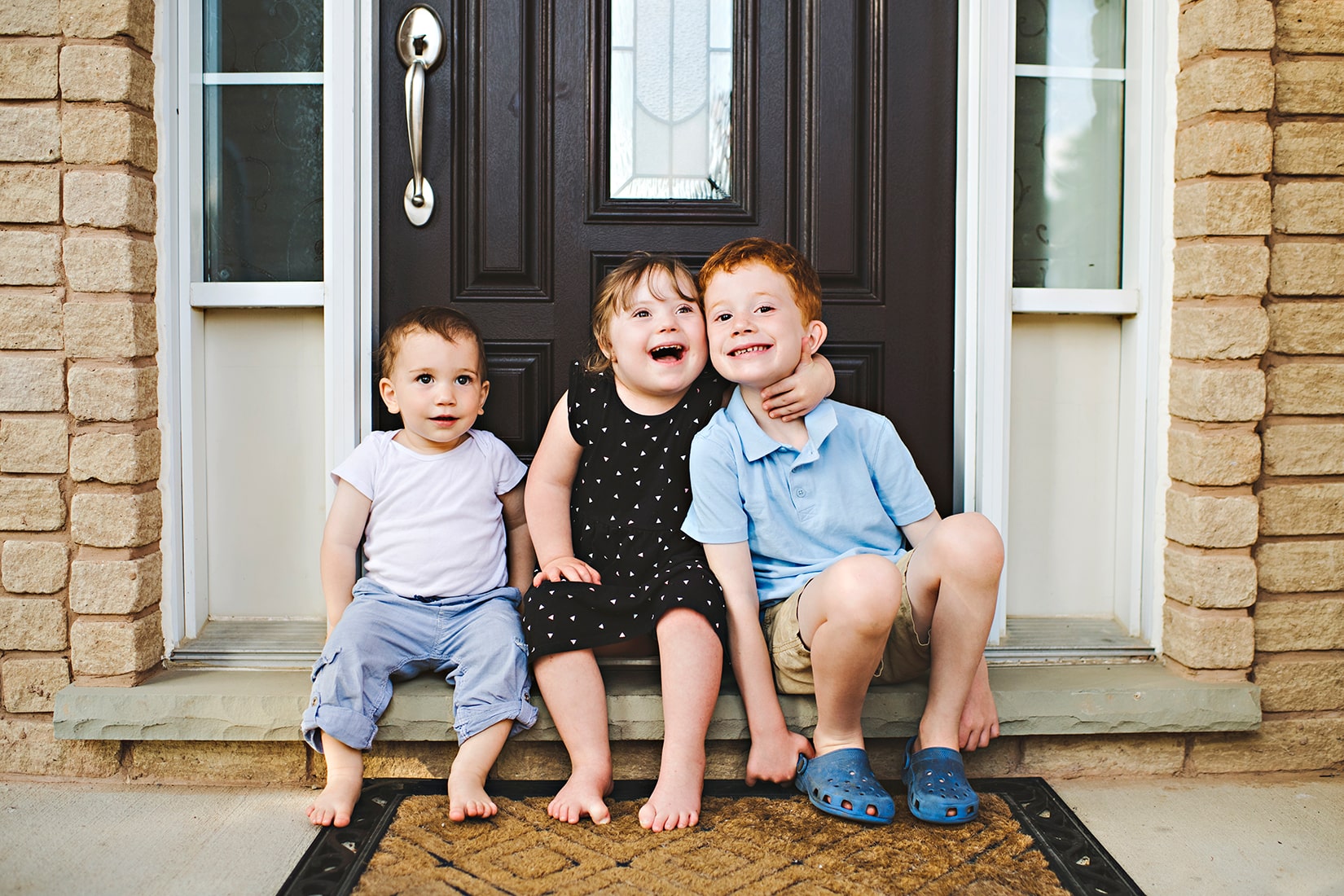 In 2021 CDSS introduced Mindsets, a globally unprecedented research study to chart the effects of physical exercise on cognition for people in the Down syndrome community. The study will investigate how physical fitness is linked to mental fitness. If successful, the results could have an enormous impact on the lives of people with Down syndrome around the world.
Voice technology doesn't always understand people with Down syndrome. Project Understood is ensuring the future of voice technology is more inclusive. The Canadian Down Syndrome Society is working with Google to collect voice samples from the adult Down syndrome community to create a database that can help train Google's technology to better understand people with Down syndrome.
The goal of the campaign is to raise public awareness and begin a deeper conversation about the challenges that people with Down syndrome face in accessing adequate supports in the key areas of education, employment and housing. The campaign is supported by videos featuring candid interviews with parents, people living with Down syndrome and experts that serve to deepen the dialogue around these challenges.
Because No Baby Should Be Welcomed With A Sorry
The goal of this campaign is to show Canadians that the only wrong way to welcome a baby into the world is by saying sorry, something many families hear after finding out their new baby has Down syndrome.
2016 Down Syndrome Answers
CDSS works to advocate for and support people with Down syndrome by providing information, resources, and assistance, for parents and families of children with Down syndrome, professionals, and self-advocates. We aim to provide support throughout all life stages – prenatal, early childhood, school years, adulthood, and retirement – to help fulfill our vision, where "all people are valued, fully participating citizens."