Introducing the Ds Collaborative
The Canadian Down Syndrome Society has successfully received federal funding for a
3-year project from Employment and Social Development Canada (ESDC) to create the first Ds Collaborative in Canada, a groundbreaking initiative designed to drive positive change and impact within the Canadian Down syndrome community.
The Ds Collaborative will be a network of organizations and self-advocates, united by a common goal – to share, support, and impact the lives of those with Down syndrome and their families. Our objectives are to foster collaboration, facilitate resource-sharing, and create a collective voice that will have a greater impact, working together to transform the landscape for individuals with Down syndrome.
This 3-year project funded by ESDC will start over the next few months. We are actively engaging with Down syndrome organizations to be part of the Phase 1 planning and capacity building.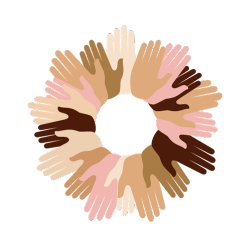 Unity in Diversity
The Ds Collaborative will recognize the power of collective action. We want to unite people with diverse skills, backgrounds, and experiences so that we can create a more inclusive and supportive community. A key component will be including self-advocates to help guide our work.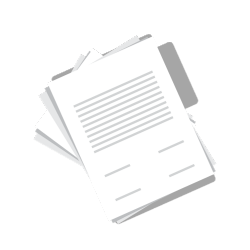 Resource Sharing
A priority will be sharing resources to better understand the needs of
groups across the country. Whether it's information, expertise, or tools, we want to ensure that everyone in our community has access to the resources they need to thrive.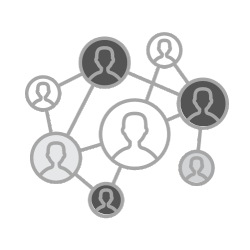 Networking
Building connections and fostering relationships is at the heart of the Ds Collaborative. We will build a platform for networking, allowing you to connect with organizations that share your passion for promoting the well-being of individuals with
Down syndrome.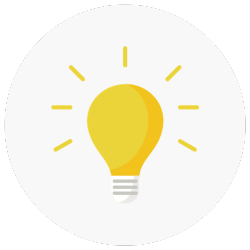 Collaboration Opportunities
The Ds Collaborative will organize collaborative projects, events, and campaigns, which will include participation from our community.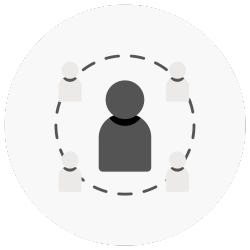 Networking Platform
The Ds Collaborative will build a digital community to help you connect with others to share skills
and resources.