New Parents and Early Years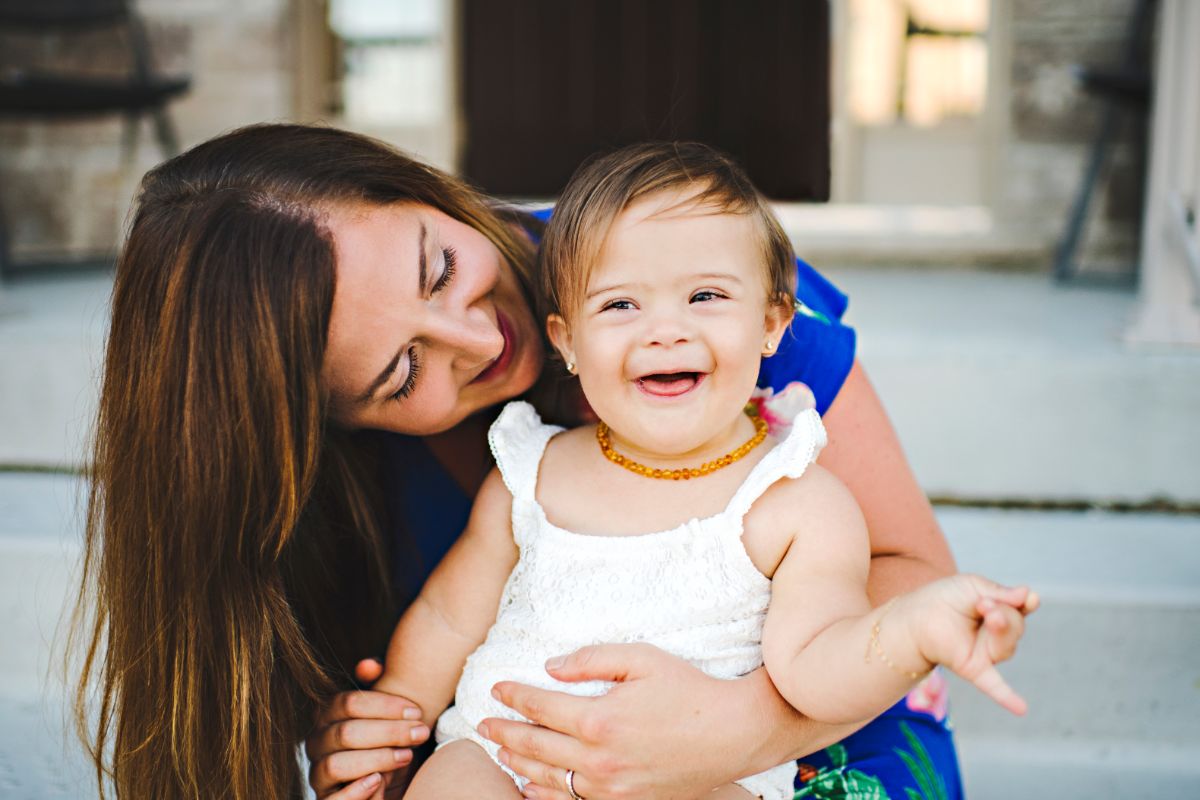 Having a new baby is exciting, but it can also be overwhelming to find out you have a child with Down syndrome. These following resource links help to provide honest perspectives through personal stories, encouragement and valuable information during the early days and years of welcoming a baby with Down syndrome.
21 Welcomes supports you through the beginning of your journey in the Down syndrome community. It will also help you educate your family and friends about what it is like to love a person with Down syndrome.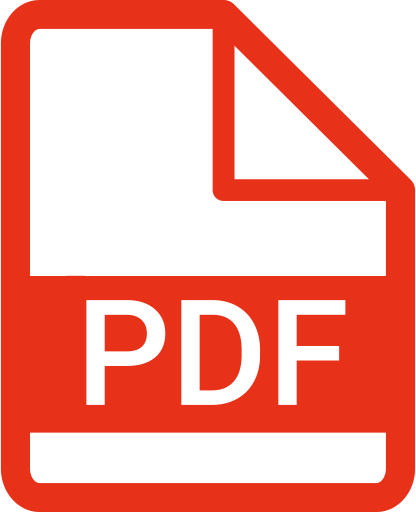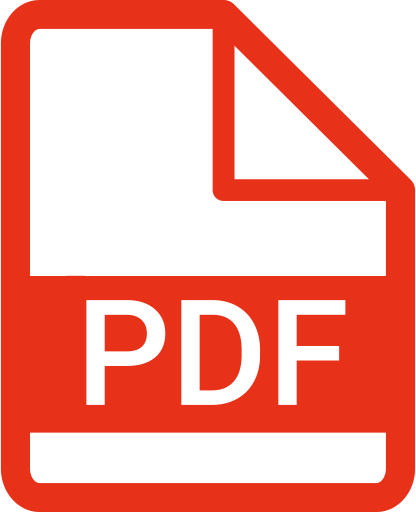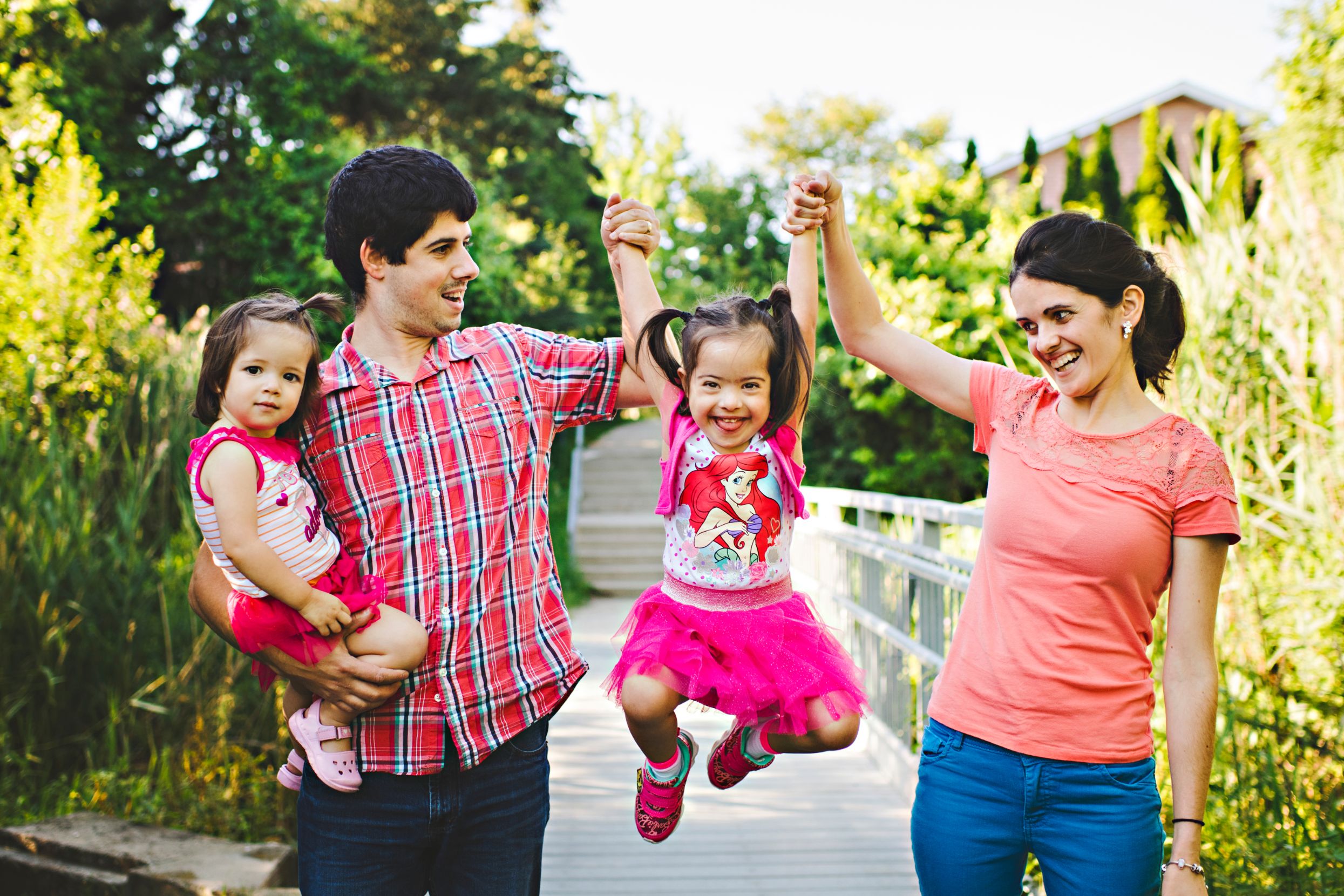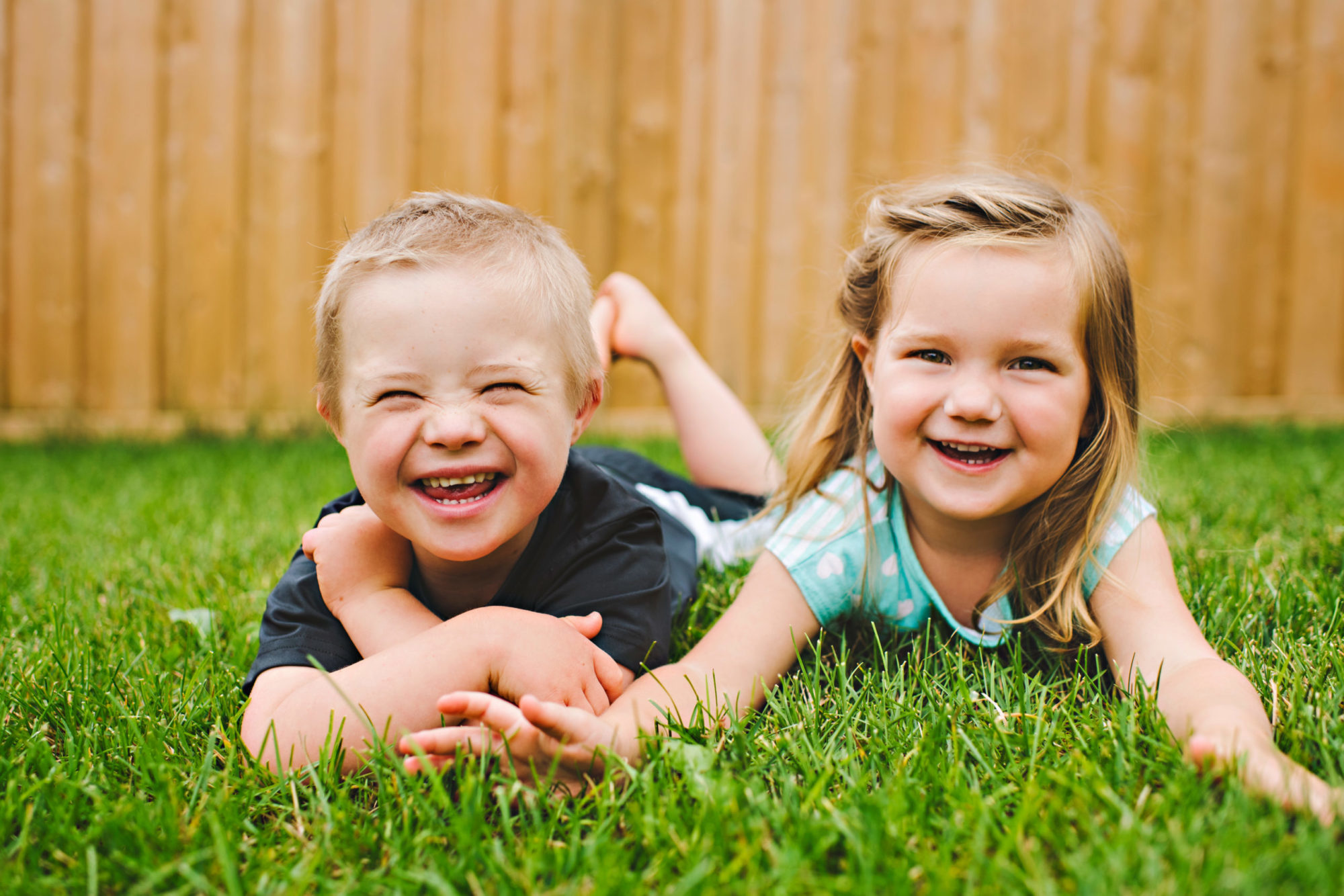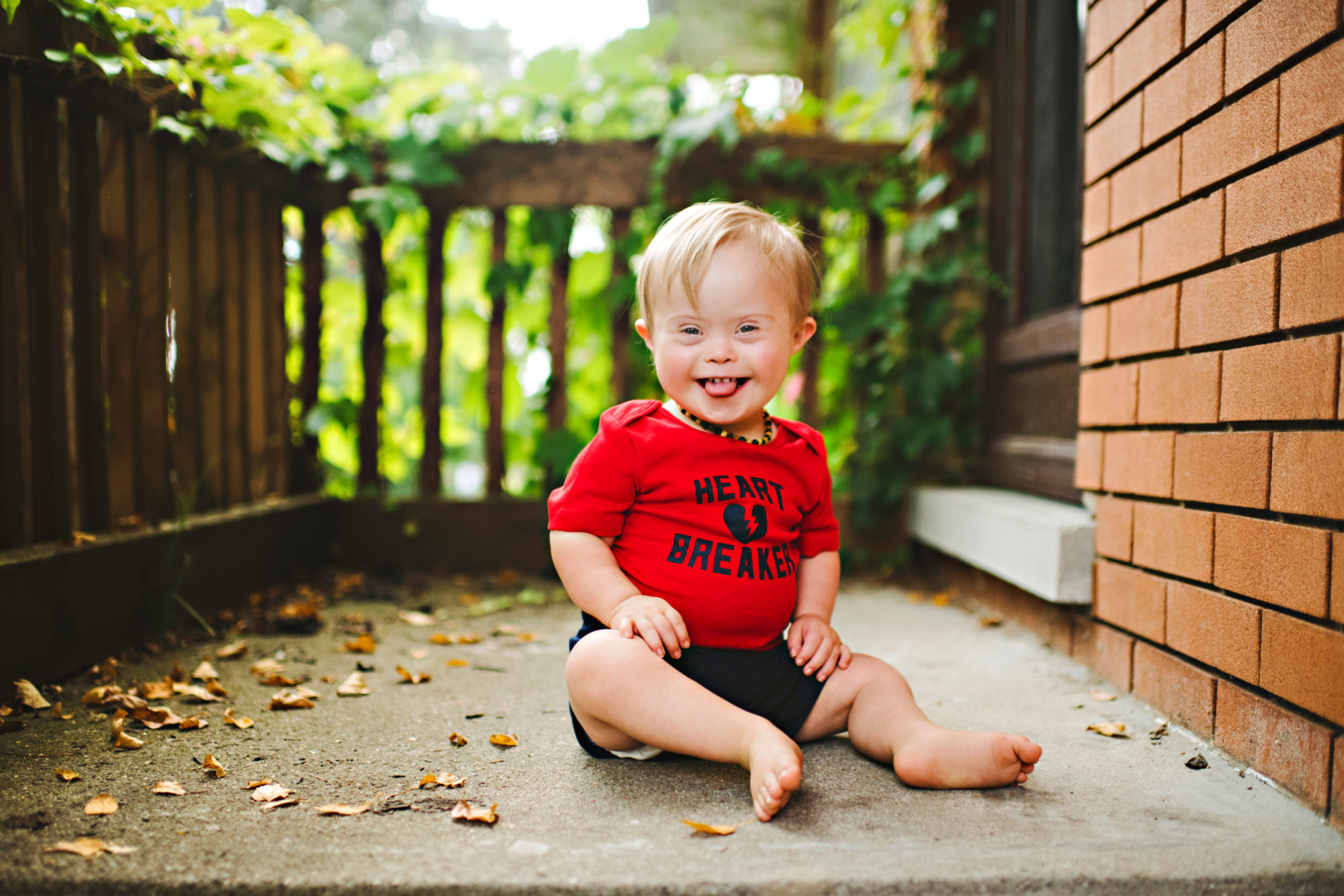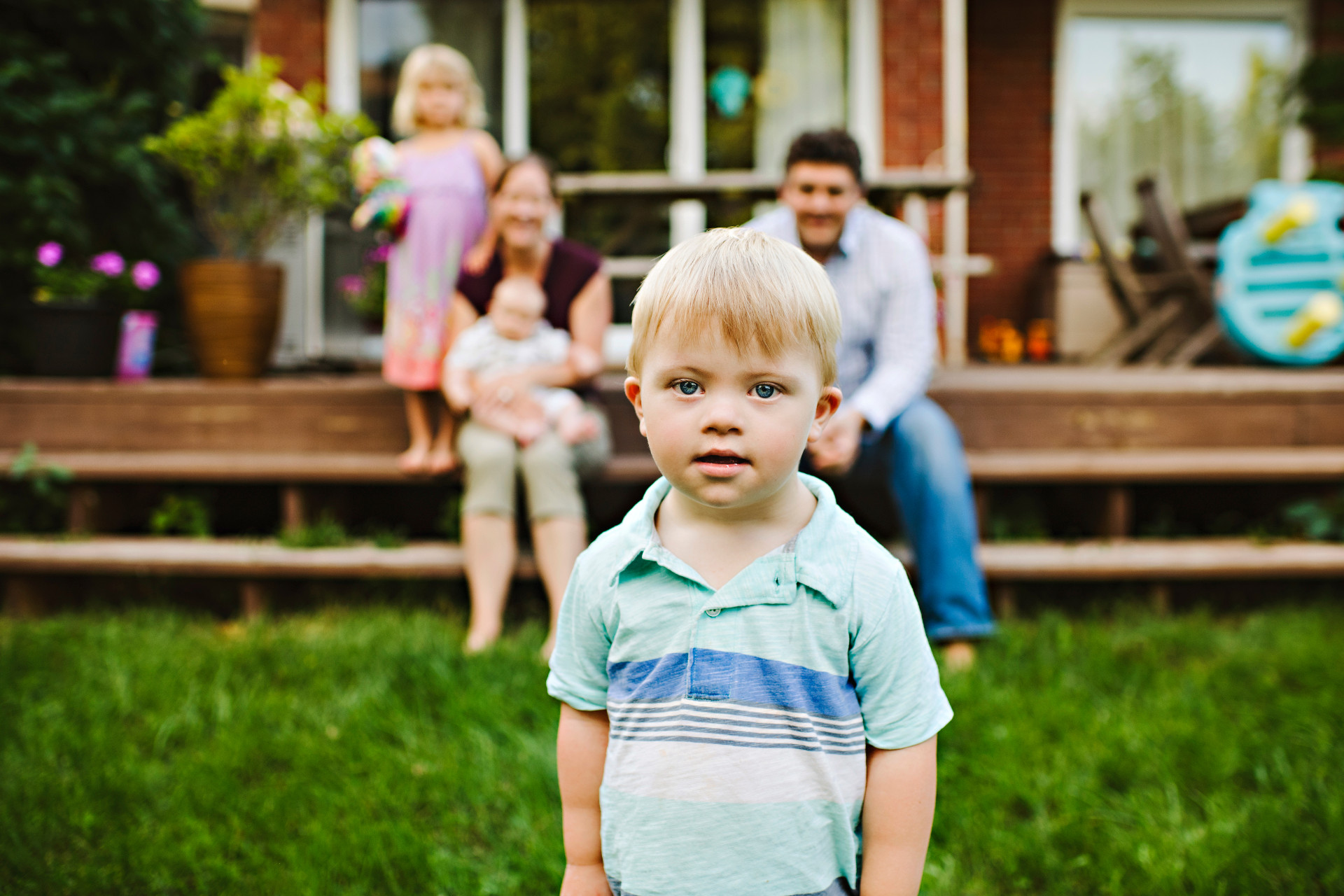 Additional Resources for New Parents