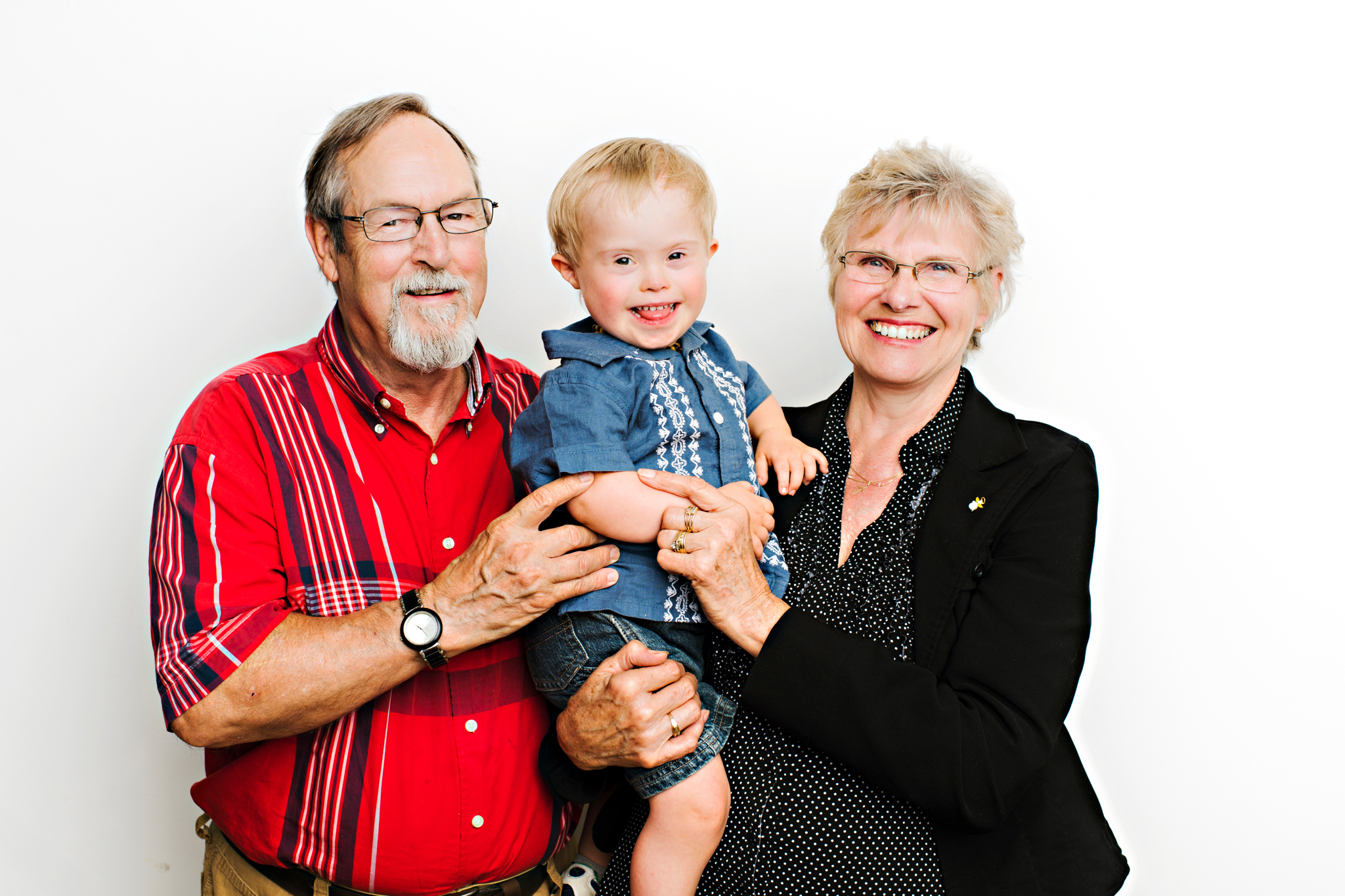 Ready to make a big impact! Do you hold securities that have increased in value in recent years? When you donate them directly to the Canadian Down Syndrome Society, you do not pay capital gains tax and CDSS benefits from your smart investing!
Your gift will give you a considerable tax benefit to you, and a larger donation for CDSS!
Make one of your most impactful trades today before the December 31 tax deadline!