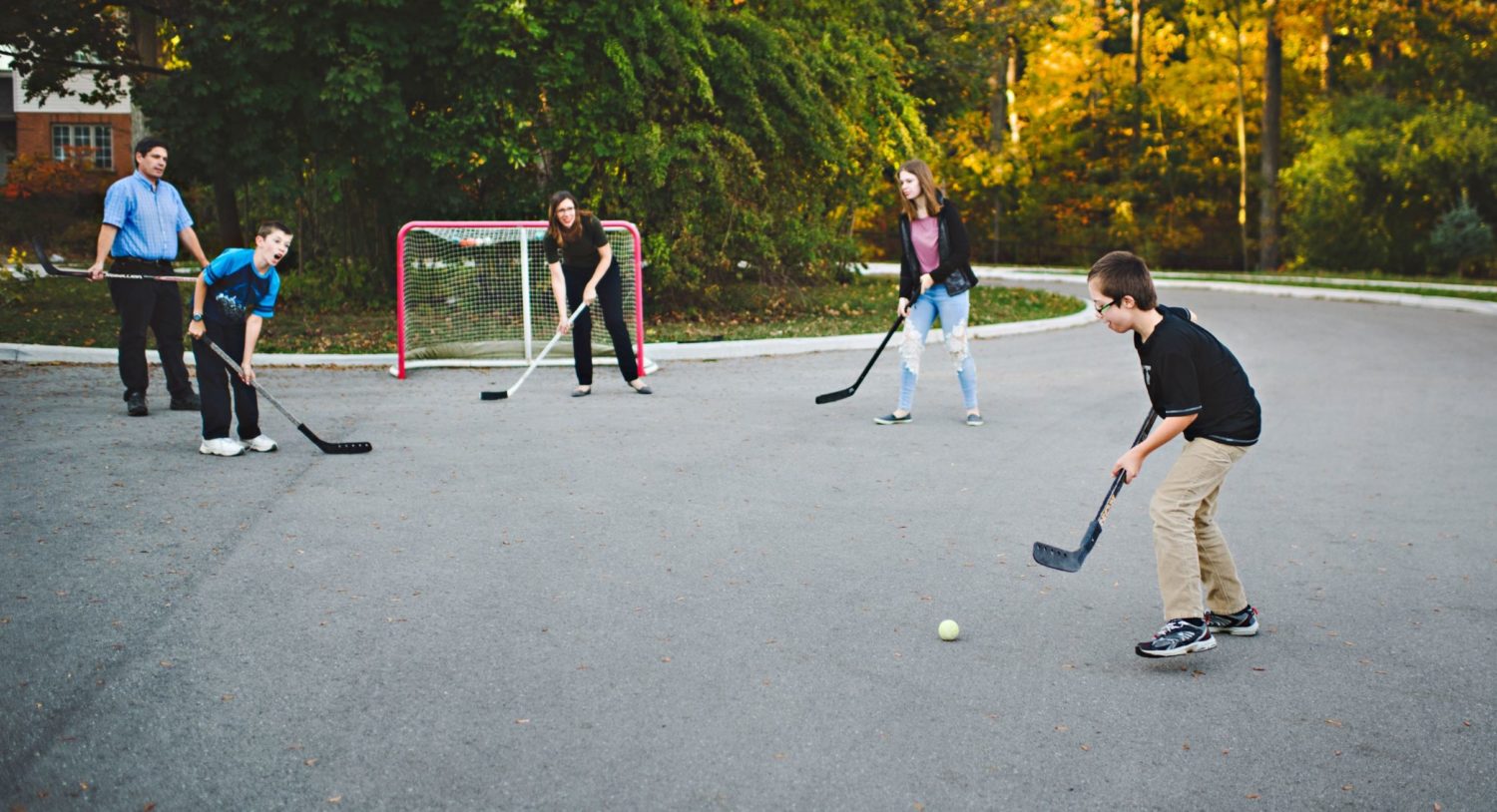 Community is everything to CDSS. When friends, family, and co-workers come together to help, we are inspired!
Inspiration can come from a hobby, talent, or something totally new! Turn your idea into a fundraising opportunity and help us continue promoting the abilities of the Down syndrome community.
Starting a community fundraiser is easy, and fun and we are here to help you along the way!
Check out our Community Fundraising page today!
There are so many ways people and groups like you can support life-changing projects by activating your passion and harnessing your community!
We encourage you to connect with us at any time to discuss your idea.