Join Us October 22nd – 28th
Join us for Canadian Down Syndrome Week October 22nd – 28th as we celebrate sibling journeys! From childhood playmates to second-generation caregivers, these stories of triumphs and challenges are important to share and learn from as we seek to further understand and support sibling caregivers and their loved ones with Down syndrome.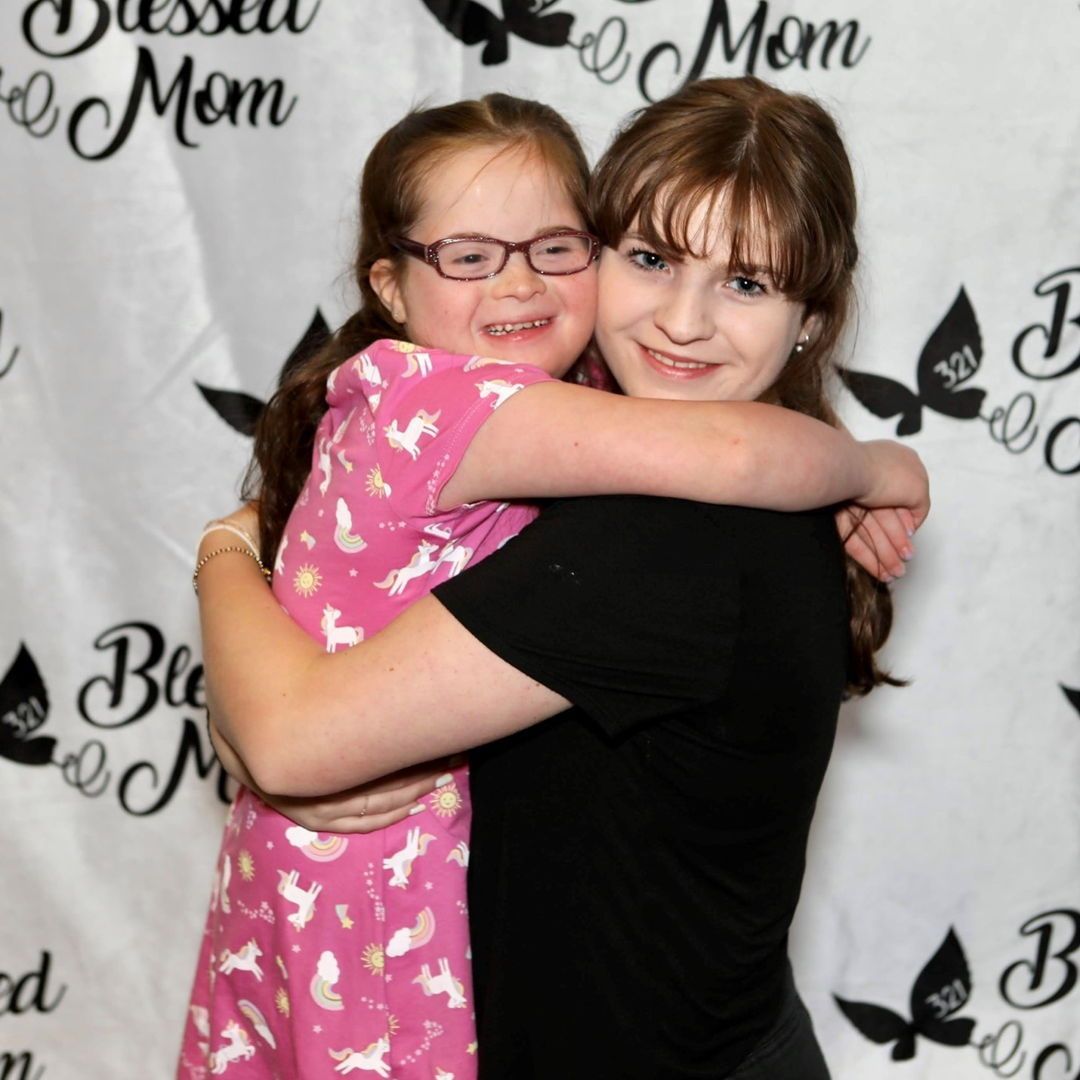 "My sister can do everything the doctor said she couldn't do and more. She skis with me, she bakes with me, she sings, and dances with me. She loves school, we read together, and she always makes me laugh. She is unstoppable. I want others to see that she may look different, but we are all different and beautiful in our own way and there is nothing ¨down¨ about Down syndrome."

 

– Ana Maria MacKeigan
Introducing a New Way to Make a Difference with 321 Fun

ds
Rock Your

Mismatched

Socks!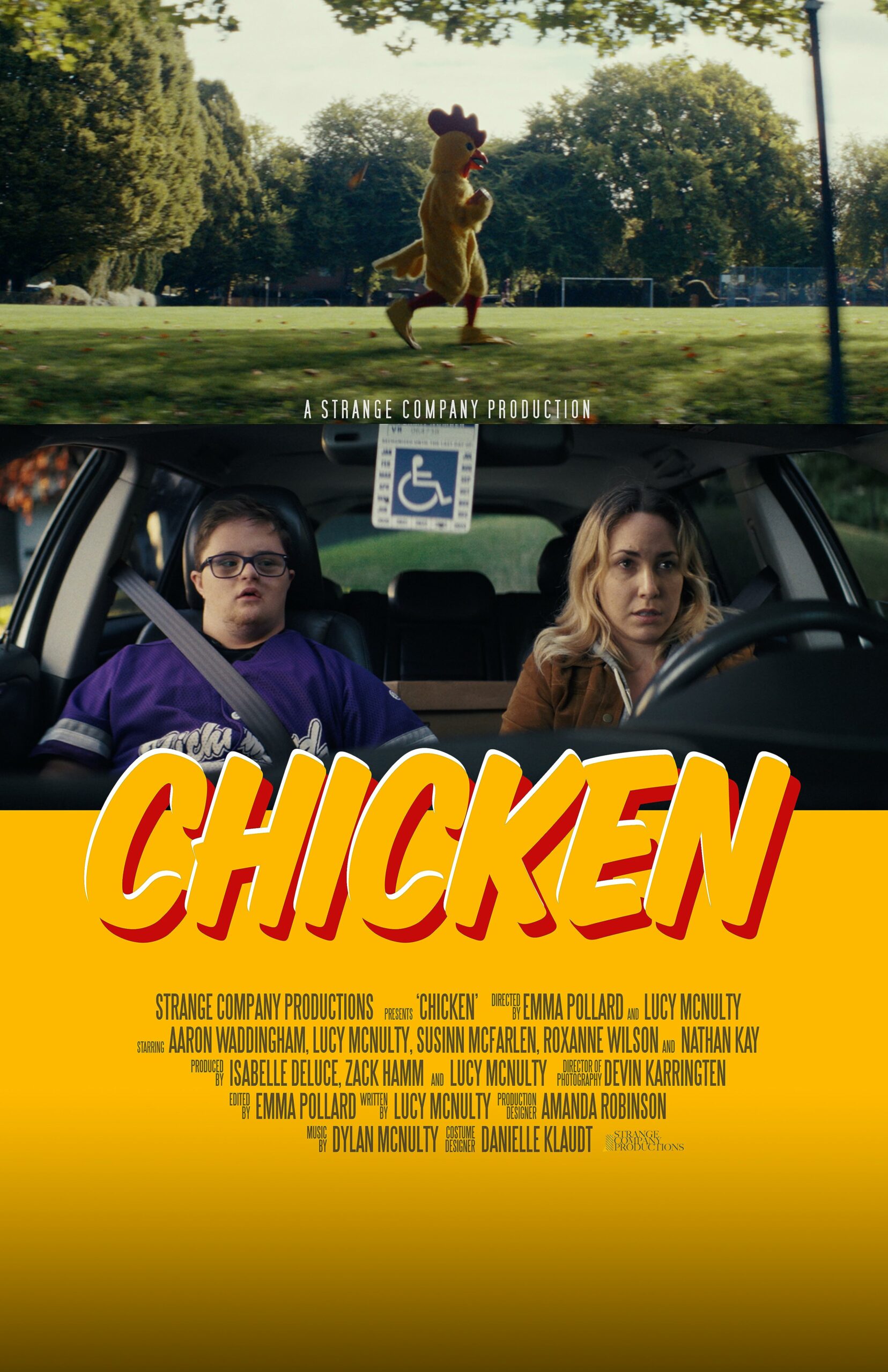 You're Invited to the Official Premiere of Chicken
CDSS and the Team behind Chicken are proud to invite you to the official premiere of the award-winning short film on Thursday, October 26th at 7:00pm Eastern!  Join us for a free public viewing on Facebook, Instagram, and Twitter followed by an exclusive interview with the stars of the film, Aaron Waddingham and Lucy McNulty. 
Chicken tells the story of a down-on-her-luck, recently single young woman who is forced to move back into her childhood home. While struggling with feelings of failure, her brother tries to help her break through her depression and reconnect with what matters most.
Written by Lucy McNulty | Directed by Lucy McNulty and Emma Pollard
Make the world a more inclusive place. Use the presentations, posters, and teaching plans below to educate others about Down syndrome in your class, school, and workplace.
Share these posts on social media and help to spread awareness during Canadian Down Syndrome Week. Don't forget to tag us, @CdnDownSyndrome, on Facebook, Twitter, Instagram, and LinkedIn.
Show your support for life-changing programs and initiatives that help Canadians with Down syndrome.