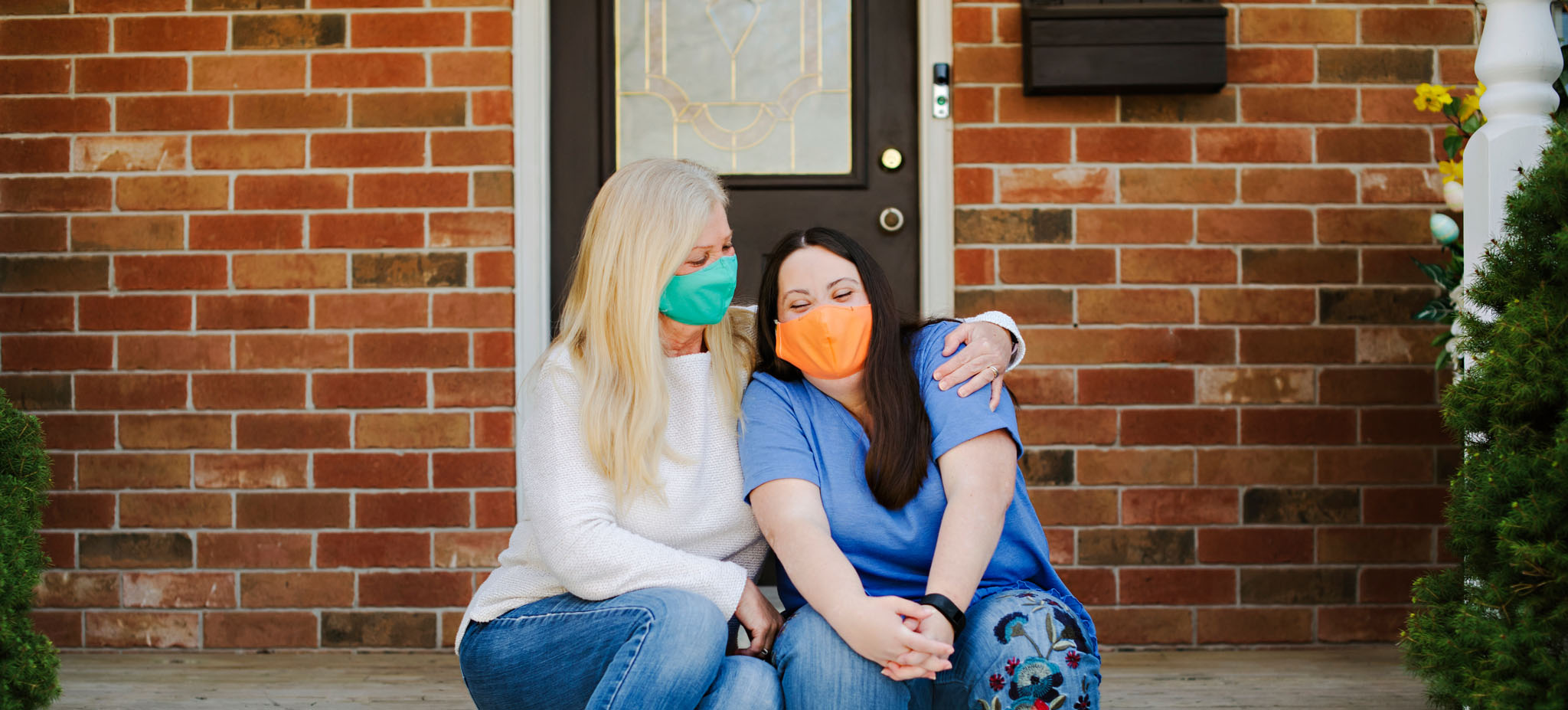 The Canadian Down Syndrome Society strives to provide the most up to date and accurate information about COVID-19 to help individuals and families respond to the demands of the situation. Visit your provincial health authority websites for the latest updates in your community.
Canadian Down Syndrome Society Statements on COVID-19
This statement encompasses the Canadian Down Syndrome Society's (CDSS) commitment to and continued strong focus on the human rights of individuals with Down syndrome. At this difficult time, we call on and encourage Canadian governments and regional ethics committees to ensure basic human rights are upheld.
CDSS Human Rights Statement
Human Rights Statement: A Response to the COVID-19 Crisis in Canada Focusing on the Health & Well-Being of Persons with Down Syndrome
CDSS' Paul Sawka Talks About COVID-19
Many things changed for Paul since the COVID-19 outbreak in Canada.
Read about Paul's experience and how he has been staying busy and staying healthy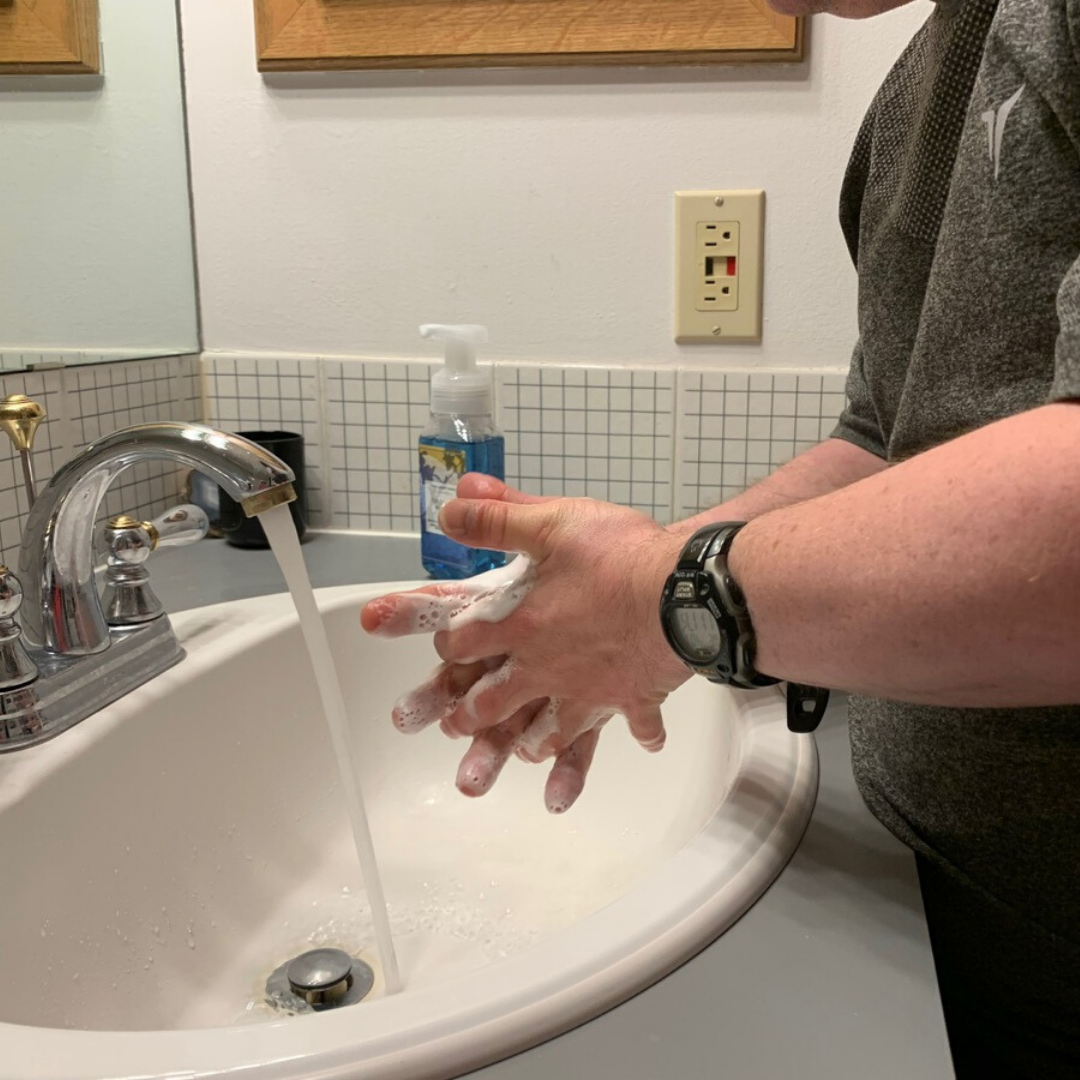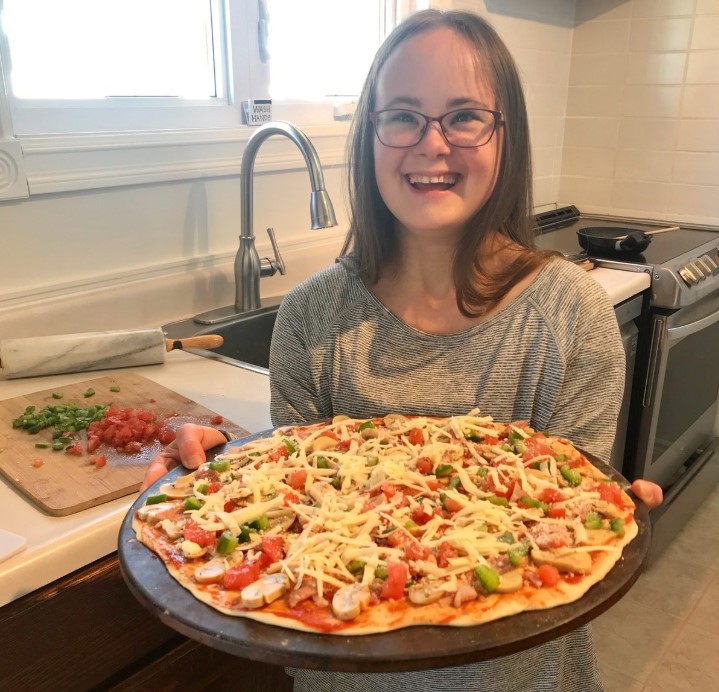 Self Advocates talk about Covid-19
Read about how some people with Down Syndrome handled the COVID-19 situation in Spring 2020
COVID-19 and Down syndrome
These resource links are provided by organizations in the Down syndrome community as well as international health organizations. The information is currently evolving and we are closely monitoring current and accurate information surrounding COVID-19.
Down Syndrome Centre of Western Pennsylvania Podcast
Health Care Access Research and Development Disabilities, HCARDD
T21 Research Society
Down Syndrome Resource Foundation, DSRF
Down Syndrome Medical Interest Group, DSMIG