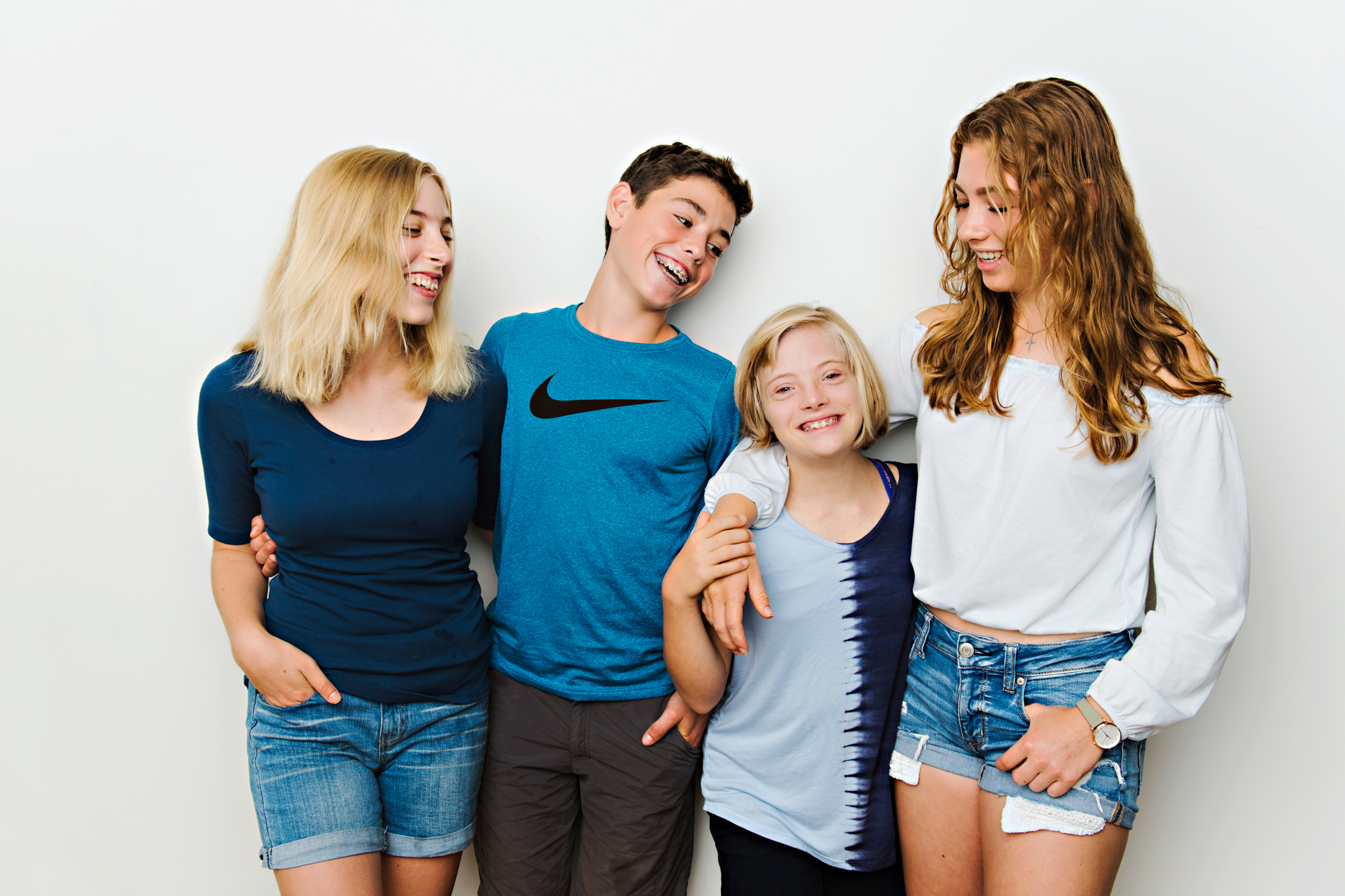 The CON
N

ECTION is a passionate, generous group, invested in creating a better future for Canadians with Down syndrome.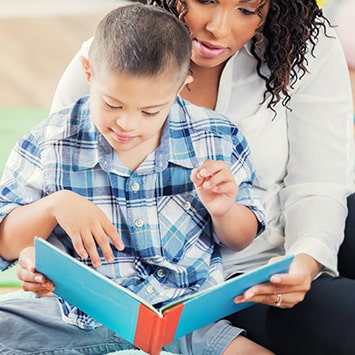 $25/month provides an evidence-based literacy program, created specifically for new readers with Down syndrome.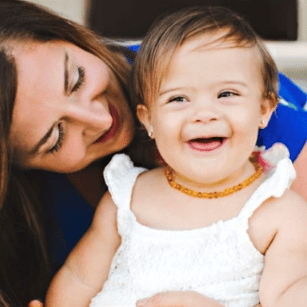 $50/month allows families to connect with our Resource Coordinator to provide life-changing resources.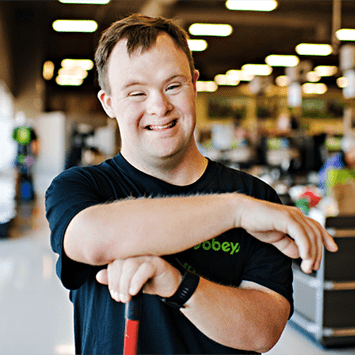 $100/month gives access to employment readiness resources and supports for those entering the workforce. 
Your monthly donation is a catalyst for change and gives us the ability and security to plan for the future. Join us today.