Corporate Social Investing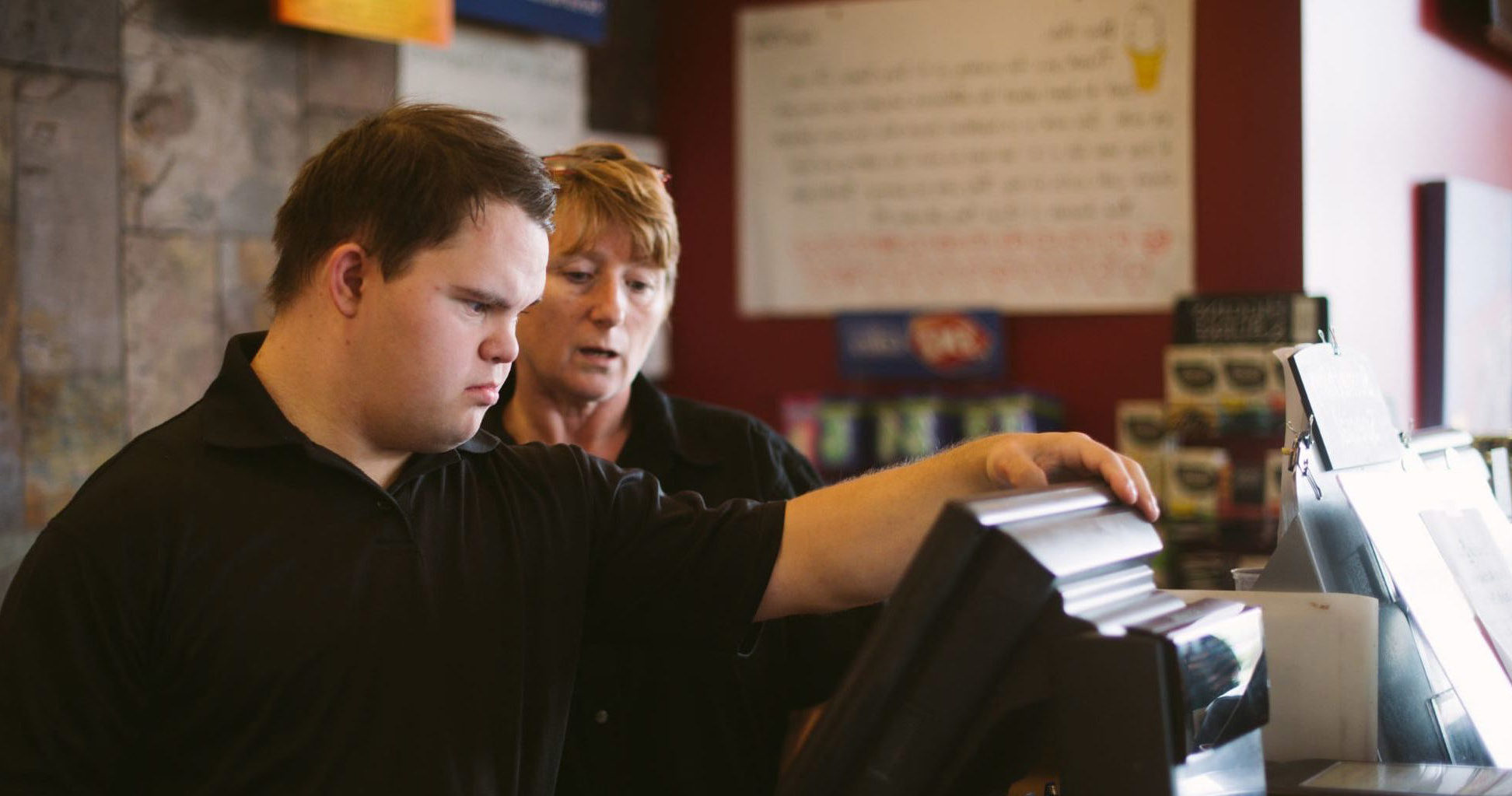 Thank you for considering partnering with CDSS through our Corporate Social Investment program. You and your organization will be a critical part of ensuring people like Matt and Owen have opportunities and experiences to learn, grow and succeed!
Through a Corporate Social Investment, your company supports not only those with Down syndrome, but also their employers, teachers, medical professionals, and caregivers, with resources and tools across every life stage. Each year we focus on revising and developing new materials and initiatives that ensure the community has access to expert information.
Current Corporate Social Investment opportunity: Support the creation of an updated 21 Welcomes
You can also inspire your workplace to make a commitment to social change. Whether it's mismatched socks, team events, or a corporate match, building awareness and helping the Down syndrome community is good business!
To learn more about partnering with CDSS and how your investment impacts the Down syndrome community, please contact Pamela Massaro at PamelaM@CDSS.ca
CDSS Corporate Social Investment Partners