CDSS Board of Directors 2021- 2022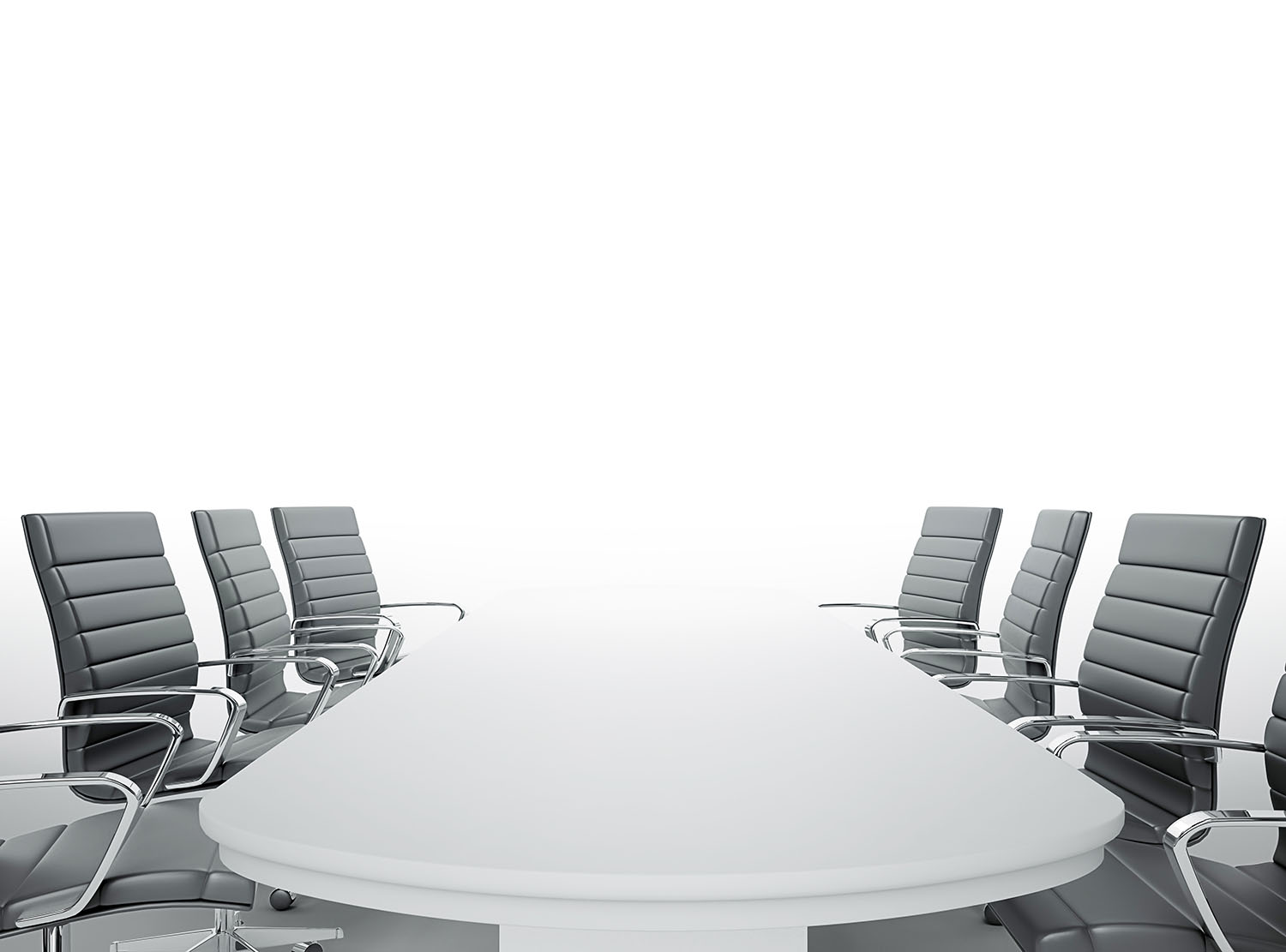 Expectations of Board Members
The CDSS board holds a weekday evening virtual meeting bi-monthly and travel to weekend board meetings late winter and fall and to the Spring Annual General Meeting. As travel is currently restricted, all meetings will be virtual during the Covid-19 pandemic.
Board members actively participate on committees of the board during their term. Except in unique circumstances, board members may join the Executive Committee any time after the first year is served.
Ongoing board and committee work and related conference calls are completed between in-person meetings and require a varying amount of time, commitment, and self-direction.
Board members must be knowledgeable of responsibilities of a national non-profit organization.
Board Members will actively support and connect CDSS initiatives with their personal networks,
Board members should have a basic understanding of Down syndrome in all life stages. No individual will be an expert, but the board as a whole will have combined knowledge to address issues. For this reason, individuals with a variety of professional and personal skill sets are identified and selected.
You do not have to be a member of the CDSS Board of Directors to participate in projects being developed by CDSS. If you have a particular interest or project that you would like to pursue, please contact us to discuss your proposal. CDSS looks to groups and individuals for advice, expertise and potential partnering in various projects throughout the year.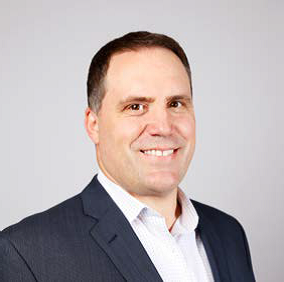 Board Chair (Board Member since 2014)
Ed works as Vice President of Marketing in the animal health industry and holds an MBA from the University of Ottawa. He resides in Ontario with his wife and three children. His daughter has inspired him to be a strong advocate for the Down syndrome community. Ed has continued to dedicate his business expertise to CDSS, helping to serve the Canadian Down syndrome community.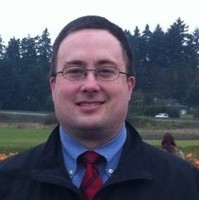 Board Vice Chair (Board Member since 2018)
Paul works as a specialized professional engineer for a global marine and aviation company. He resides in British Columbia with his wife and children who inspire him in his efforts to connect and move the Down syndrome community forward. Paul brings tact, expertise and dedication to the CDSS board and the organization's mission and vision.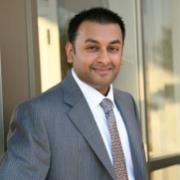 Board Treasurer (Board Member since 2021)
Rohit is a senior finance professional with over 15 years of experience with startups and public corporations across a variety of industries. He obtained his MBA from the University of Toronto and CPA, CMA designation in Ontario. Rohit resides in Ontario with his wife and two young boys. His younger brother continues to inspire Rohit to be a strong advocate for those with Down Syndrome and to support the CDSS mission and vision.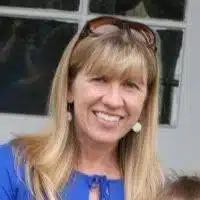 Board Secretary (Board member since 2018)
Christine is a proud mother of three wonderful boys. After one of her twins was born with Down syndrome in 2009, Christine realized the importance of connecting with similar families and raising awareness about the abilities of her son to promote inclusion in all aspects of community life. Christine currently works as a Policy Analyst for the Yukon Government's Department of Health and Social Services. Christine continues to help promote and advance CDSS' mission and vision.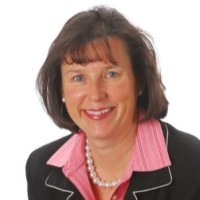 (Board Member since 2020)
Maria brings over 25 years of diverse senior management experience and business insight to the CDSS Board. She shares a passion for sports and nature with her husband and two children in Alberta. Maria is a strong community advocate for inclusion in schools and sports programs and continues to be a vital, active board member with Special Olympics Alberta.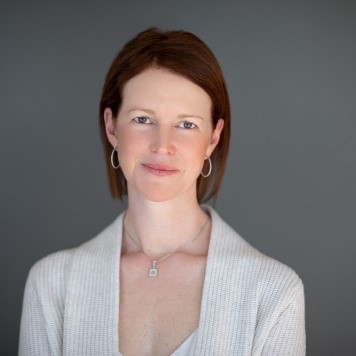 (Board Member since 2020)
Jennifer has over 24 years of experience working in the social services, non-profit and government sectors. She is currently a Sessional Faculty Member in the Department of Social Work and parent advisor for CanChild at McMaster University. She resides in Ontario with her husband and three children who have inspired her efforts and involvement in her local Down syndrome community. Jennifer brings her passion and commitment for human rights and creating opportunities while supporting the mission and vision of CDSS.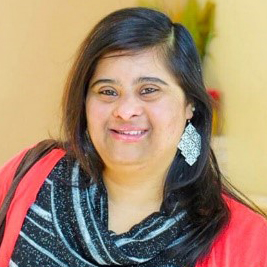 (Board Member since 2012)
Dewlyn is a driven and strong self-advocate who brings her passion for community and people to the CDSS Board. She resides in Ontario with her family, where she has paid, meaningful employment with the Government of Canada and continues to be involved with her local Down syndrome community as well as contributing her valuable knowledge and real- life perspectives to CDSS.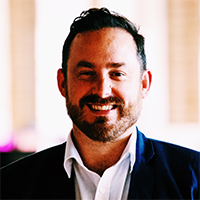 (Board Member since 2015)
Ben is the President of a global advertising agency. Before he made the move to Canada, he spent seven years working for some of England's top ad agencies. Outside of agency life, Ben calls Ontario home with his wife and three kids and prides himself as a parent advocate. He brings his creativity and global thinking to the CDSS Board and continues to be inspired by the Down syndrome community.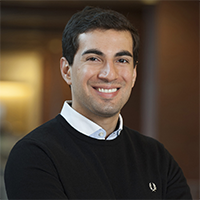 (Board Member since 2021)
Ishan lives in Toronto, Ontario and is a Managing Director at BMO Financial Group, where he supports the development and implementation of enterprise strategic initiatives. Together with his wife, Claire, Ishan is passionate about serving his community to create new education, inclusion and learning opportunities. Ishan currently serves as an observer on the CDSS Fund Development Committee and looks forward to collaborating with the CDSS community and leaders to bolster our capacity to deliver our mandate. Ishan has an MBA from the Wharton School, University of Pennsylvania and a BA from Swarthmore College.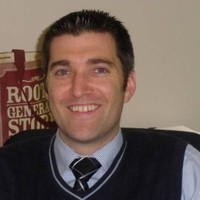 (Board Member since 2021)
Dan is a senior leader in the medical department at a global biopharmaceutical company and holds a PhD in Pharmacology from the University of Western Ontario. He resides in Ontario with his wife Adelle and their 3 daughters Ariel, Elyse and Penelope. The birth of his 8-year-old daughter Elyse inspired him to get involved in volunteering and advocating for those with Down syndrome. Dan is excited at the opportunity to help the CDSS fulfill its mission and vision.
CDSS actively seeks candidates for our board of directors. If you reside in Canada, have a strong desire to use your skills and experience to help chart a better future for individuals with Down syndrome, then we want to hear from you. Applicants must be willing to commit to serving a two-year volunteer term. Prior board experience, while not mandatory, is an asset. While at the time we have specific needs for directors with experience in finance and non-profit law, we welcome all applicants. CDSS has a strong commitment to diversity and inclusion. We encourage applications from all eligible applicants and will provide appropriate accommodation for candidates with disabilities or accessibility needs.
As a CDSS Board Member you will be responsible for ensuring the organization meets legal requirements and that it is operating in accordance with its mission and for the purpose for which it was granted non-profit status. Members of the board must execute duty and care, attend meetings, be prepared to make informed decisions and request additional information, as necessary.
The recruitment cycle is closed for 2021-2022. We continue to accept applications for consideration for the future.