Inployable is the world's first-of-its-kind employment space for jobseekers with Down syndrome.
A collaboration between the Canadian Down Syndrome Society and LinkedIn, Inployable will help to connect inclusive employers to people with Down syndrome actively searching for work.
Over 50% of people with Down Syndrome cannot find paying jobs. By building this network of jobseekers and employers, we are increasing the visibility of an overlooked and underrepresented workforce that can help to solve the current labour shortage. 
This is the first step in a collaborative project that we at CDSS and LinkedIn are committed to growing with your feedback and support. If you are interested in joining the Inployable network, visit Inployable.com,
By adding your LinkedIn Profile to the Inployable network, you'll be able to…
Showcase Diverse Workplace Skills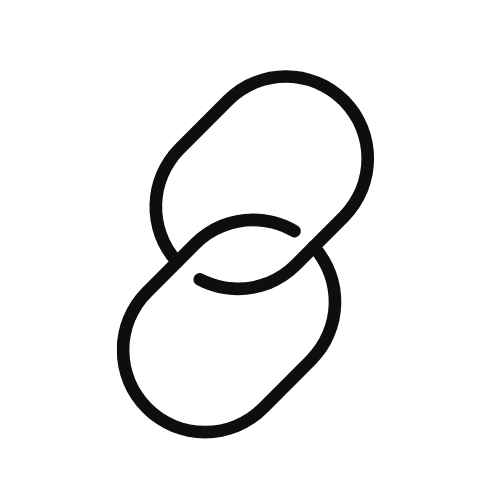 Connect with Actively
Hiring Employers

Add the Inployable Designation Pop-Up to Your LinkedIn Profile
If you are interested in joining Inployable, please follow these 3 steps:
SUPPORT OUR EMPLOYMENT INITIATIVES
There are many ways you can help to support our current and future inclusive employment initiatives:
FREQUENTLY ASKED QUESTIONS
Is it free to join Inployable?
Yes. All you need is an email and a LinkedIn profile!
How is Inployable different from LinkedIn?
Inployable profiles have three main differences from a regular LinkedIn profile:
1. They are featured on the Inployable network.
2. They feature additional skill options more representative of people with Down Syndrome.
3. The Inployable designation pop-up tells recruiters as soon as they visit a profile that it is part of the Inployable network and provides key information for contacting the individual and their support worker.
What is the "Inployable Designation Pop-Up?"
Each LinkedIn page will be equipped with a custom "Inployable" button below their profile name. When clicked, the button expands to display key information such as the types of jobs they're interested in. They can also add the Inployable photo frame, letting employers, HR departments, and recruiters find potential employees at a glance.
Which new skills were added to LinkedIn?
Although we will continue to work with LinkedIn to add more skill options, these are currently available:
Repetition Oriented
Routine Oriented
Repetitive Data Entry
Physical Strength
Inventory Skills
Serving
Host Duties
Customer Greeter
Handy Work
Culture Builder
Loyal
Punctuality
Low Absenteeism
Eager
Detail Oriented
Long-term Employment
Morale Booster
Positivity
Driven
Physical Endurance
I filled out the LinkedIn Coach form. Now what?
A LinkedIn Coach will reach you to you within 24 hours through your preferred method of contact to arrange a time for your session.
Will Inployable secure a job for me?
No. Inployable is an employment network that will increase your visibility to prospective employers. We do not facilitate the hiring process. 
Are there job postings on Inployable?
There will be. Launching soon is the Jobs section, where job postings from employers looking for candidates with diverse skillsets will be listed. 
How can a support agency use Inployable?
Inployable is a tool for support agencies who are trying to help individuals find employment. Consider it a resource when researching inclusive jobs.