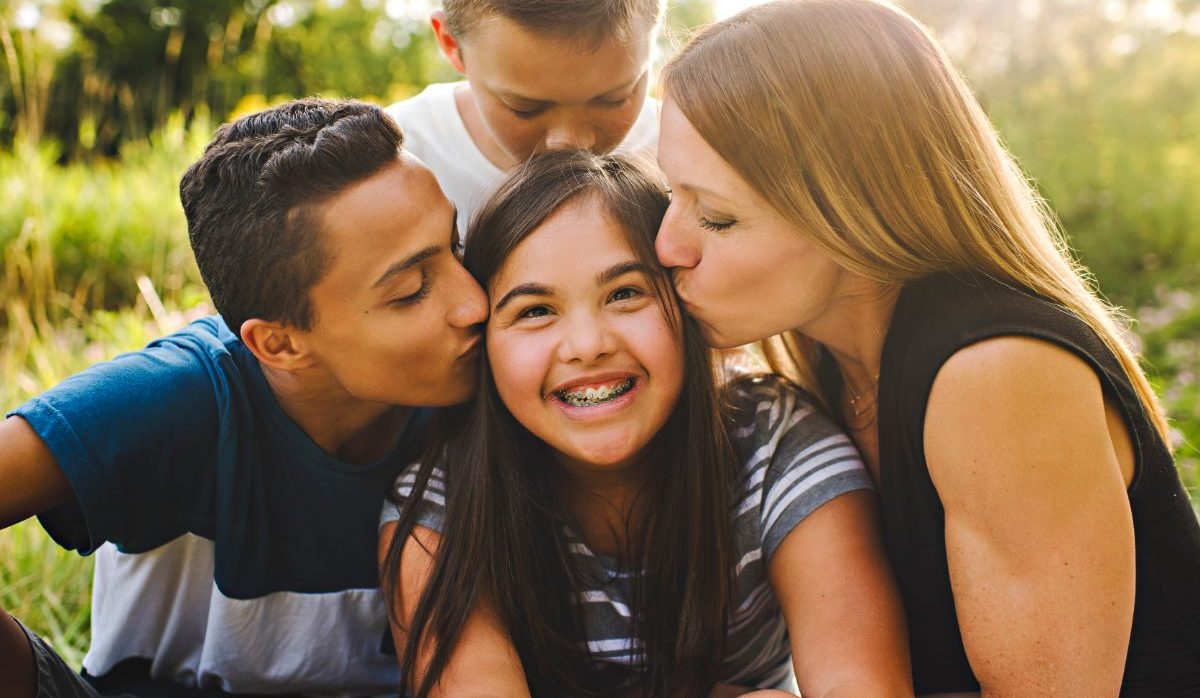 World Down Syndrome Day (WDSD) is March 21. We encourage raising awareness about Down syndrome in your school and in the community and we appreciate your support.
Wear #LotsOfSocks!
Ask your students to wear colorful, fun socks on WDSD, it helps to raise awareness and puts some fun into the celebrations!
Share your celebrations!
Share your group pics with us at @CdnDownSyndrome on Twitter, Instagram and Facebook.
Use #SeeTheAbility #WDSD #WorldDownSyndromeDay
Please respect privacy when sharing images, especially photos with minors. Please follow your school or groups approval policies prior to sharing on social media.
Share amongst your community!
Ask a self-advocate role model in your community to present to your group or class in-person or virtually. Talk to local newspapers or local media personalities!
Look for Lights!
On March 21, keep your eyes open for landmarks around the city and across the country that are lit up in blue and yellow to recognize this important day. If you would like to make a lighting request in your community, reach out to awareness@cdss.ca and we could help you make the request. Tag and share photos of lights with #WDSD #LotsOfLights
World Down Syndrome Day Celebration Kits
The World Down Syndrome Celebrate Kit Includes:

Teaching Plan. This will help you lead a discussion focusing on awareness, acceptance and celebrating Down syndrome in the classroom and the community. Our teaching plan includes classroom and individual activities and includes printable handouts. (Duration approx. 45-60 minutes).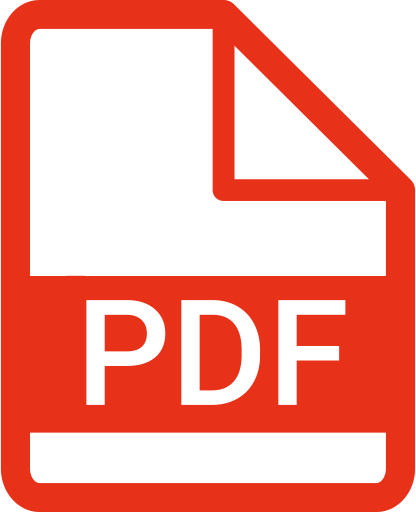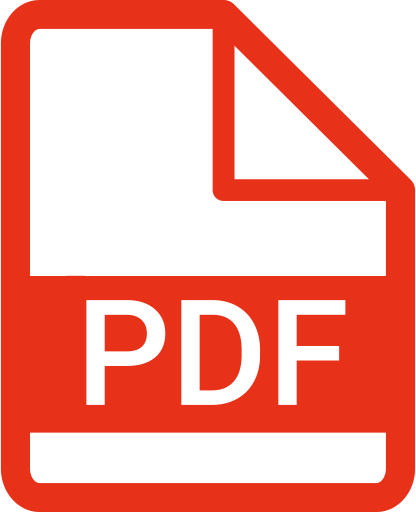 "About Down Syndrome" Presentation. A great resource for WDSD and throughout the year to learn about Down syndrome and how we are more alike than we are different! (Duration approx. 10 minutes)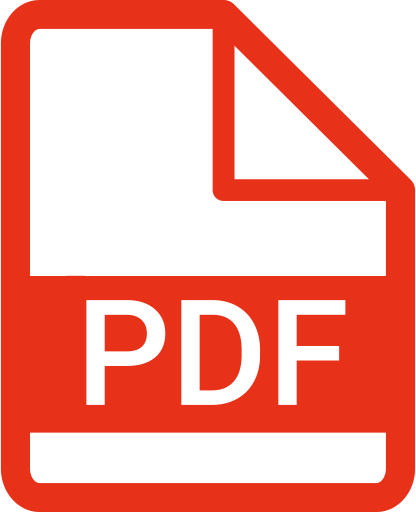 ENGLISH Adobe Acrobat PDF version 3MB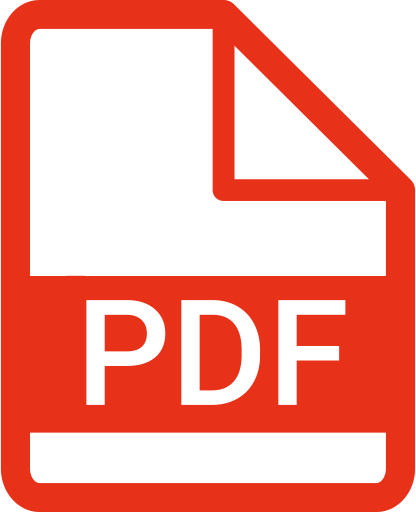 FRENCH Adobe Acrobat PDF version 3MB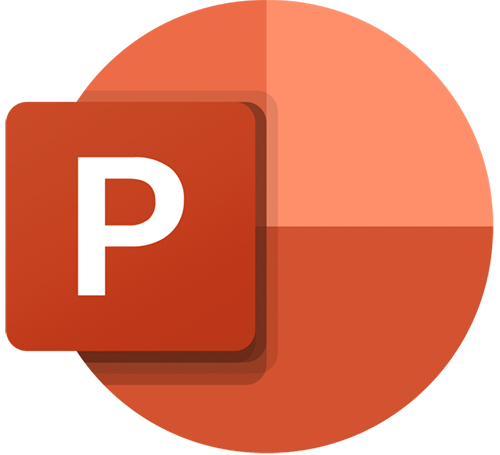 ENGLISH PowerPoint version 160MB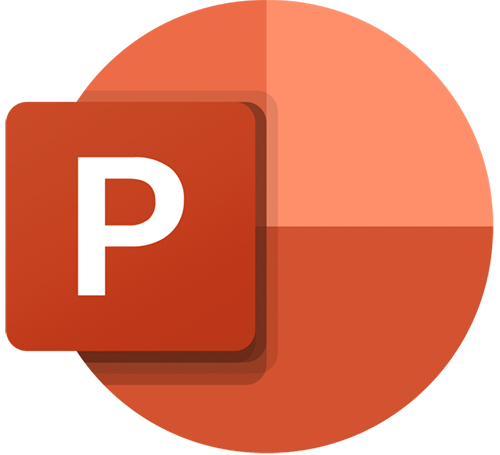 FRENCH PowerPoint version 160MB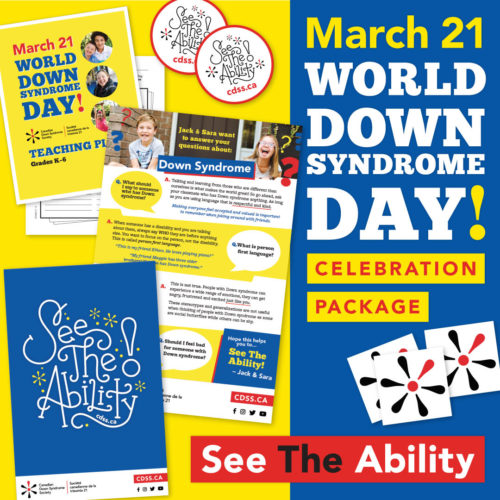 Posters. All posters are printer friendly from a home or small office printer.  If you would like to professionally produce these posters and require a high resolution file, please email us at awareness@cdss.ca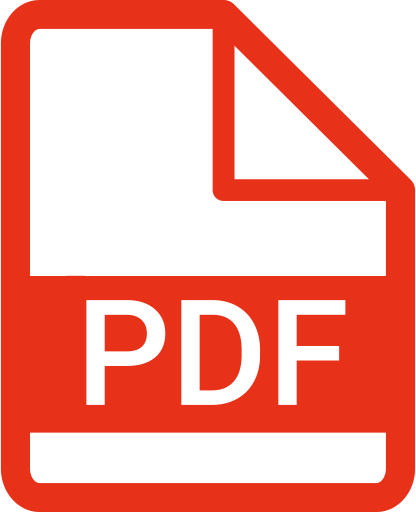 ENGLISH "World Down Syndrome Day Join Us!" poster for you to personalize with your event details.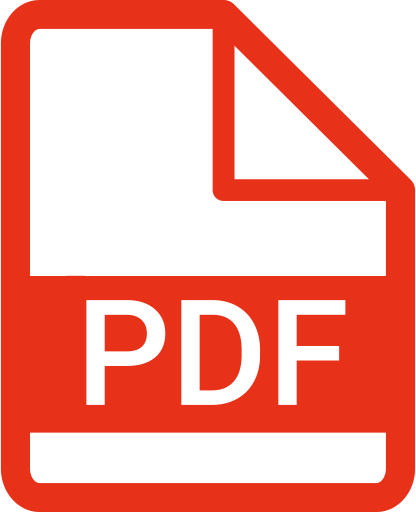 FRENCH "La Journee mondiale de la trisomie 21" poster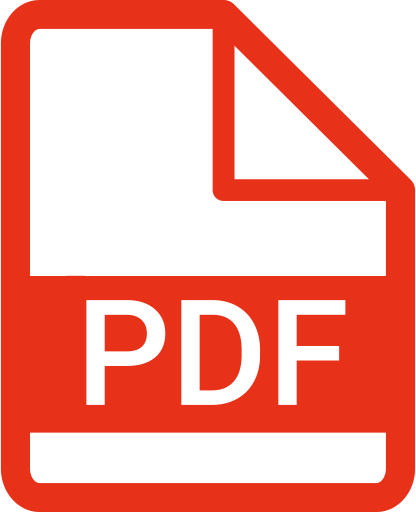 ENGLISH "See the Ability" general awareness poster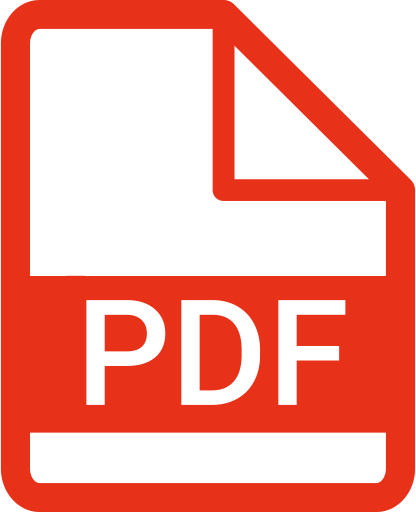 FRENCH "Voir le potential" poster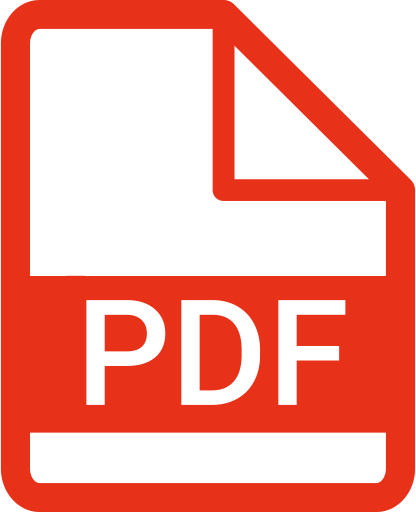 ENGLISH "Let's Talk About Down Syndrome" Informational Poster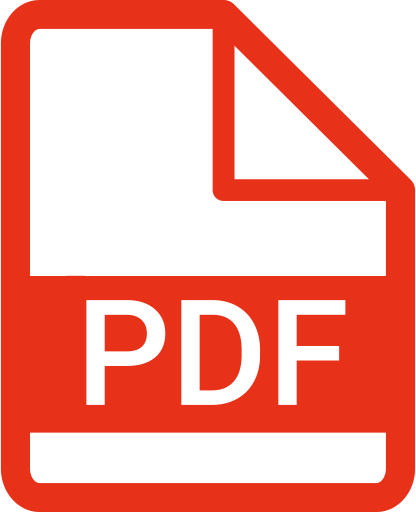 ENGLISH "Let's Talk About Down Syndrome" Handout version 8.5"X11"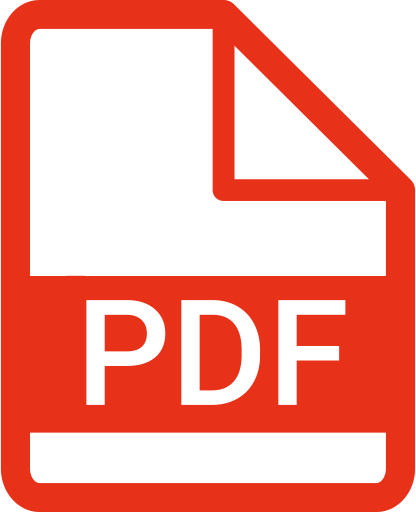 FRENCH "Parlons de la trisomie 21" poster
Videos. Both videos are a great tool to help show understanding and accepting friendships. Please view each to see which one is more appropriate for your students.
"Just Like You" (Duration 3 minute short version)
"My Friend Isabelle" ( Duration 4 minute video)