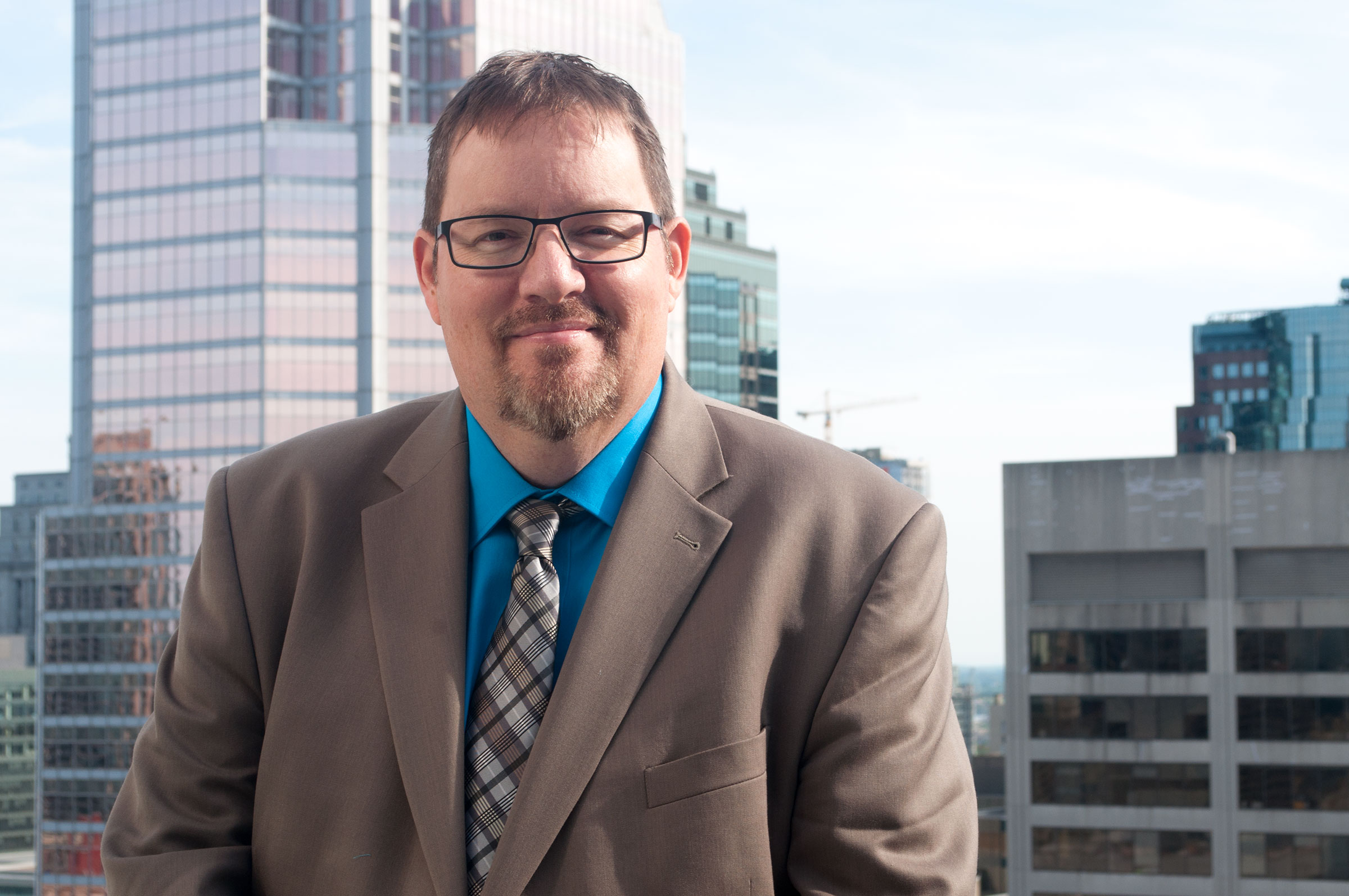 Dear CDSS members, donors, and supporters,
Thanks for another great January. We've really laid a great foundation for the year, and we're excited about the initiatives we have coming up this month.
As you may know, World Down Syndrome Day is next month. This year we sold out of all 321 WDSD packages in two days! Don't worry though, we made a downloadable version so everyone can have a WDSD dance party! But don't forget to send us videos of your 3/21 dance party – we might feature your video on social media!  If you are hosting a WDSD event you can also send us the details of your event and we'll post them on our site.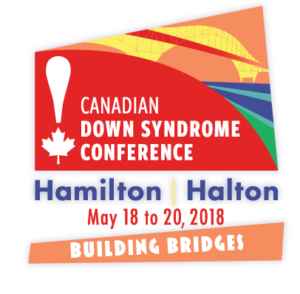 We hope everyone is as excited about the Canadian Down Syndrome Conference as we are! We're working hard to make sure this conference is as special as our last – we have exceptional speakers like Josh Cassidy and Robert Pio Hajjar, new and exciting sessions, but most importantly, we're bringing together Canada's incredible Down syndrome community. Registration is open – click here to enjoy our Early Bird prices! The Sheraton Hamilton and Air Canada are offering special conference pricing, click here for information. Have any questions about the conference? Visit our conference FAQ page.
We will be announcing our conference schedule and speakers on the conference app first – download the app to get the latest news. You can also view the speaker info on the web version of our app, but we recommend you get the app – through it you can meet other conference attendees, share stories, post pictures, and more! The app gives us a direct connection to our conference attendees!
And that's what we have going on in February! Thank you for subscribing to 21 Monthly, the CDSS newsletter.
Thank you again for your continued support.
Regards,

Kirk Crowther
National Executive Director
Canadian Down Syndrome Society