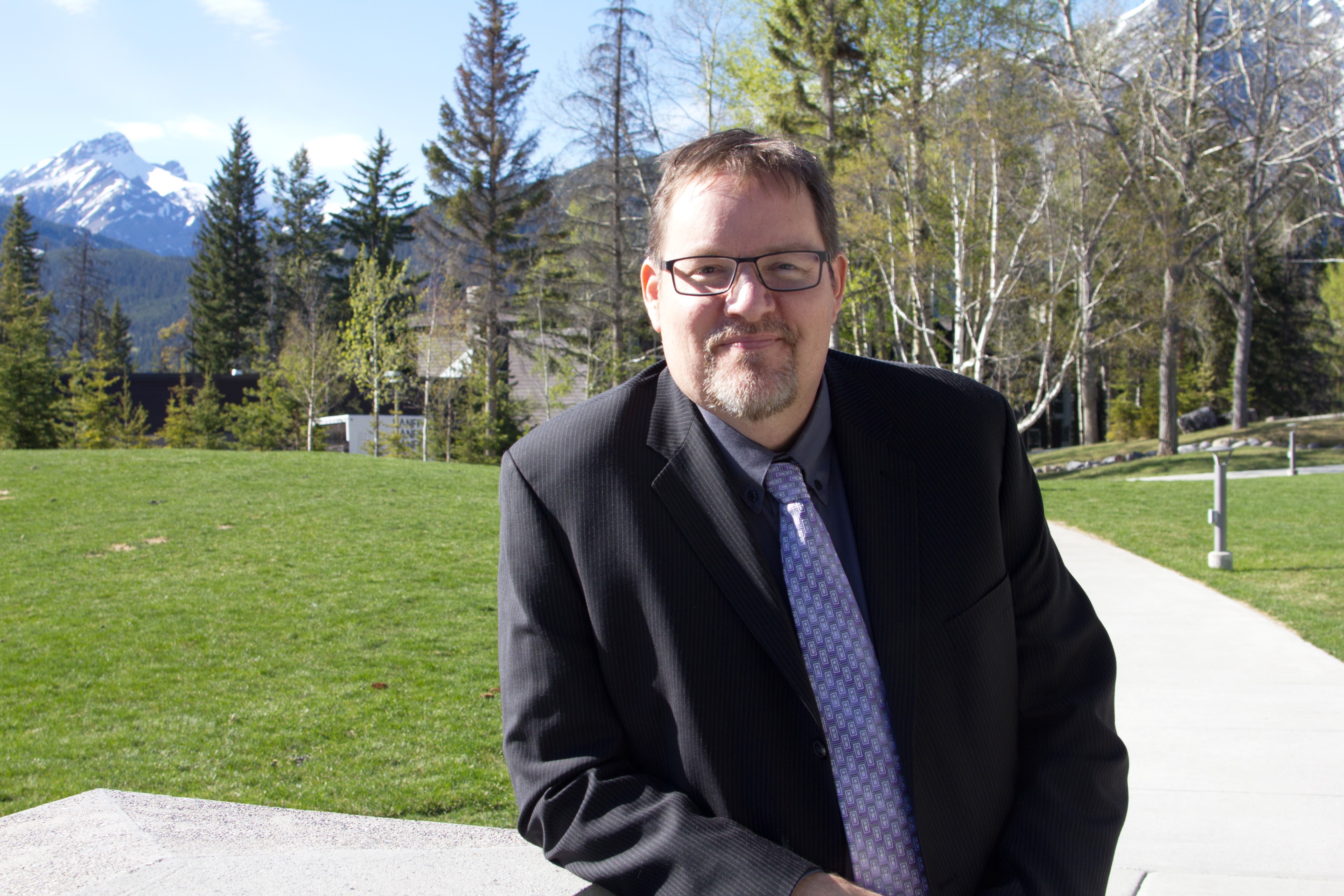 Dear CDSS members, donors, and supporters,
We hope everyone is having a great start to their new year! January has always been a month of planning and development for the rest of the year.
On January 20, we will celebrate CDSS's 31st anniversary of being a registered non-profit. We're so proud to have served all of you for as long as we have. We're honoured to be part of this great community of people with Down syndrome. Thank you for letting us be part of your family's lives for the past thirty-one years.
This month we have some initiatives going on that you can participate in!
CDSS Awards: We are now accepting applications for the following three awards for 2018.
Advocate of the Year (winner gets a $1000 bursary) – Deadline: February 5, 2018
Inspiration Awards (winners get a $500 bursary) – Deadline: February 5, 2018
Jane Cameron Award (winner gets a $500 prize and medal) – Deadline: April 16, 2018
Merchandise: For World Down Syndrome Day, get your exclusive See The Ability shirt! Order your shirts at our online store before February 1st to guarantee you get them before WDSD.
Educator Package: Kindergarten registration is upon us! The Educator Package is the perfect way to start the conversation about inclusive education for your child. Order a copy (print of digital) for you to bring to your kindergarten meet and greet. It's also great for any student of any grade, so order your copy here.
The 31st Canadian Down Syndrome Conference is coming up in May! Early-bird registration is now open for more information, click here. This year we will be holding the conference in Hamilton, Ontario! This conference will be co-hosted by the Down Syndrome Association of Hamilton and the Halton Down Syndrome Association!
And that's what we have going on this month! Thank you for subscribing to 21 Monthly, the CDSS newsletter. Thank you again for your continued support.
Regards,

Kirk Crowther
National Executive Director
Canadian Down Syndrome Society