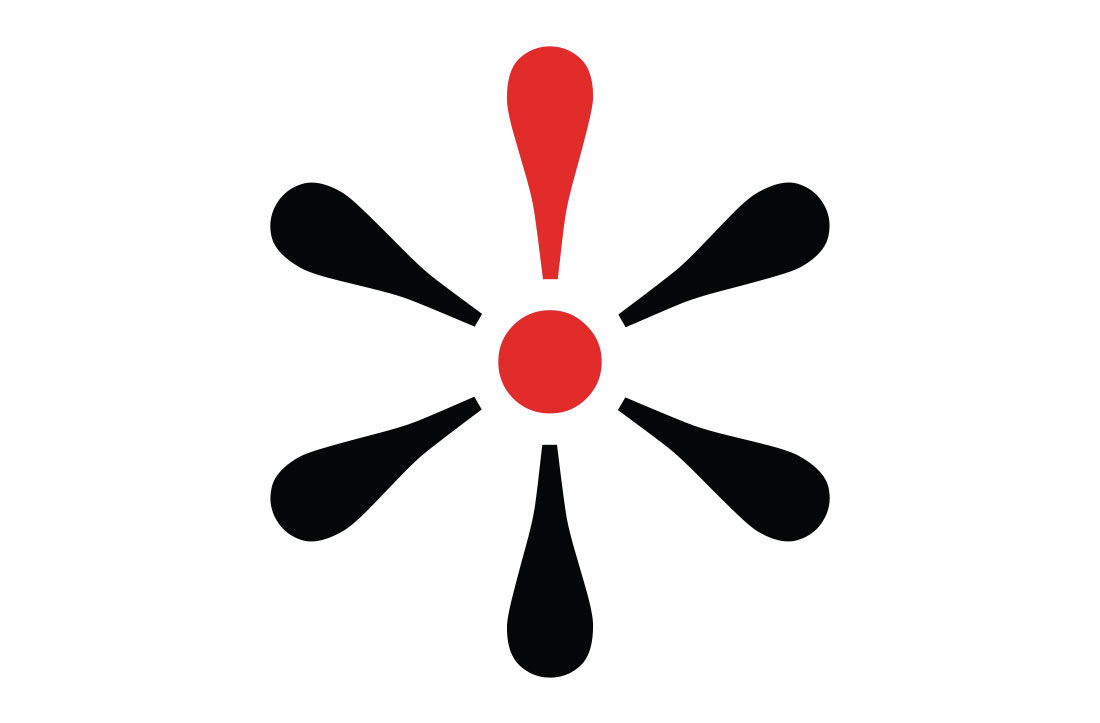 Dear CDSS members, donors, and supporters,
It's well into the summer! We hope everyone's having a relaxing time – taking vacation, enjoying a break from school, whatever it may be! We've been busy working on a few different projects at CDSS.
CDSS is happy to announce that our newest project will be an aging information resource for adults with Down syndrome and their families called Today and Tomorrow: A Guide For Aging People with Down Syndrome. CDSS thanks the Calgary Foundation for their support of this initiative. More news about the project will be released soon.
We've launched a new website for our inclusive employment initiative. Visit maketheshift.ca to learn more about SHIFT, the joint Government of Canada/Canadian Down Syndrome Society initiative.
We have a special announcement regarding Canada Community Foundations and Canada 150 coming soon. Keep an eye out for that info. And if you haven't yet, take a look at our Canada 150 page featuring pictures from across the country. We loved reading what "your Canada included" – thank you to everyone who submitted a photo!
Calgary members and friends: CDSS has been invited to participate in Denny's Deerfoot Meadows reopening. The event will have $0.99 Grand Slam Breakfast on July 18th, 2017, with all proceeds from the Grand Slam sales to be donated to CDSS. We hope you can attend!
We're always looking for new VATTA members! Are you interested in joining the team? Find out if you'd be a good fit for VATTA here.
Thank you for subscribing to 21 Monthly, the CDSS newsletter. Please feel free to give us a call or email us if you have any questions. We're here for you!
Regards,

Kirk Crowther
National Executive Director
Canadian Down Syndrome Society