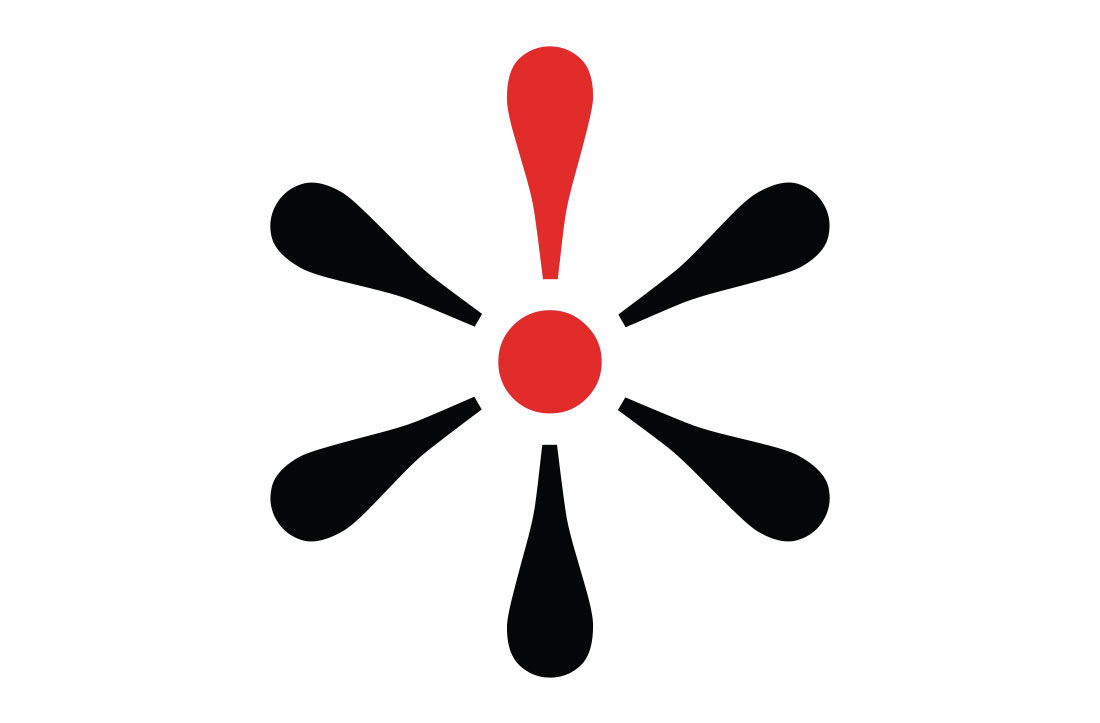 Original Segment: "What kind of society do you want to live in?": Inside the country where Down syndrome is disappearing
The Canadian Down Syndrome Society (CDSS) represents 45,000 Canadians with Down syndrome and their families. Down syndrome is a naturally occurring chromosomal arrangement that has always existed and is universal across racial, gender and socio-economic lines.
While more needs to be done in Canada for full inclusion of all people, we are proud to be part of a country where differences like Down syndrome can be celebrated and respected. This may not be the case in many countries around the world.
There have been recent reports regarding the high termination rate of Down syndrome in certain countries. Media outlets report in some cases, 100% of expectant parents with a possible determination of having a child with Down syndrome will terminate their pregnancies. This is a concerning statistic.
CDSS believes that fair and balanced information is necessary when delivering a Down syndrome determination. We encourage all expectant parents to reach out to their local Down syndrome communities and learn more about the experiences of parents and self-advocates (adults with Down syndrome). CDSS has resources available to new parents that offer stories and facts about the reality of having a child with special needs.
Every woman should be able to make a choice that is best for herself and her family, but the choice should be one based on fair and balanced information, not misinformation and fear.
Canada has benefited greatly by the contributions of people with Down syndrome. People with Down syndrome are contributing to their communities – many are attending post-secondary institutions, working meaningful jobs, and getting married. When given opportunities to succeed, people Down syndrome are positively adding to a family's life, a community's diversity, and to society at large. We are lucky to be part of the Down syndrome community.
We extend our appreciation to Félag áhugafólks um Downs heilkenni, the Icelandic Down Syndrome Association, for their continued work for Iceland's Down syndrome community and offer any support they may need.
Below is a statement written by CDSS's Paul Sawka, Awareness Leader and adult with Down syndrome, on this situation:
I am Paul Sawka, the Awareness Leader at the Canadian Down Syndrome Society. I have just watched the CBS video about Down syndrome disappearing in Iceland and wanted to share my thoughts.
I have Down syndrome but I have a very normal life. I went to school. I graduated from Columbia College, I have a job at the Canadian Down Syndrome Society, I travel, and I have friends and family, just like everyone else. People with Down syndrome live great lives, we don't suffer and neither do the people around us.
Expectant parents can get the test, but if they should know more information before making a decision. People with Down syndrome should be accepted no matter where they live. I hope the situation in Iceland changes. If my parents didn't have me, I wouldn't be living my great life, and I like my life a lot!