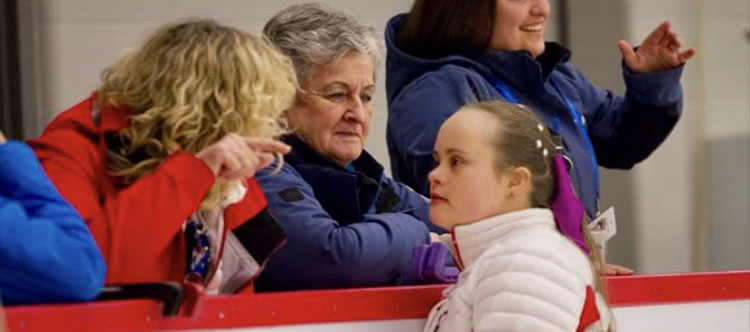 We are excited to introduce our newest member of VATTA! Keep reading below to learn more about Julia, we are so excited to have her a part of the team!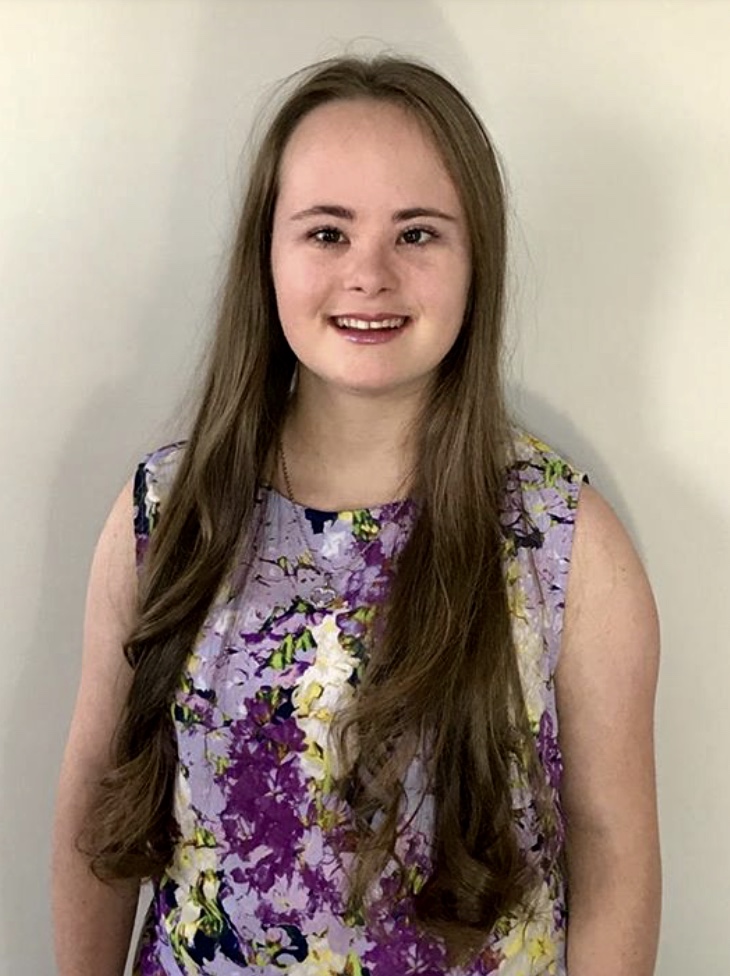 Hello Canada! My name is Julia Romualdi, and I am the newest member of the VATTA team. I would like to tell you a little about myself. I am 21 years old. I live in Timmins, Ontario with my parents, and I have an older brother who I like to spend time with. I also have a boyfriend. We like playing soccer and going to dances, movies, the mall, and many other activities in the community. I like to spend free time with family and friends. I am learning to be independent by helping with different tasks like laundry, cooking and grocery shopping. I like to help get ready for family suppers and other special occasions. One of my favorite things to do is bake with my mom and grandma during the holidays.
I have a great job at Walmart and I recently got promoted to sales floor associate. Also, I am on the Health and Safety team. I love my job and enjoy all the friendly people I get to help and work with.
I am an athlete with Special Olympics. I compete in figure skating and soccer and I also enjoy golf and track and field.  My favorite sport is figure skating. I have been skating for 17 years. I get to travel around Ontario, and my biggest competition was when I won a silver medal in Prince George, B.C. at the Canada Winter Games. That was my first time on the airplane all by myself. I hope to qualify for the next Special Olympics National Winter games in Thunder Bay, Ontario, and the next Canada Winter Games in Red Deer, Alberta.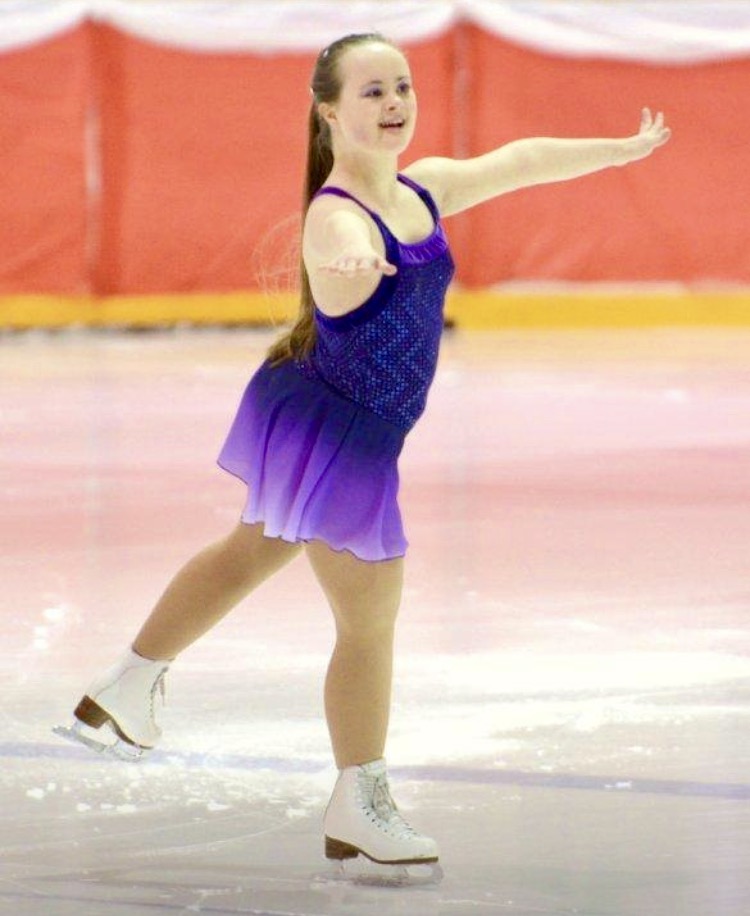 I enjoy public speaking and writing speeches. I talk to parents in my community who have children with Down syndrome. I share my experiences and talk about inclusion in everyday activities. I also volunteer as a CanSkate program assistant where I get to help young children learn to skate, and I volunteer with the Special Olympics FUNdamentals program to develop basic sports skills through fun.
In conclusion, I am excited to be joining the VATTA team. I am looking forward to posting more blogs in the future where I will share my ideas and experiences as a young adult with Down syndrome.