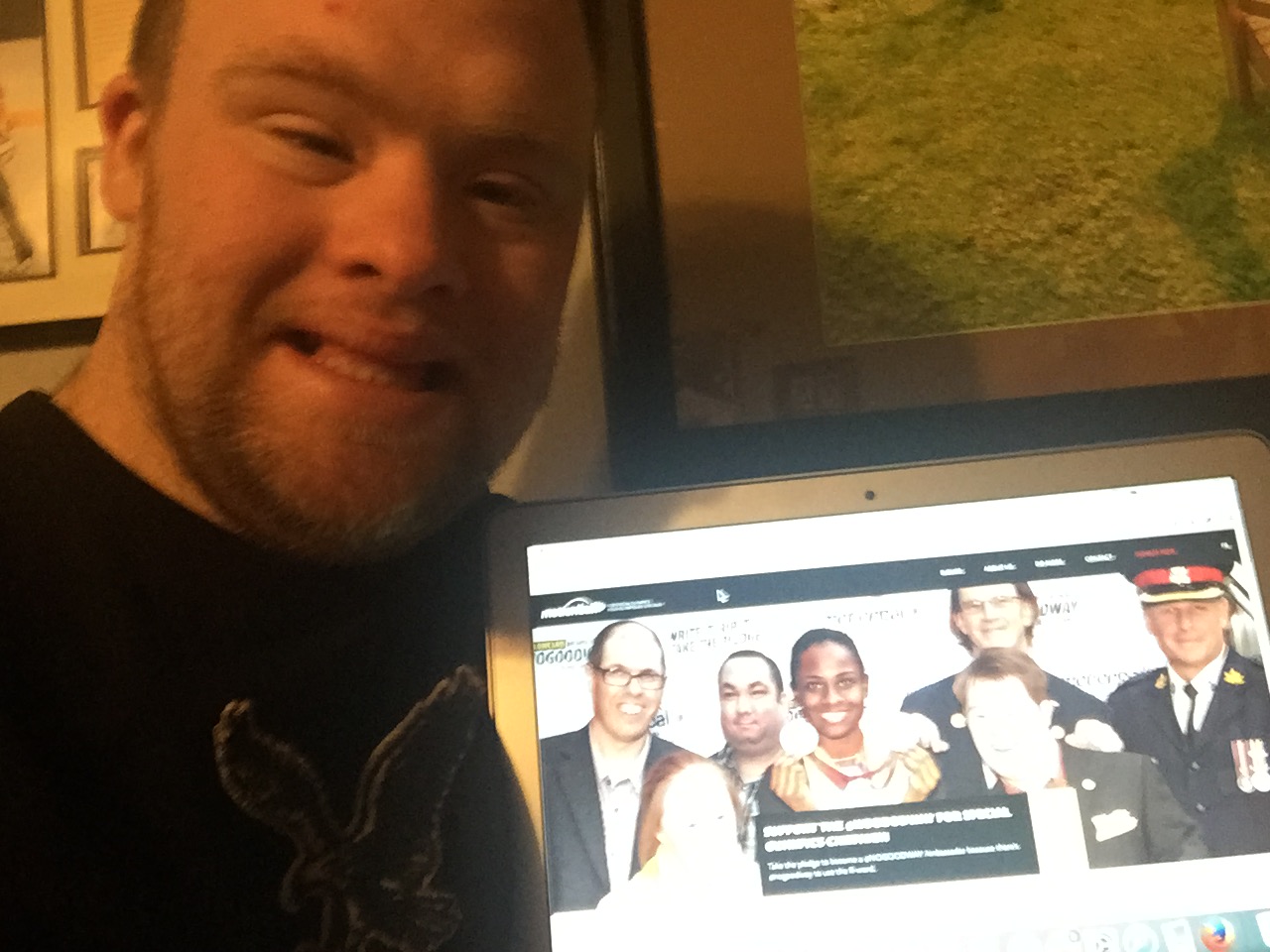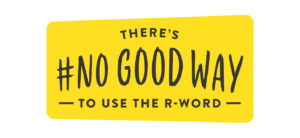 Today on March 1, together with Motionball for Special Olympics, I would like to talk to you about the #NoGoodWay campaign.
Did you know that there is #NoGoodWay to use the r-word (retard and retarded)? Some of the most inspiring, beautiful individuals are being affected from this word so there is absolutely no reason why this term needs to be used. When people want to belittle and bully someone, they often use vocabulary such as the r-word. This word hurts a lot of individuals. Even if you are not talking about someone with a disability, there is #NoGoodWay to use the r-word.
Please educate yourself and use different words. Here are some examples:
These words work much better. I would also suggest using ridiculous. Our favourite r-word is RESPECT. So please, the next time you say this word, think again and think about respect.
You can pledge to end the r-word by clicking here and filling out the yellow pledge on the left hand side. When you do, let us know by tweeting us, posting a photo and tagging us, or comment on our Facebook post. Make sure you use #NoGoodWay.
—
Watch CDSS's Awareness Leader Paul Sawka talk about the R word here: