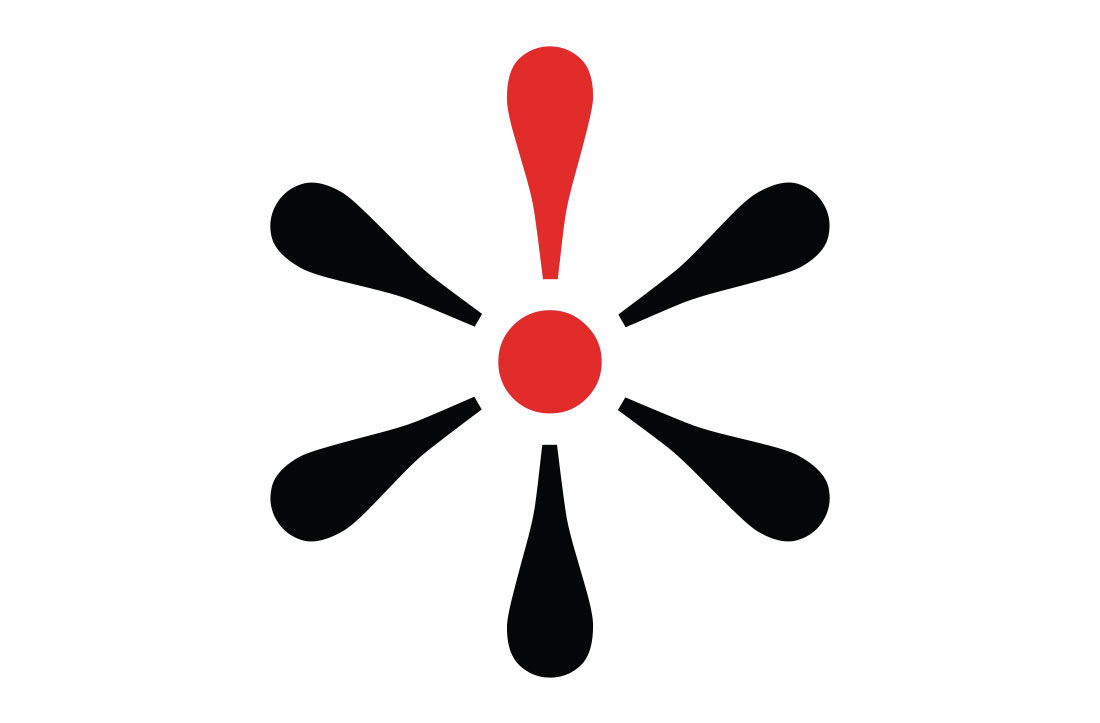 Dear CDSS members, donors, and supporters,
Thank you for a fantastic November! It was a very busy month for us. We had an amazing Canadian Down Syndrome Week celebrating with all of you! During the first week of November, we launched the #AnythingButSorry campaign for Canadian Down Syndrome Week on social media! We hope you had a chance to check out this campaign. We had overwhelmingly positive responses from our membership and groups across Canada and around the world! If not you haven't seen all the videos in this campaign yet, make sure to visit our website to learn more here!
We finished off November again on a very positive note with our Giving Tuesday Campaign. This campaign was a great success, thank you to everyone who followed along with us on social media and watched as we exceed our goal! Thanks to your generosity we are able to place a print of Jody Roll's art and a card from Paul Sawka in every new parent package we send out in 2018! Way to go!
Looking towards 2018, we have started planning the 2018 Canadian Down syndrome Conference! This year the conference will take place in Hamilton, Ontario! Registration for the conference is now open, and we have a holiday sale from now until December 31st. If you are planning on joining us in Hamilton you will want to take advantage of this sale, you will save $80 off the regular registration price! Make sure to check our website in January for more details about the conference!
Finally, we want to wish everyone a happy holiday season and a happy new year! Thank you to all of you for making 2017 such a great year. 2018 will be another great year of growth and prosperity for CDSS!
Thank you for subscribing to 21 Monthly, the CDSS newsletter. Please feel free to give us a call or email us if you have any questions. We're here for you!
Regards,

Kirk Crowther
National Executive Director
Canadian Down Syndrome Society