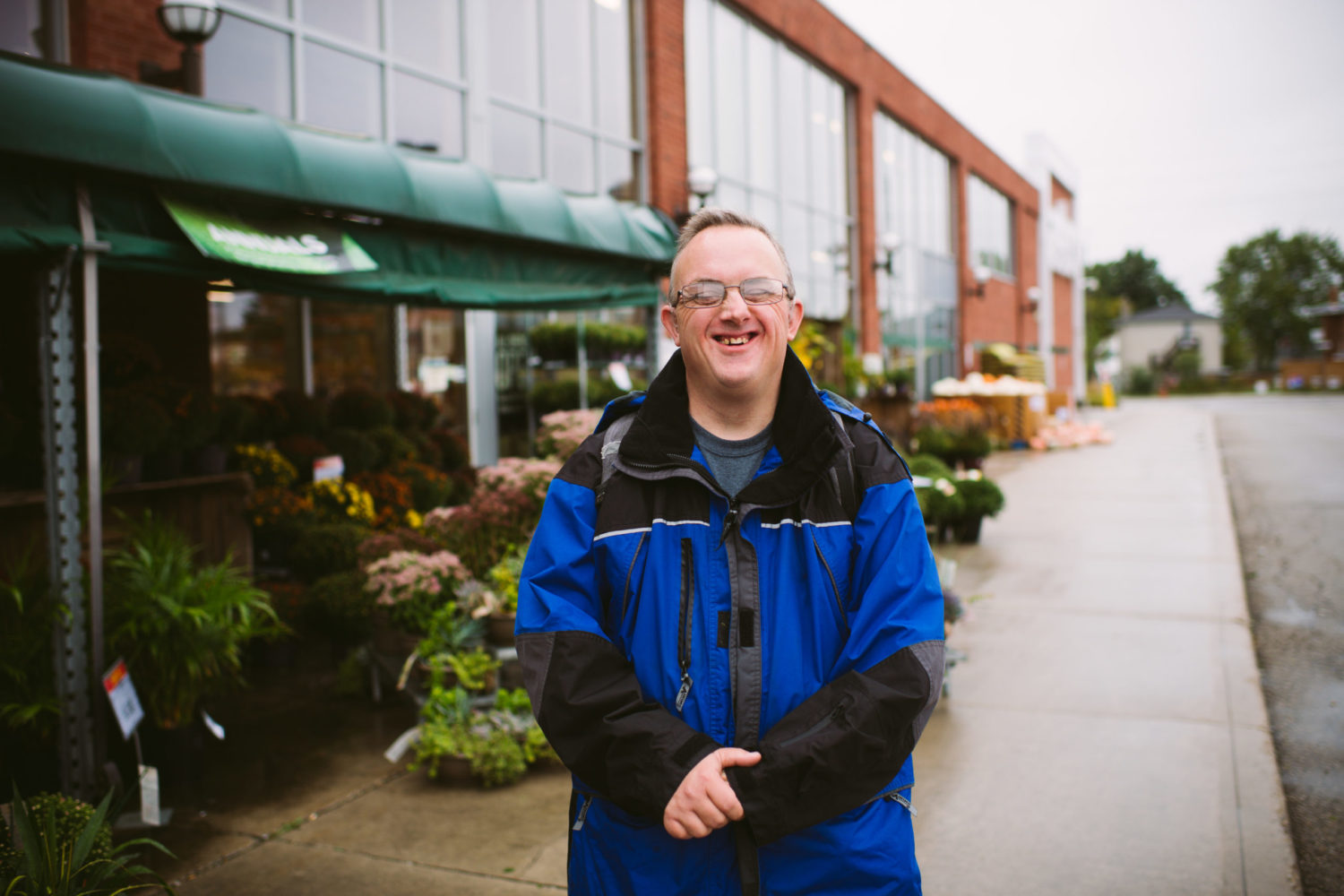 Matching Your Skills with Job Choices
Now that you have an idea of what is important to you, what you are good at and what you want from a job, you can start to explore job options.
To narrow down your search, think about your skills and what you like to do. Are you aware of any jobs that might match your skills and interests?
For example:
If you are good at using tools or equipment, can wake up early in the morning, like being outside and are physically fit, you may want to investigate snow removal or landscaping.
If you have a good memory, enjoy talking to people, can work in a fast-paced environment and are calm under pressure, you may want to research work in the hospitality industry (restaurants / hotels).
A person who loves cars, has excellent attention to detail and likes being active all day may want to explore working as an auto detailer.
Imagine What a Typical Day Might Look Like at a Job…
When researching job options, try to imagine what a typical day at that workplace would be like. When you find a job that interests you, break the job down into individual tasks.
For example, you might really enjoy video games and are interested in a part time job at a video game store, the tasks throughout a work shift might look like this:
Greeting customers
Answering questions about video games and store policies
Using a point of sale system
Handling a cash and completing transactions
Helping customers with returns and exchanges
Answering customer questions by phone
Receiving weekly product shipments
Stocking shelves and merchandising
General cleaning – dusting, sweeping and mopping floors
Loss prevention – paying attention to customers, watching for shoplifters, reporting thefts
Working alone or with coworkers
Opening the store and closing the store – holding keys, counting money, setting the alarm
---
Once you have a breakdown of the tasks involved in a job, you can start comparing the tasks with your experience, skills and interests.
A job is probably a good fit if you can do all or most of the tasks that make up that job.
When you encounter a task that you are not sure about, make a note of that task.
You may get some special training to do that task or be able to ask for a workplace accommodation.
Discovering Job Options and Occupational Profiles
Some jobs are growing in numbers (health care, drivers, etc.) – and some are shrinking (newspapers, magazines, etc.)
Some parts of Canada have more jobs in certain areas and some have less. Rural areas have fewer types of jobs and cities have more. Keep this in mind when making job choices.
There are a few ways to learn about jobs including reading job descriptions, occupational profiles, watching videos, participating in job shadows and informational tours. You can also connect with people in your network like friends and family who can share some information on jobs or companies they are familiar with.
Start exploring jobs online. Researching jobs online can give you ideas and answer some basic questions about jobs that interest you.
You can find career videos, job descriptions and other handy information on government, university and career websites.
Ask people in your network, they might have some great tips.
Take some time and browse through these career exploration websites and make a note of any jobs that stand out to you. Try making your own task list for the jobs that stand out to you.
Job Shadows
After you have done some research online and have a list of potential jobs, you may want to do some hands-on exploring to directly experience what the job is like.
A job shadow lets you 'try out' a job to see if it might be right for you. A job shadow is observing other employees and trying out parts of the job with them so that you can learn about that kind of work.
A job shadow is an unpaid opportunity to learn about a type of job – but is not a guaranteed pathway to paid work. You might be able to try out a job and see what it's like to work in that workplace for an afternoon or a whole day – this experience will show you if that job is the right fit for you.
Information Tours
An information tour is a scheduled visit to a workplace where you can speak with people who do the type of job you are interested in. These tours are a great opportunity to see what the workplace is like – how loud it is, how busy, how large or how accessible it is. You can also observe people doing their work and see what a typical day might be like. Be prepared for a tour by bringing a list of questions with you.
An informational tour is a good way to learn, network and talk to people who do that kind of work, but you are not guaranteed to get offered a job when the tour is over.
MentorAbility offers helps with setting up job shadow opportunities and informational tours.
Reach out to 

if there is a coordinator near you.
Networks – Family and Friends
Your circle of family and friends are a great resource. They may know people who can connect you with an opportunity for a job shadow or information tour. It is also very helpful to talk about and share your Career Action Plans. Family and friends may have good ideas about what careers you should investigate, and they can provide information about their own jobs and experiences too.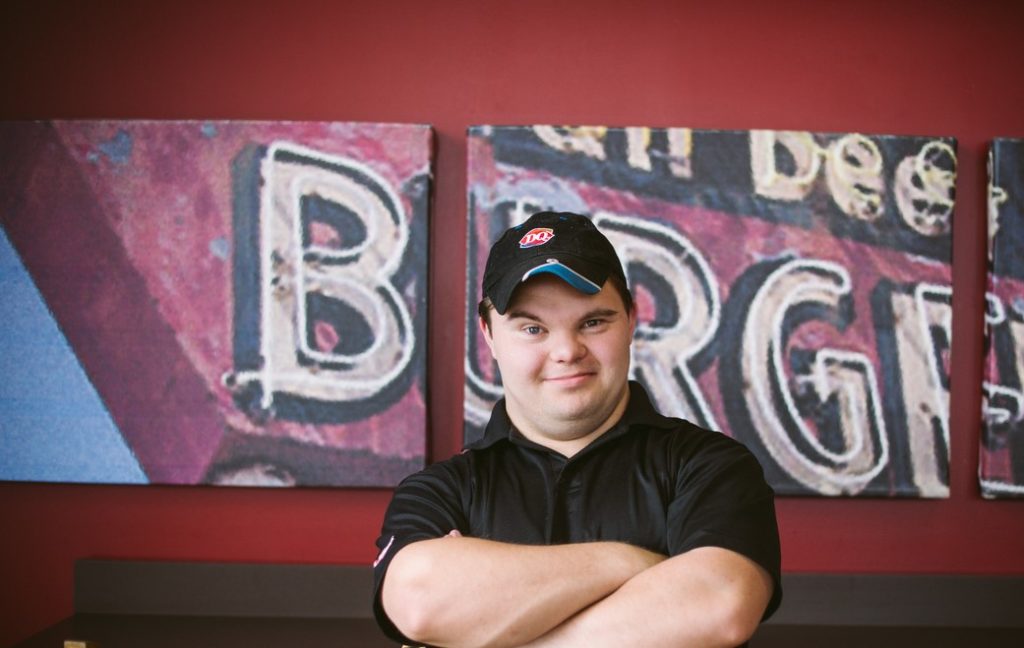 Workplace Culture/Company Culture is the 'personality' of the workplace.
It might be a very formal workplace culture where people are serious and professional – or it might be a workplace culture where people work on things together, have fun and talk with each other and get the job done.
Every workplace has its own culture and it is important to see if it fits with your personality.
Assignment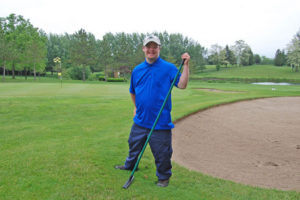 A. Identifying Job Targets
The career planning formula: self-discovery + career exploration = job targets
It is time to review everything you have discovered and put all the pieces together.  Don't forget to keep track of this information in your Career Action Plan
1. What jobs appealed to you and why?
2. Do those jobs match your values, skills and interests?
3. Do you have the qualifications required for these jobs?
4. Have you visited worksites or talked to people who do the kinds of work you want?
5. Are your family and friends supportive of your career path?
What are your top job targets?
a.
b.
c.
6. What is the task breakdown for these jobs? (Refer to "Imagine a Typical Day at a Job…")
B. Workplace Accommodations
Based on the job targets you have chosen and the type of tasks you will likely have to do, what, if any workplace accommodations might be needed?