I love being able to help my mom with the Holiday Baking. It is a family tradition that we enjoy every Christmas season as we get ready for the holidays together.
We bake all sorts of yummy things like:
Gingerbread Cookies
Shortbread Cookies
Holiday Sugar Cookies
Peanut Butter Bars
Peanut Butter Cookies
Chocolate Brownie Hugs
Butter Tarts
and Nanaimo Bars
This year, I'd like to share one of my favourite festive baking recipes with you for you to enjoy with your friends and family – festive brownie miniatures!
Brownie Miniatures

Ingredients (Makes 18 – 24)
1/3 Cup Packed Brown Sugar
1/4 Cup Unsalted Butter
3 oz 
Semisweet Chocolate
1/2 tsp Vanilla
1 Egg (lightly beaten)
1/3 Cup All-purpose Flour
Chocolate Rosebuds (1 per brownie)
Small paper baking cups
We used candy cane chocolate kisses instead of rosebuds to top our brownies this year. Feel free to get creative and use your own special topping!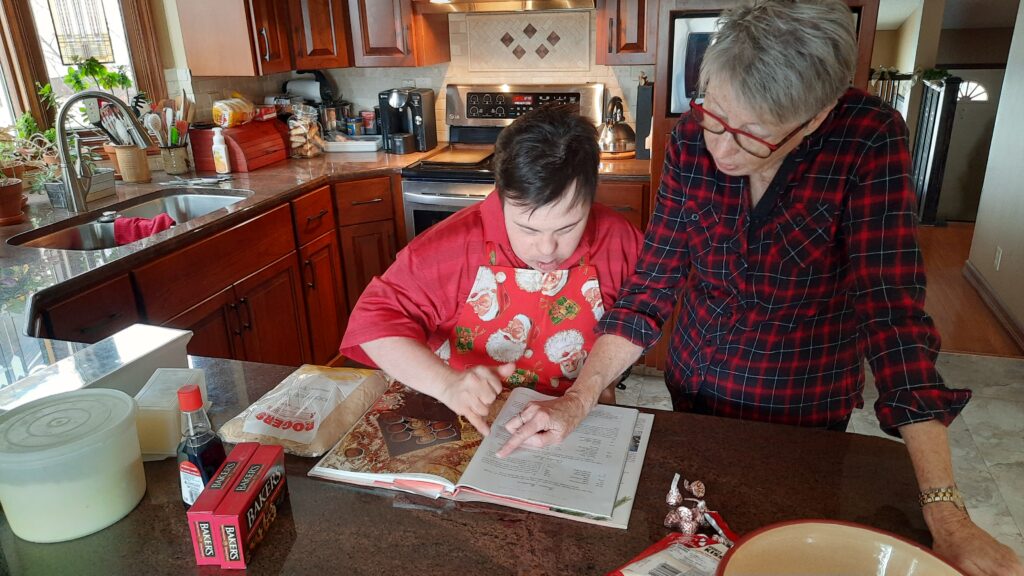 Instructions
STEP 1: Preheat your oven to 350 degrees.
STEP 2: In a saucepan, melt the sugar, butter and chocolate over low heat, stirring until the chocolate is melted.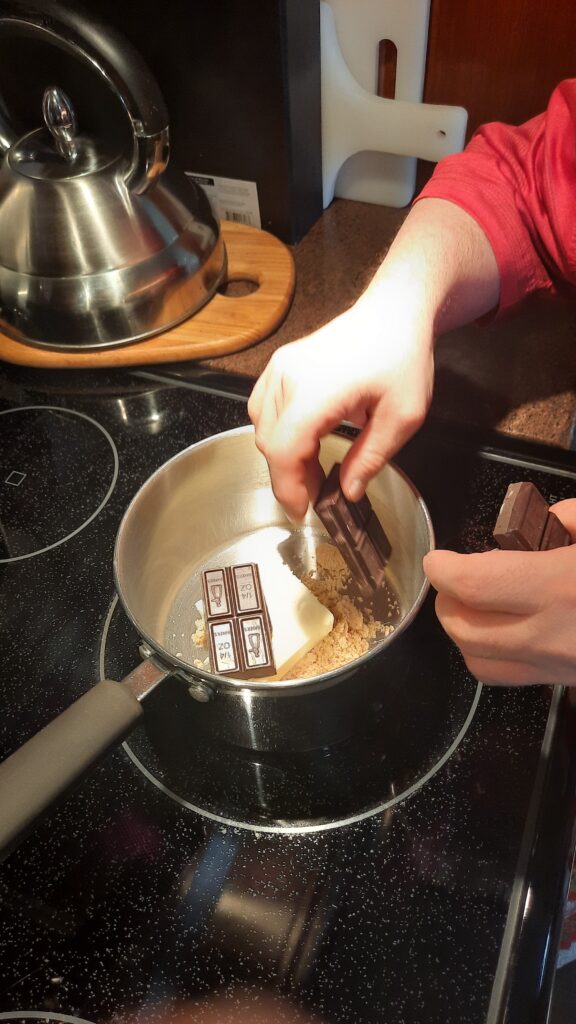 STEP 3: Remove from heat and let cool for 1 minute.
STEP 4: Blend in vanilla and a lightly beaten egg.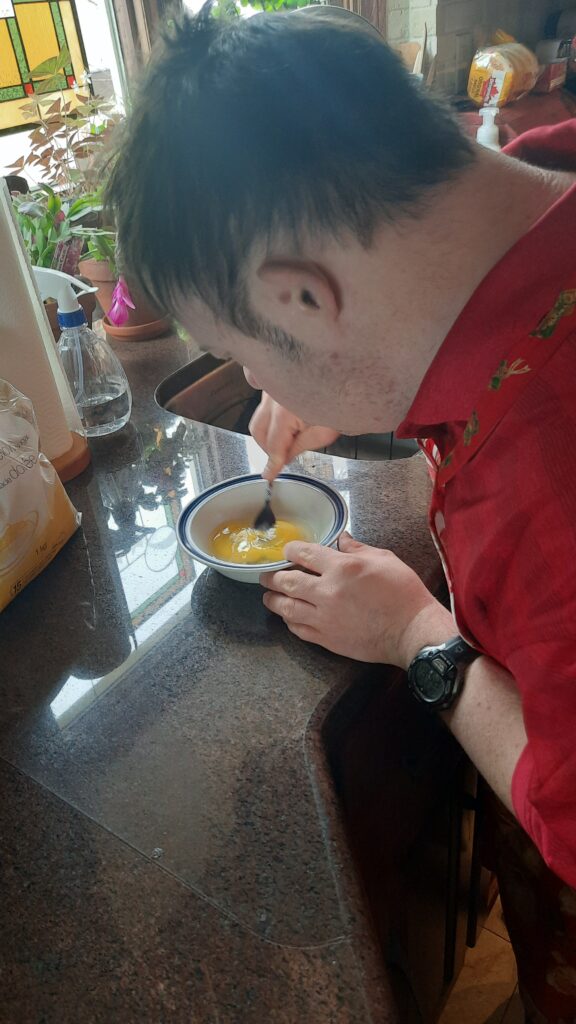 STEP 5: Gently fold in flour until blended. Do not over mix.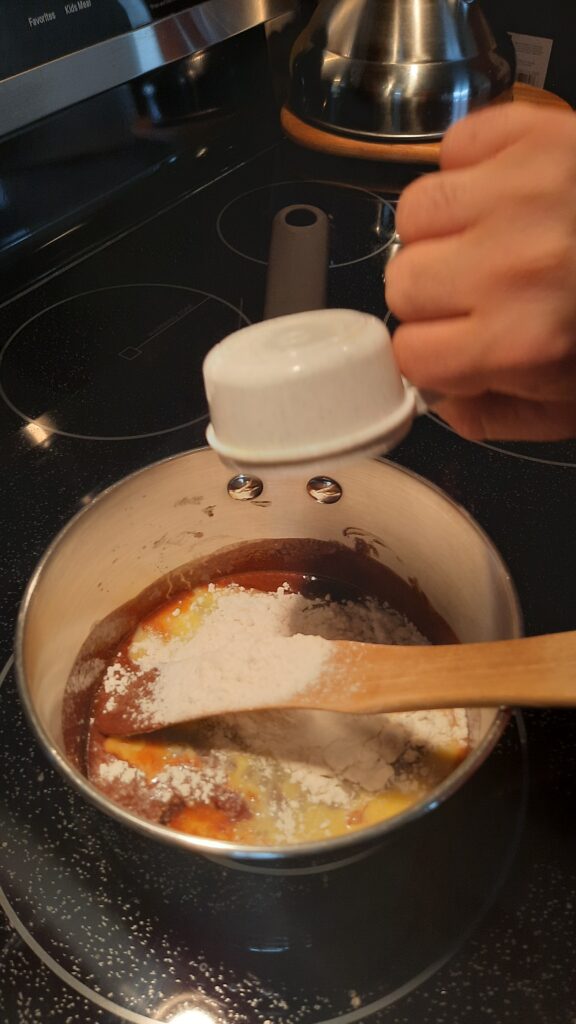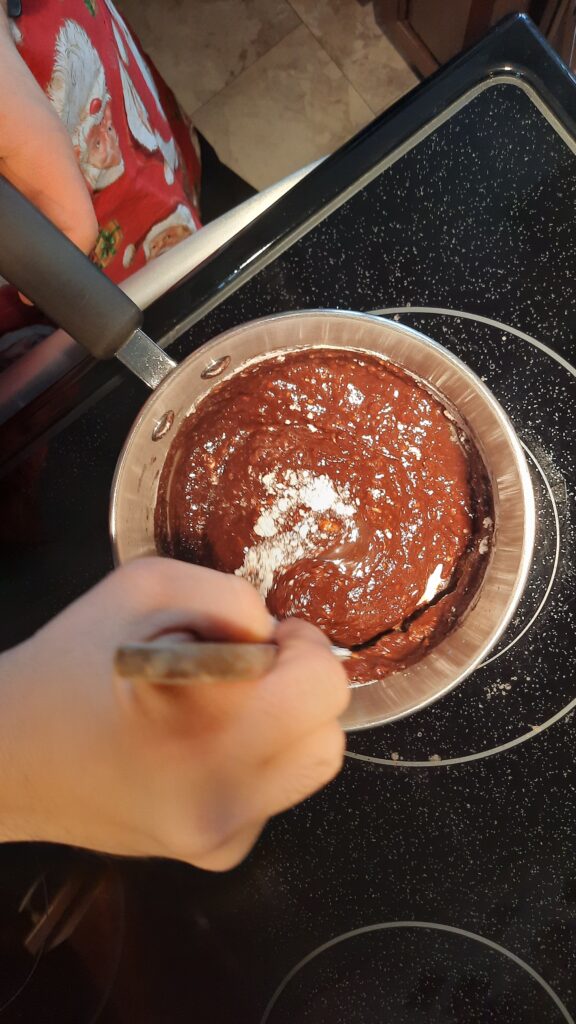 STEP 6: Spread out small paper baking cups on a cookie sheet.
STEP 7: Spoon a tablespoon of the mixture into each paper cup.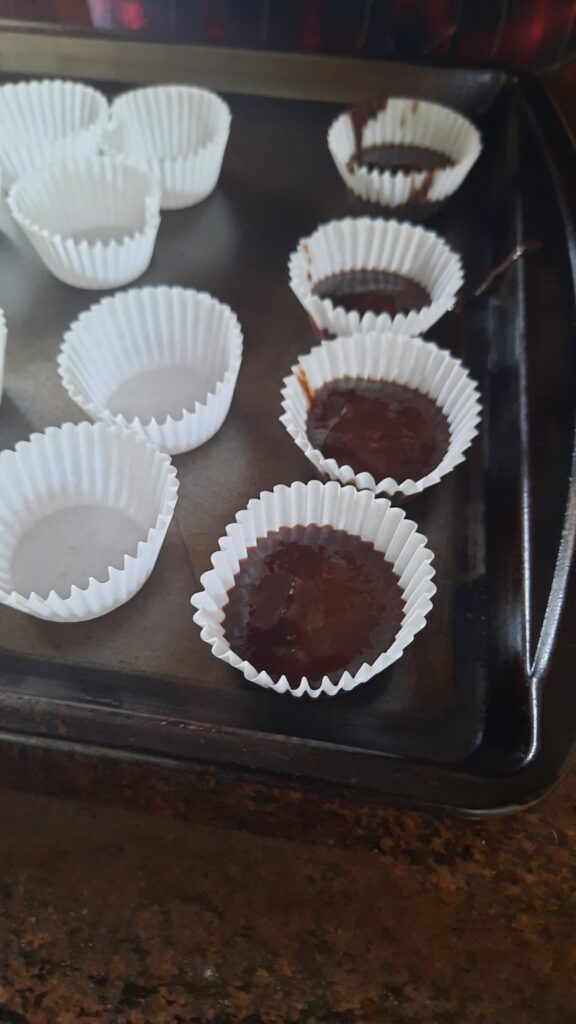 STEP 8: Bake at 350 degrees F in oven for 10 to 12 minutes or until set.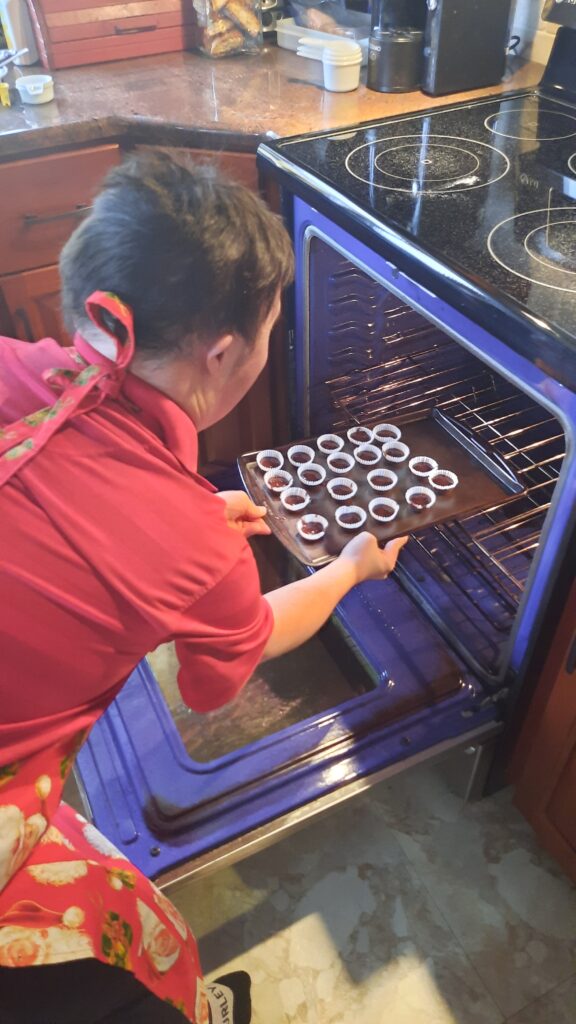 STEP 9: Remove from the oven.
STEP 10: Place 1 chocolate rosebud (or your topping of choice) on top of each brownie.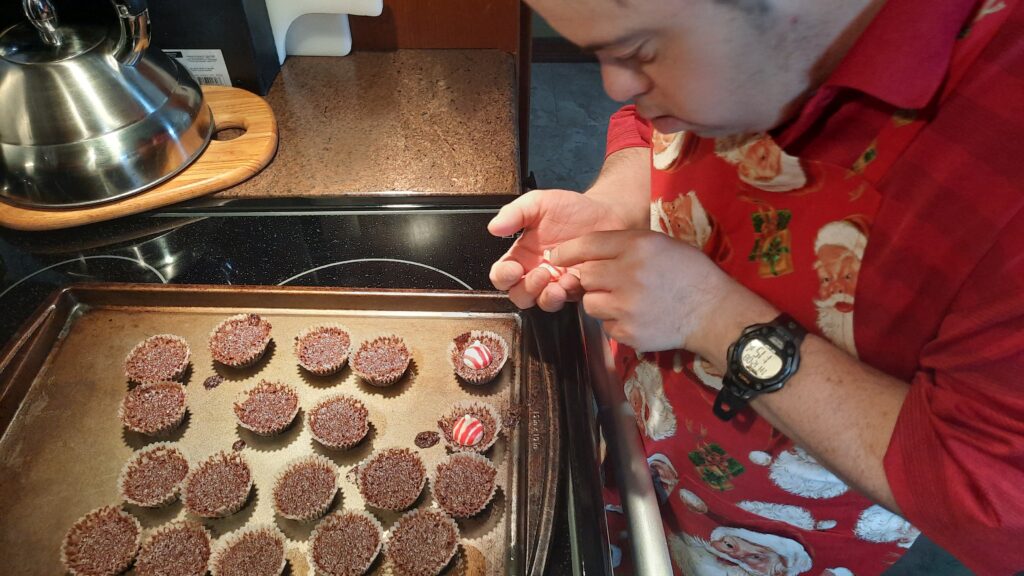 STEP 11: Let cool.
STEP 12: Enjoy!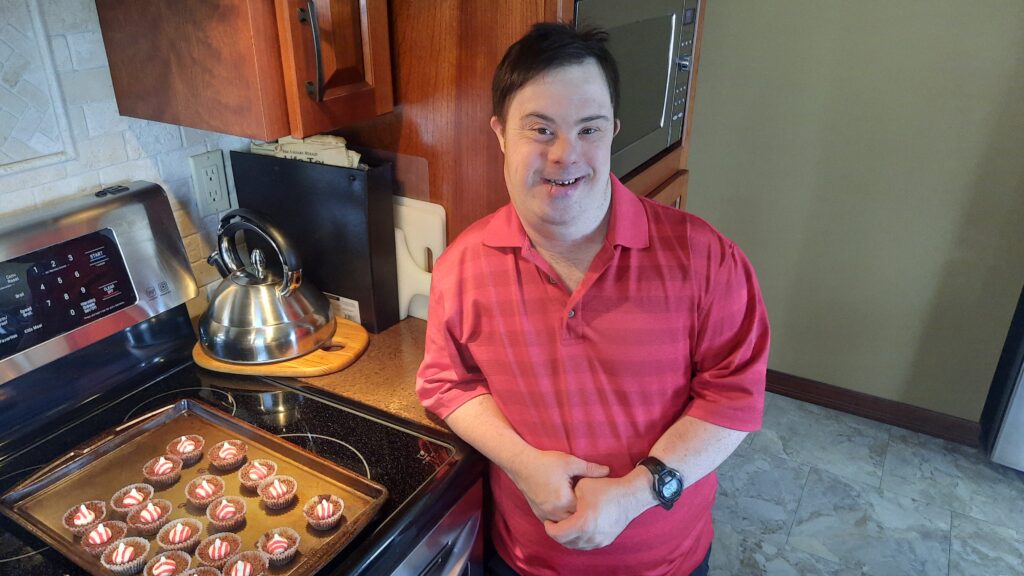 Happy Holidays!
Paul Sawka